Alliance Welcomes New Members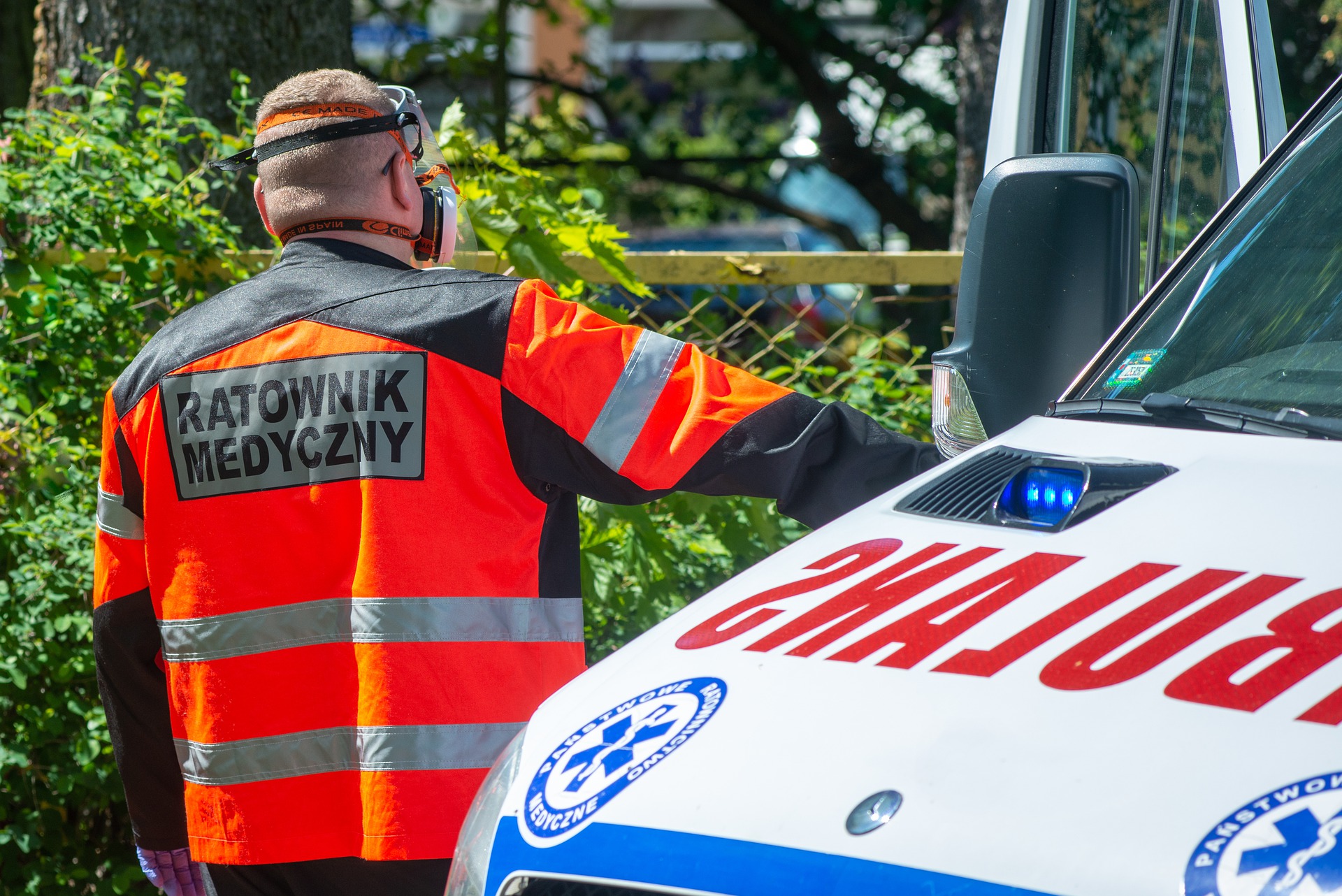 The Alliance is excited to welcome the three new members that joined recently.
Centrum Inicjatyw na rzecz poprawy Bezpieczeństwa Ruchu Drogowego (CIBRD), Poland, implements programs to reduce the number of road crashes and number of traffic victims in Poland. It has implemented a knowledge center and created an alliance for road safety in the country. Through its educational project "Our Show", it has directly reached 20,000 young people from all over Poland and has run prevention programs with more than 4,000 primary school children. It organizes prevention meetings with stakeholders including police, firefighters, doctors, victims, perpetrators and grieved families. CIBRD works with the government (KRBRD) and Przejście Association to organize the World Day of Remembrance in Poland and other campaigns. CIBRD is a member of National Road Safety Council, European Road Safety Charter and the European Federation of Road Victims (FEVR).
Fundacion Red de la Dignidad (FundaReD), Dominican Republic, is a non-profit organization, that promotes road safety through research studies and advocacy. It has actively advocated for the adoption of the UN Resolution 64/255, which proclaimed the first Decade of Action for Road Safety in 2011 in the Dominican Republic and with the Central American Parliament (PARLACEN) and the Central American Integration System (SICA). FundaReD organizes the World Day of Remembrance for Road Victims and UN Global Road Safety Week in the Dominican Republic and has been promoting the need for road safety to be contained in the Dominican political agenda and a mobility and transport law that was enacted in 2017. FundaReD is working on the National Development Strategy Law 2010-2030 in the Dominican Republic.
Association for the Advancement of Automotive Medicine (AAAM), US, is a global professional organization dedicated to saving lives and eliminating injuries associated with road traffic crashes. It is a multi-disciplinary organization that promotes its mission through scientific research, authoritative educational programs, public policy recommendations, and pre-eminent Abbreviated Injury Scale (AIS) coding, training and certification. Its members conduct research in all five pillars of the United Nations Road Safety Collaboration's Global Plan for the Decade of Action for Road Safety and represent all areas of the Haddon Matrix. AAAM conducts quarterly webinars, an annual scientific conference, and has three Special Interest Groups focused on work in Global Child & Youth Road Safety; Automated Vehicles; and Road Safety in Low- and Middle-Income Countries.
---