LEARN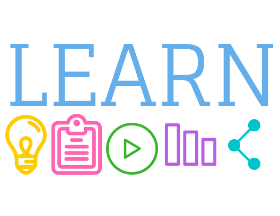 The Alliance is working with the International Road Federation, IRF (Geneva), funded by the FIA Road Safety Grant Programme, on a program that combines the training and capacity building expertise of both organizations.
Learn, Examine, Review, Act, Replicate, Network (LEARN) develops the knowledge and skills of government agencies, engineers, FIA clubs, teachers, NGOs, journalists, the private sector, and masters and PhD students to implement evidence-based road safety actions. Following a successful pilot program in Kenya and Senegal, phase one of the program is now being rolled out in Burkina Faso, Cameroon, Zambia, and Togo, while Kenya and Senegal are progressing with phase two.
Phase One
The first phase of training covers road safety data and familiarisation with toolkits. The training results in the development of a joint action plan thus fostering collaboration between NGOs, government officials, academics, and other stakeholders.
Upcoming dates
26 – 27 August, Zambia
21 – 22 September, Togo
Phase Two
In phase two, the participants from phase one, gather (online) to move forward implementation of the coalition action plan through a demonstration data project.
See full program HERE
About
LEARN targets professionals who either work directly in road safety or whose role does — or should — incorporate it. It familiarizes them with a range of tools and techniques to help drive change using data to validate their work. It is enabling the creation of multi-stakeholder coalitions in Kenya and Senegal to improve road safety policy and action.