#CommitToAct
#CommitToAct is the Alliance's NGO led campaign. It calls for government decision makers to make specific, measurable road safety commitments and to put those commitments into action. #CommitToAct empowers and equips NGOs to secure these commitments at national, state, and city levels, creating a platform for accountability.
The NGO sector plays a central role in delivering change. #CommitToAct amplifies their individual calls to action and strengthens their joint voice.
The first #CommitToAct was launched in 2019 in the runup to the 3rd High-Level Meeting in Stockholm culminating in the People's Meeting, a call to action from NGOs to government decision makers. The campaign continued in 2020 under the theme My Roads, My Right.
#CommitToAct Streets for Life 2022 will center around a Week of Action from 16-20 May 2022. Using regional calls to action defined by Alliance members, the Week of Action will support NGOs to engage with their decision makers to push for specific meaningful commitments for evidence-based action aligned to the Global Plan, with a particular focus on 30 km/h limits, investment for road safety, and involvement of NGOs in decision making processes.
---
#CommitToAct Campaigns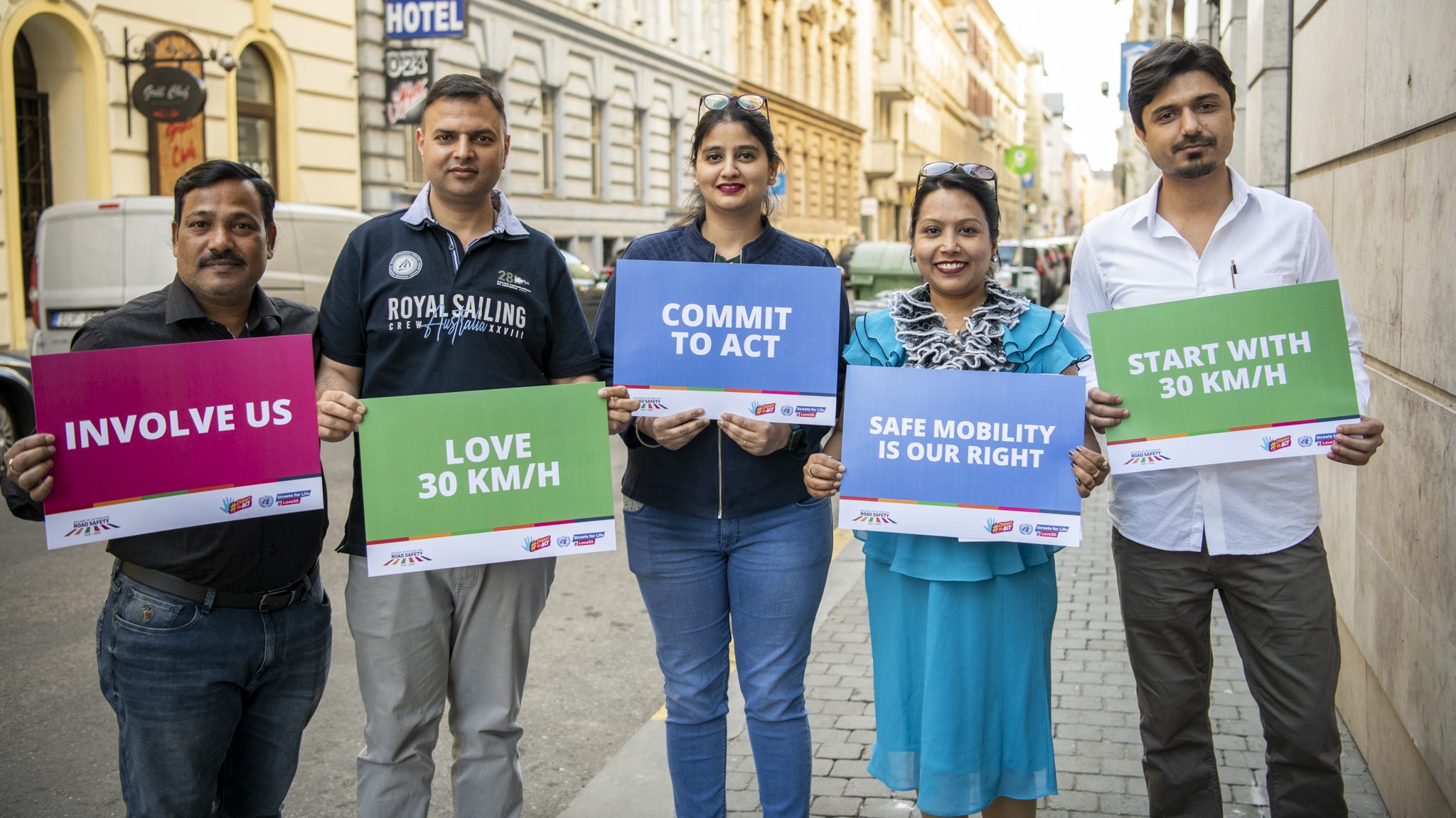 Streets for Life. Read more HERE.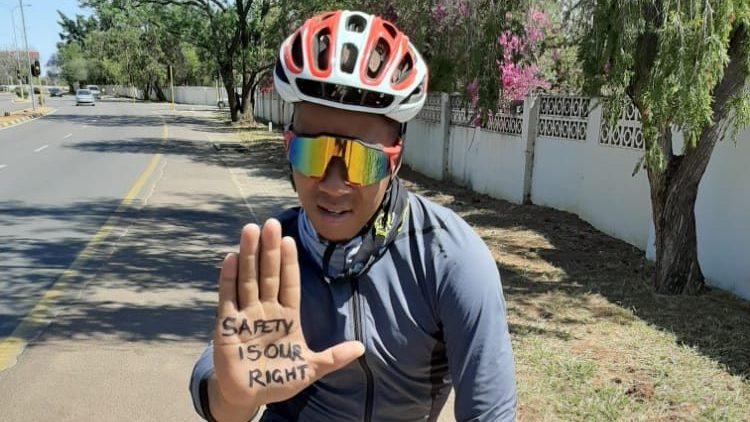 Our Roads, Our Right. Read more HERE.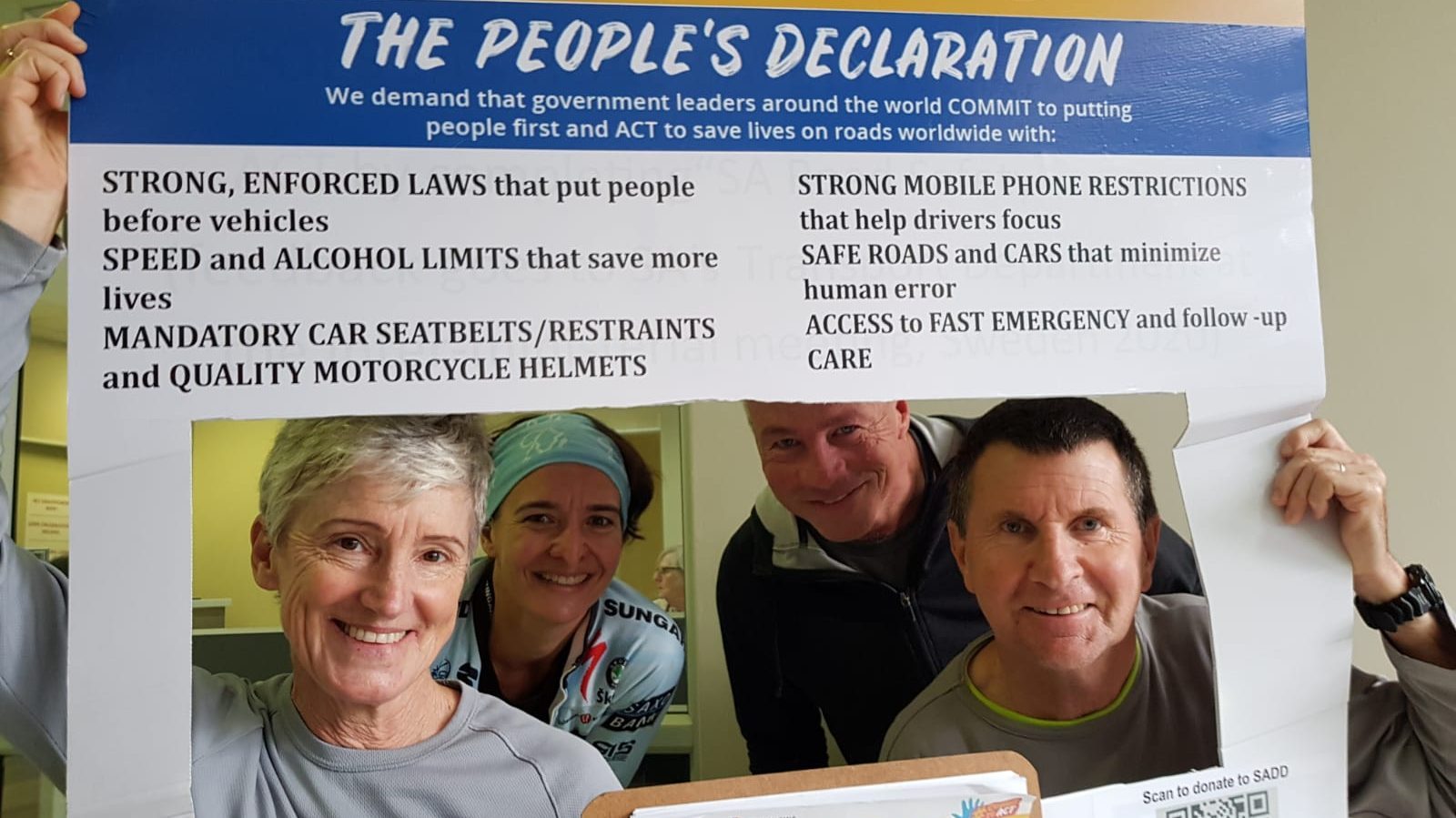 People's Declaration. Read more HERE.