#CommitToAct: Standing Up for Safe Construction and Pedestrians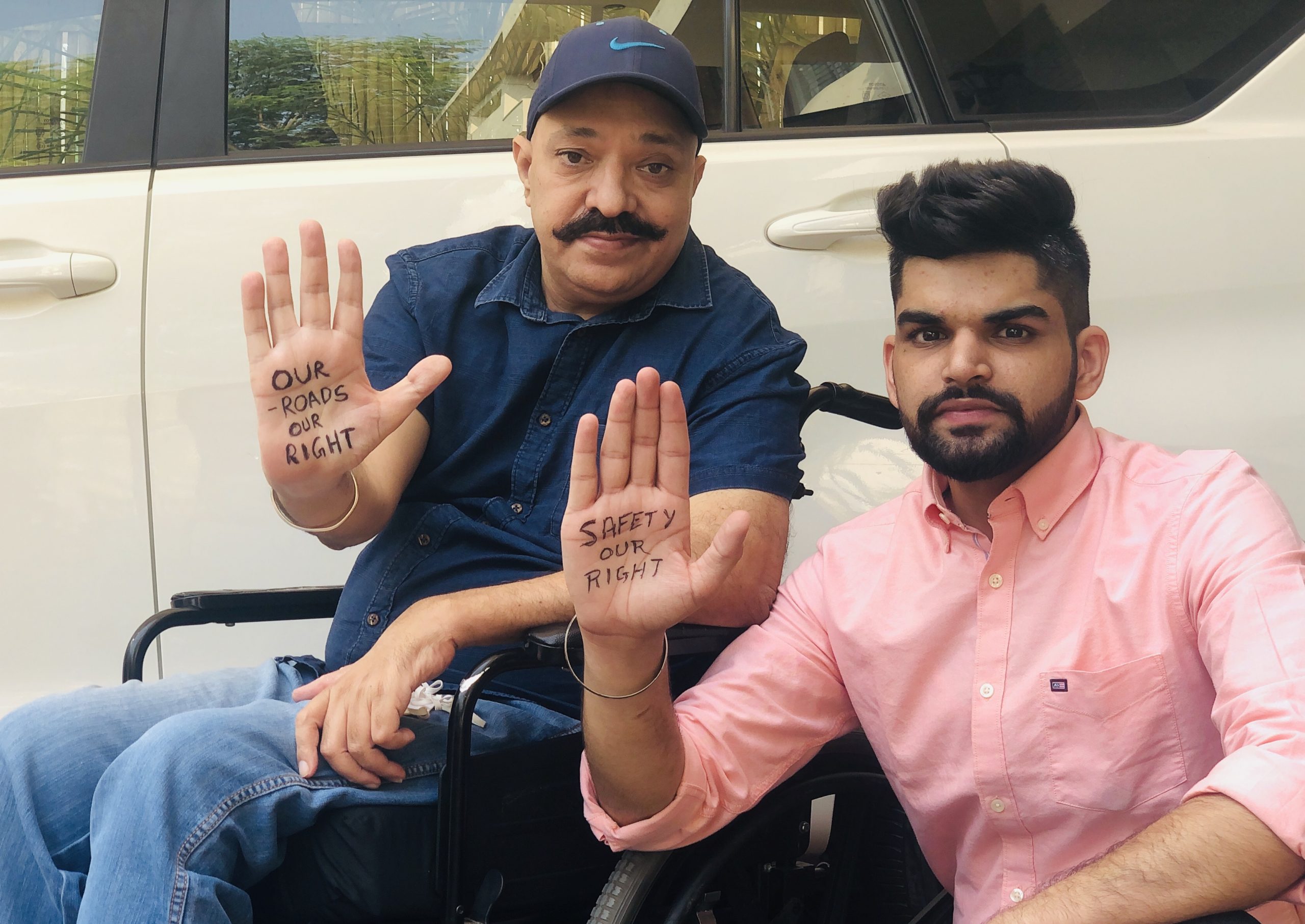 In India, ArriveSAFE is using the #CommitToAct campaign alongside its existing advocacy to call on state and federal authorities and implementing agencies to fulfill their obligation to incorporate safety requirements in road construction on highways and to improve conditions for pedestrians in Chandigarh.
The issue
Ignored safety requirements for new and upgrading roads
Harman Sidhu, founder of ArriveSAFE says, "Our national (federal) government is improving the highway network. It is in the process of constructing new stretches and upgrading the existing ones. However, safety requirements and audit reports are being ignored by the implementing agencies, making these roads even riskier for commuters once the work is complete. Drivers increase their speed on new, smoother road surfaces. They will not expect a new road to have unsafe conditions, such as the sudden at-grade junctions, inadequate access control, median openings in front of service-road entries/exits, and conflicting traffic movement, which are the reality of these new and upgraded roads."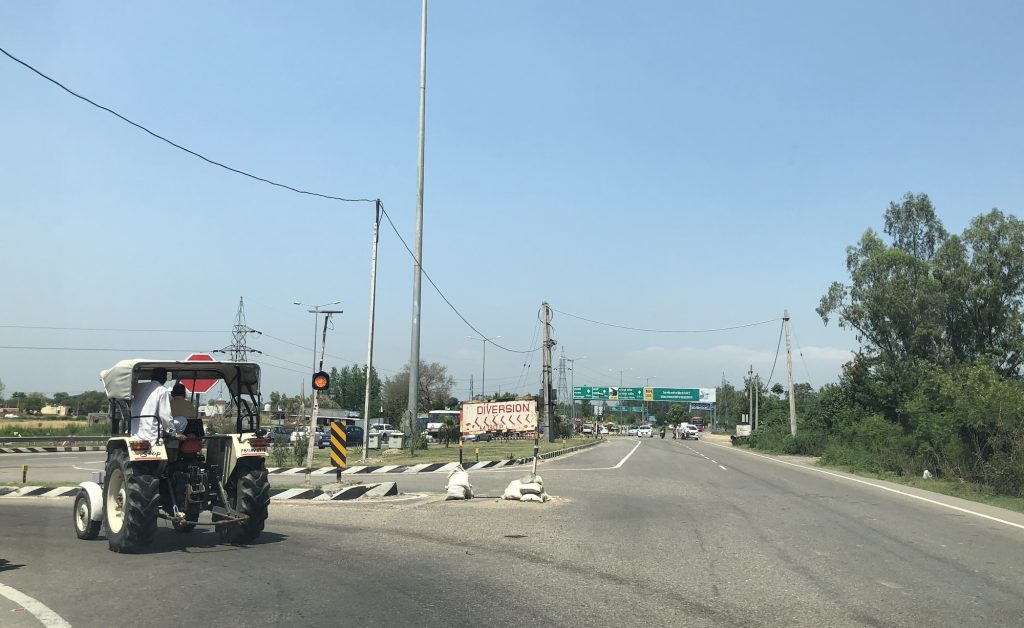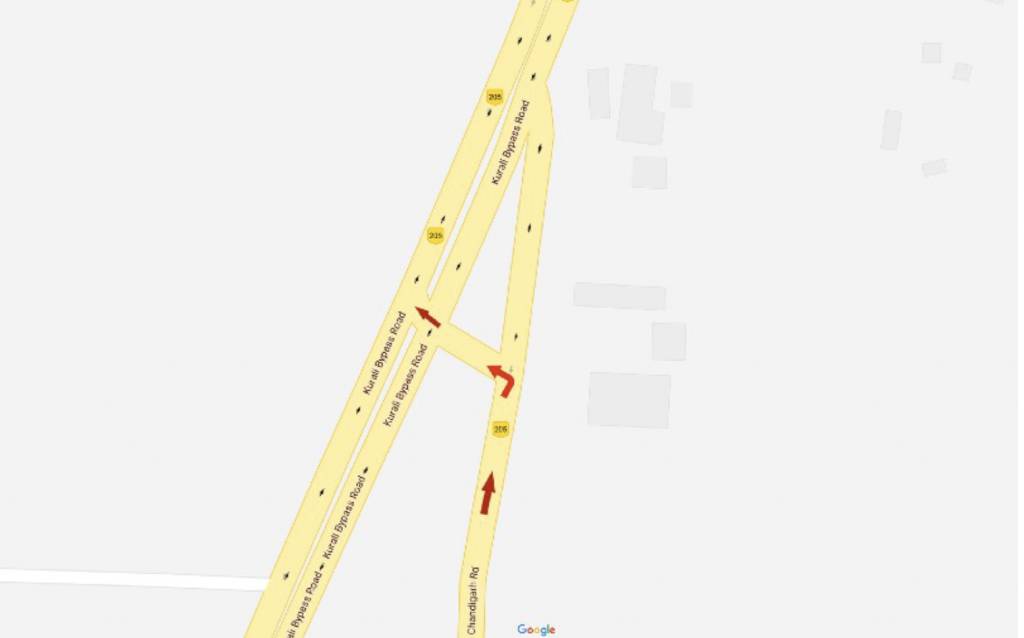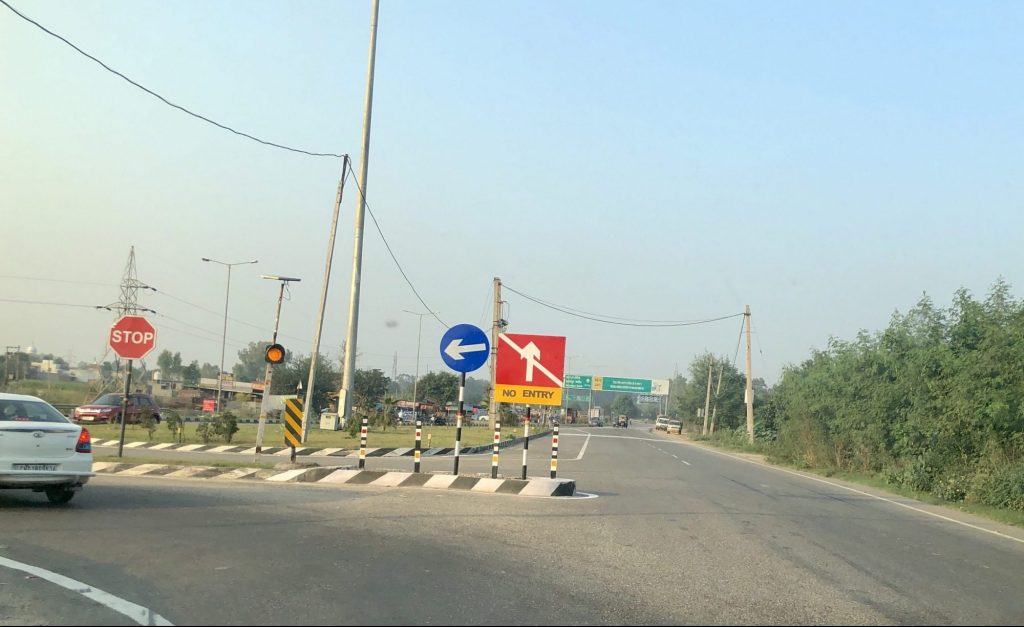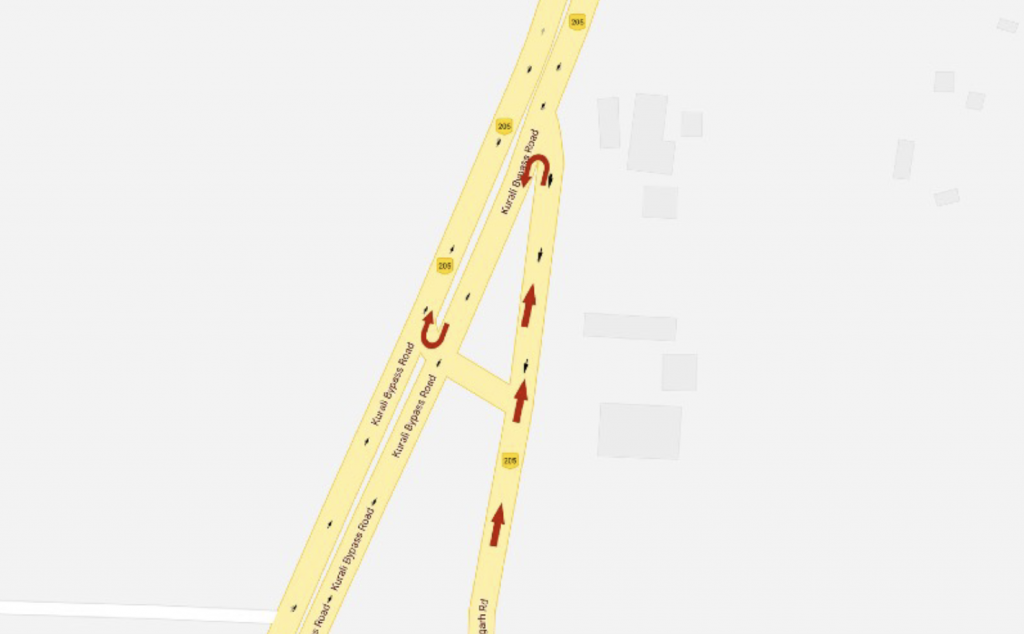 "Furthermore, businesses are being established along the highways without getting the mandatory permissions. The owners of such businesses damage infrastructure like drains, guard railings, and road furniture. The Highway Authority occasionally serves notices to such 'unauthorized' businesses, but no further legal action is initiated against them."
Unsafe road construction zones
Safety policies are also being ignored in the construction zones themselves. Says Harman, "The implementing agencies are not installing the mandatory warning signs and barriers, which saves money but makes them death traps. With the onset of the foggy season, the risks will further increase."
Pedestrian and cycling facilities
"My hometown, Chandigarh is one of the youngest and most planned cities," says Harman. "'Unfortunately, the per capita vehicle ownership is the highest in the country. The walkways are being misused for parking cars, forcing the pedestrians to walk on the roads." See ArriveSAFE's video promoting pedestrian rights here.
The demand
ArriveSAFE is calling for safety requirements and audits for both road construction and construction zones on specific projects that it is highlighting for implementation and enforcement, and for walkways in Chandigarh to be reclaimed for pedestrians.
Using #CommitToAct
ArriveSAFE is using the #CommitToAct campaign to back up its demands and activities. "We will take #CommitToAct photos and videos at some of these locations," says Harman. "Subsequently, we will take up our demands with the authorities so they will take the necessary remedial action. We have already shortlisted some such stretches, studied the audit reports, and collected data on crashes."
With regard to the walkways in Chandigarh, ArriveSAFE will use #CommitToAct to highlight the rights of pedestrians, which have been overlooked in favor of motorized transport. Harman says, "We will work to ensure the pedestrians get their legitimate space back."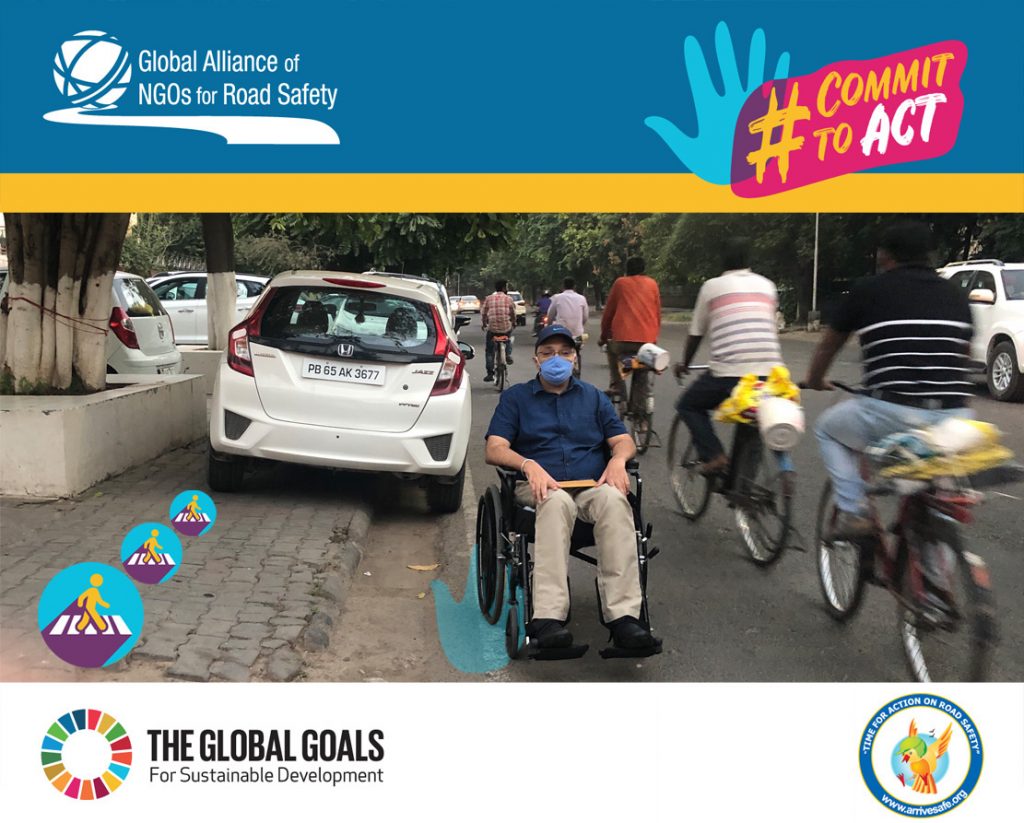 The aim of #CommitToAct is to equip NGOs with tools that can be used to promote specific actions that will improve safety and uphold the rights of citizens in their countries or communities. Here, ArriveSAFE has picked an issue that is of high concern, with clear and achievable actions. We look forward to hearing the progress of its campaigns.
---