World Day of Remembrance
The World Day of Remembrance for Road Traffic Victims (WDoR), created by the European Federation of Road Traffic Victims, is an official United Nations day commemorated on the third Sunday of November each year to remember the millions of lives lost or hurt by traffic crashes. It is a day of solidarity for families, friends, and loved ones who have been affected by a traffic crash, and is an opportunity to advocate for safer roads and road victims' rights around the world. It is also a day to thank traffic-crash emergency services and first responders, while reflecting on the tremendous burden that crashes and resultant injuries and fatalities make on economies, health care systems, and—most importantly—people, around the world.
To learn more about the World Day of Remembrance for Road Traffic Victims and how you can commemorate the day in your community, please visit the official website HERE.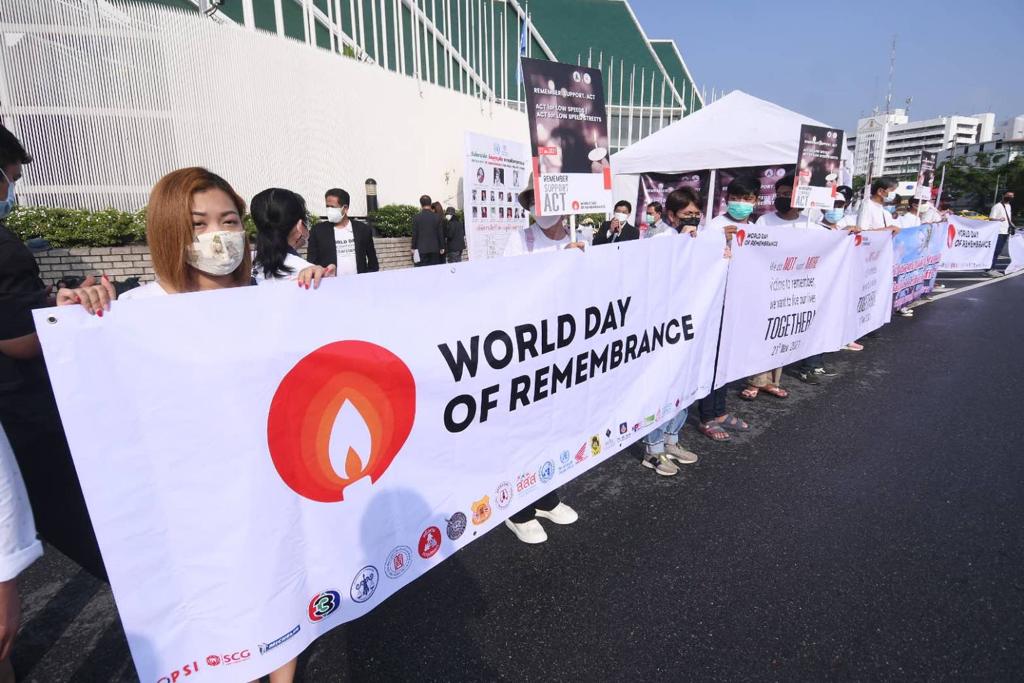 WDoR 2021
Retaining the theme Remember – Support – Act, World Day of Remembrance 2021 was commemorated by both online and physical events, including webinars, ceremonies, blood donation drives, and more.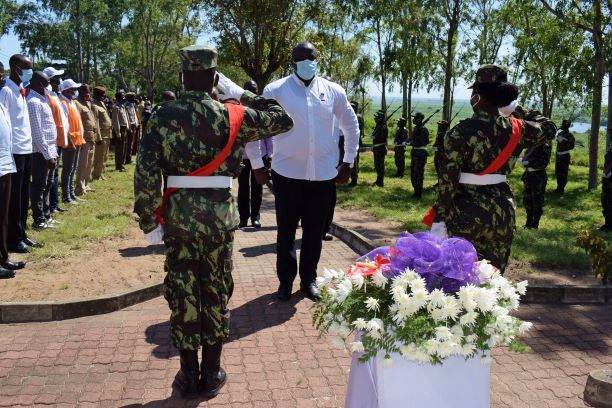 WDoR 2020
Under the theme "Remember-Support-Act", socially distanced and online commemorations remembered those who lost their lives, sought support for those who survive, families and friends, and emergency service personnel and called for action.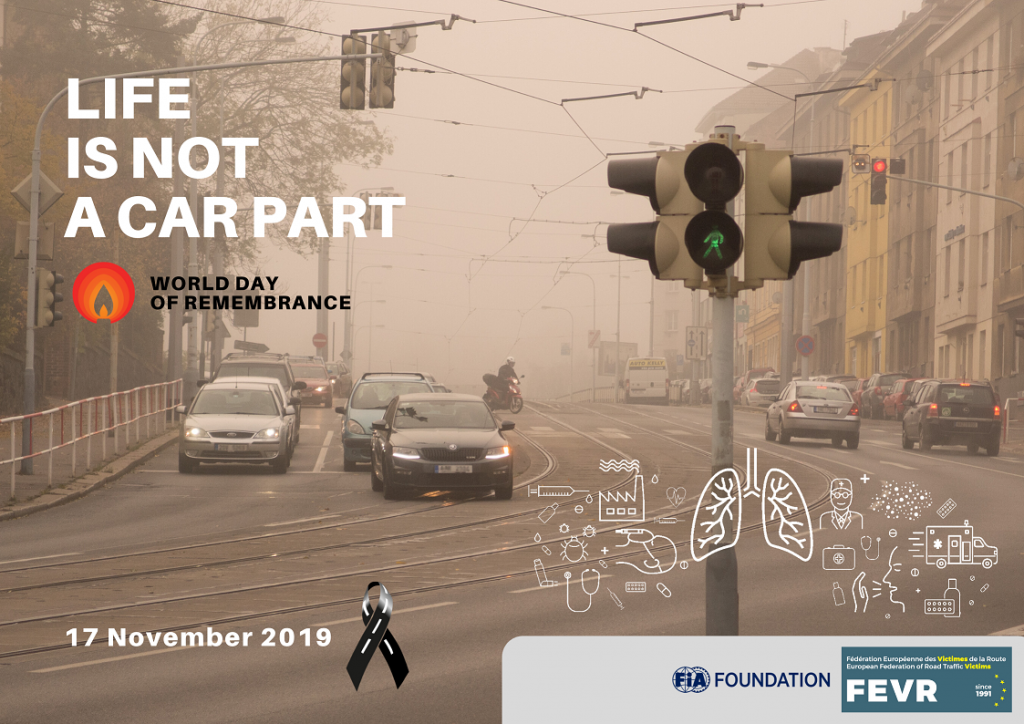 WDoR 2019
The theme of the 2019 World Day of Remembrance was "Life is not a car part". This theme is based on Pillar 3 of the Global Plan for the Decade of Action for Road Safety – Safer vehicles and drew attention not only to those tragic deaths and injuries that are the immediate consequence of road traffic crashes but also those caused by air pollution from vehicles.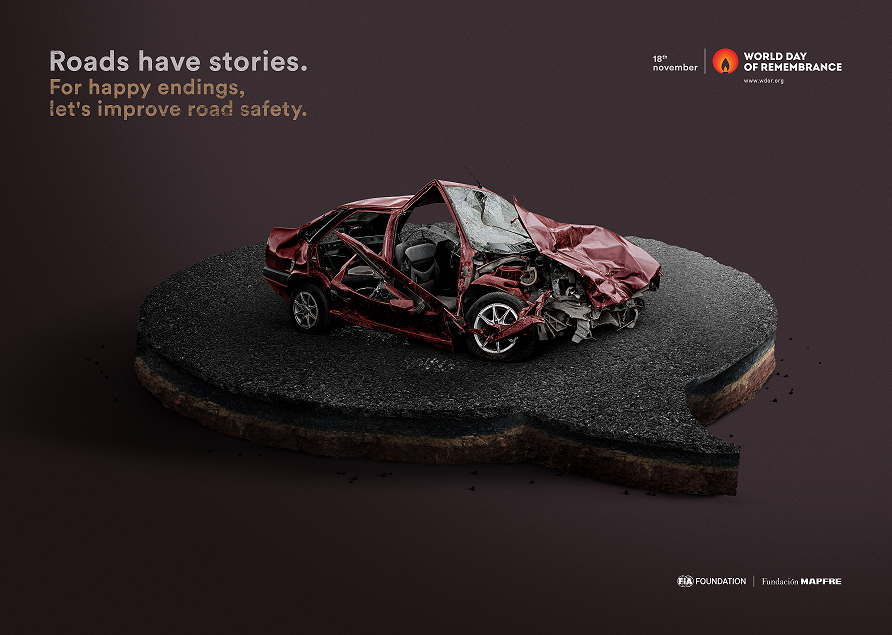 WDoR 2018
The theme of the 2018 World Day of Remembrance for Road Traffic Victims was "Roads have stories".