Enabling Civil Society and Policy Maker Engagement for 30 km/h in Pakistan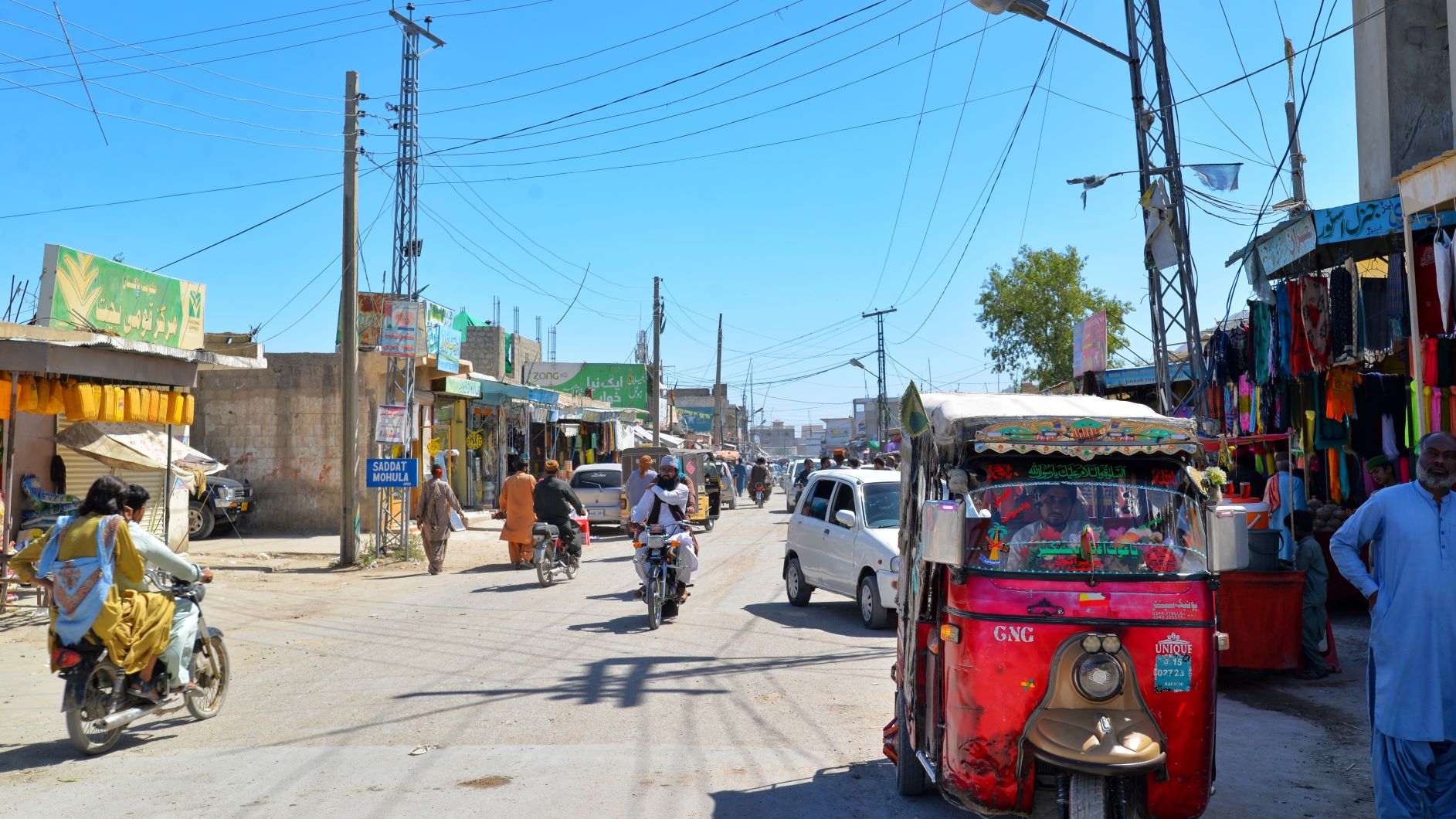 In Pakistan, the Streets for Life UN Global Road Safety Week is an opportunity to highlight ongoing advocacy for 30 km/h limits around school zones. During the Week, the Centre for Development Innovation (CDI) will meet with elected representatives of the provincial government, to ask them to raise a bill in the provincial assembly to mandate 30 km/h limits around schools. It will give these representatives, with whom the NGO already has a strong rapport, a draft document to sign and take to the assembly.
To support advocacy with these policymakers, it is mobilizing an executive committee to initiate dialogue with policy makers and engaging youth to write blogs and social media posts to influence local and provincial government officials to support 30 km/h around schools.
Like a number of other countries, Pakistan has introduced a hard lockdown to reduce rising COVID-19 infections. While this has made it harder for CDI to organize activities, it is confident that the campaign will be a success. Read more about CDI HERE.
---