#CommitToAct 2020
Our roads, our right
#CommitToAct is a campaign led by the Alliance and its NGOs. We call on our leaders to uphold our rights to safe roads and journeys.
#CommitToAct builds on the momentum of the new UN resolution on Improving Global Road Safety adopted in August 2020 and the hopes of governments and communities to build back better following the COVID-19 pandemic. It calls for local solutions to a global issue. NGOs identify demands that are relevant in their own country and raise awareness, mobilize support, and demand change for specific, meaningful action.

Get involved
#CommitToAct is a flexible campaign that you can adapt to your country and context. You don't have to do all the activities below; just chose the ones that are most relevant to you.
---
Secure Commitment and Accountability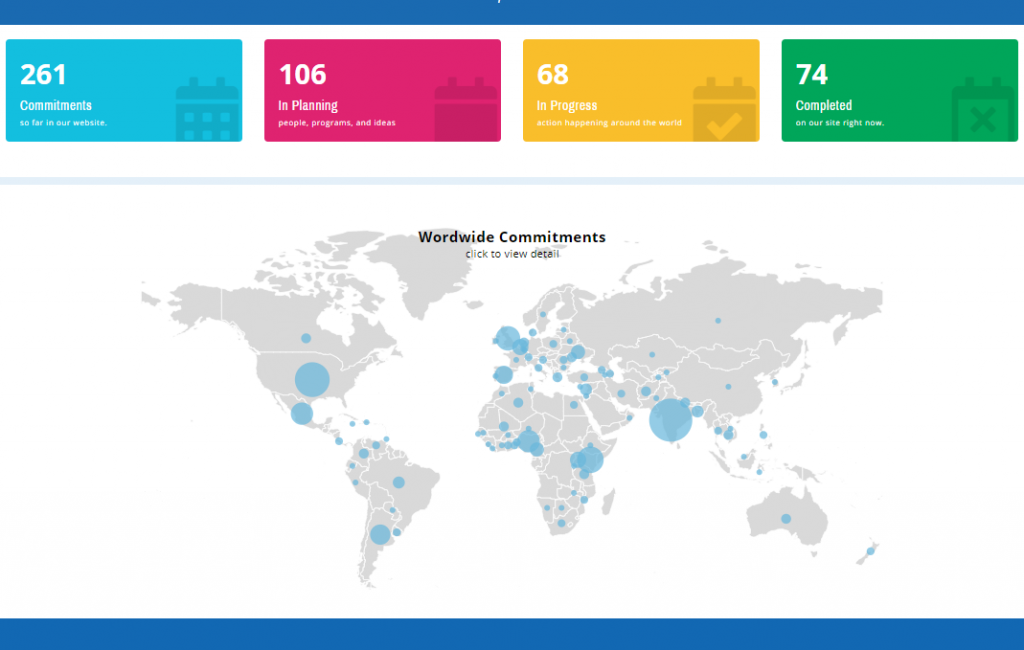 Push your leaders to make specific meaningful commitments and log them on the commitment tracker.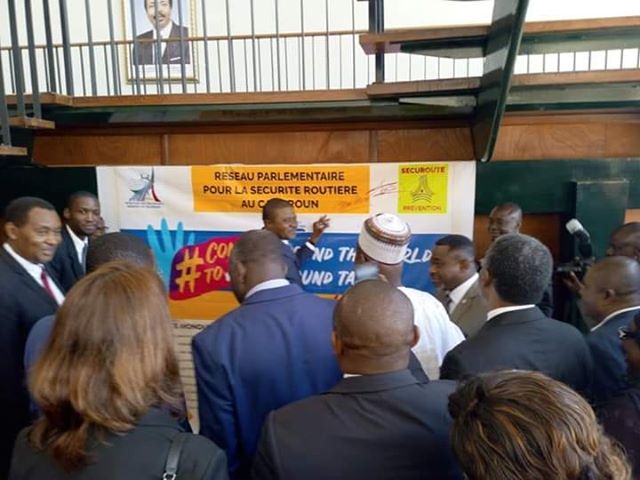 it's not enough to make a commitment. Action is essential. Keep monitoring progress on the commitments you have received.
---
Raise awareness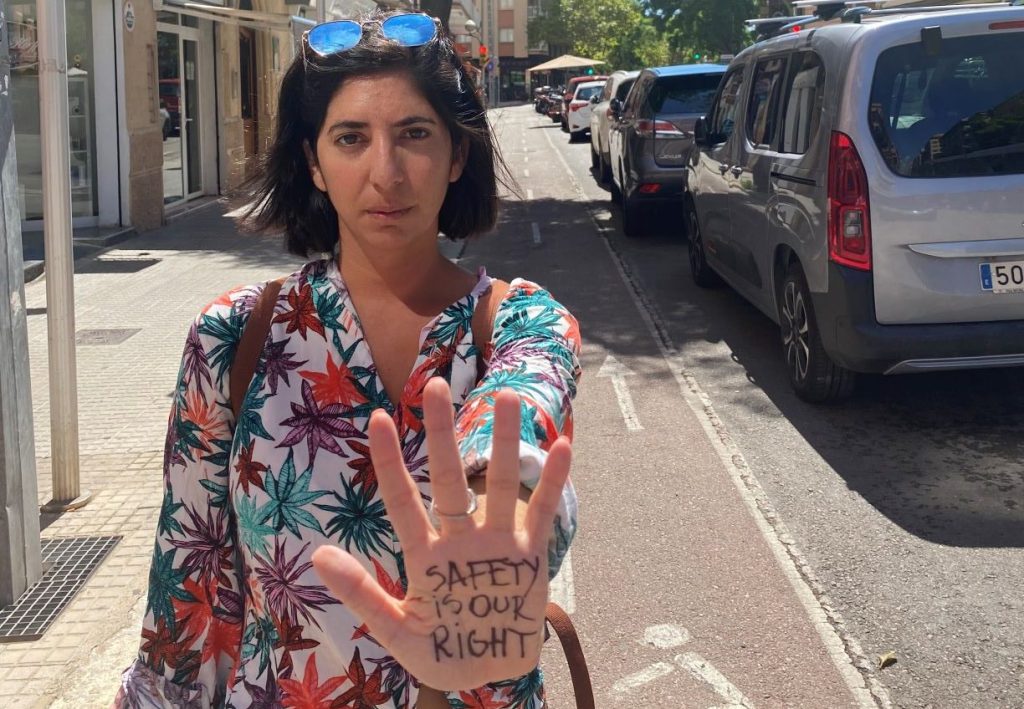 Share your "our roads, our right" photo or video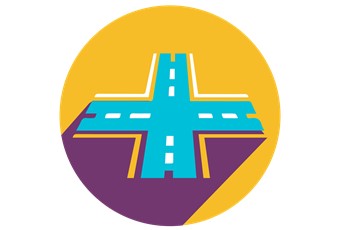 Find statistics and use our icons to design your own infographics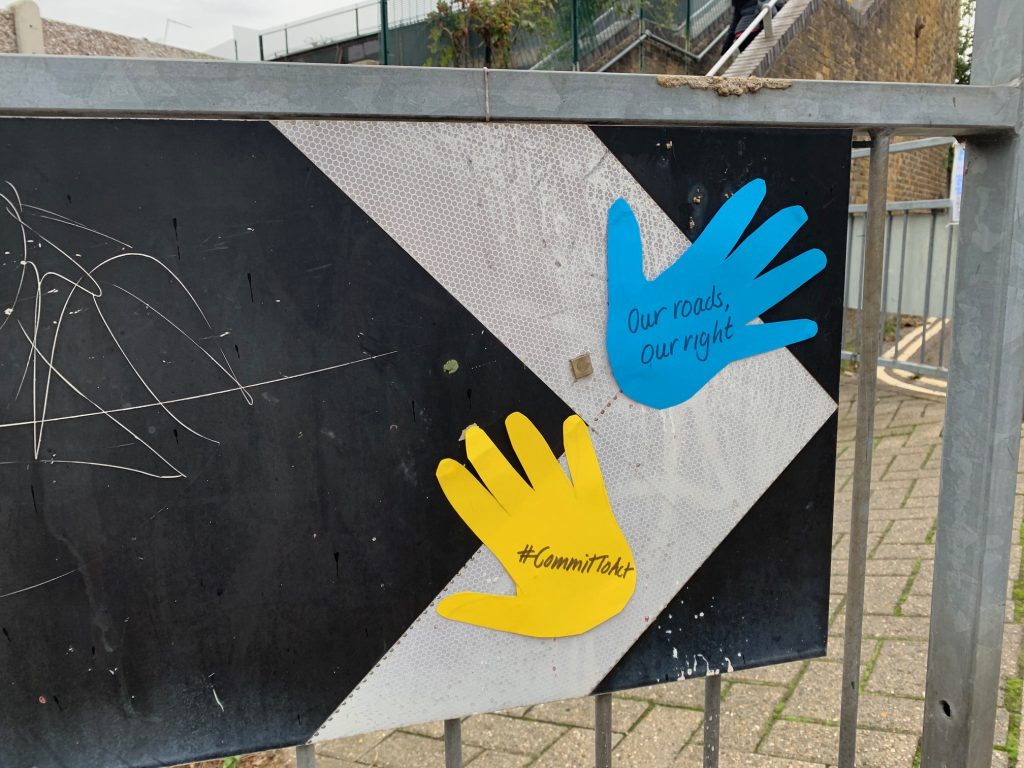 Chalk, murals, handprints … make the #CommitToAct hand a symbol for safe roads
---
Mobilize support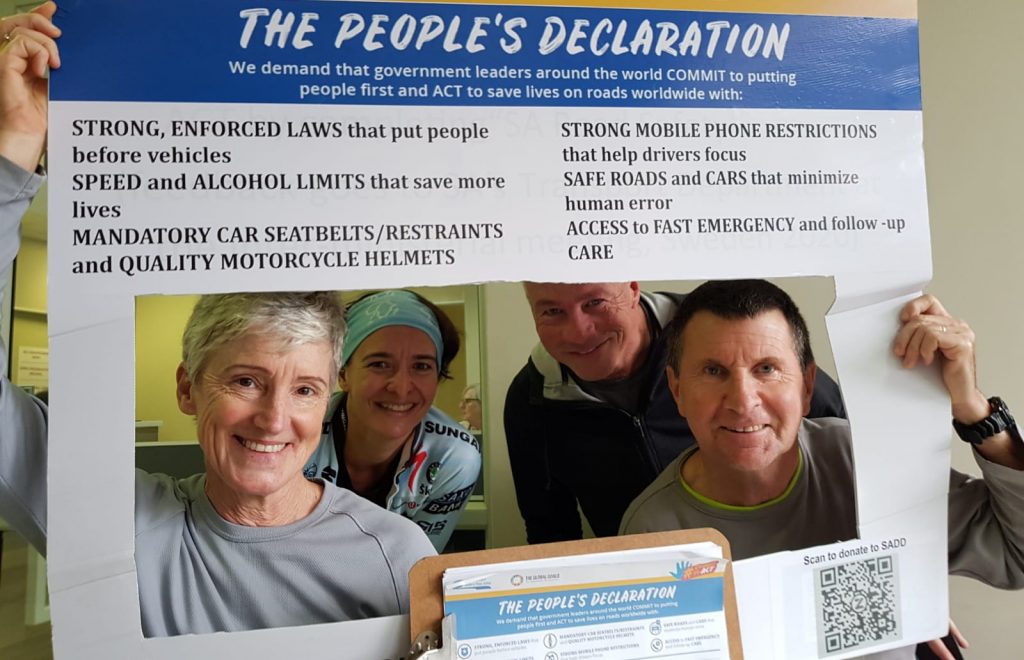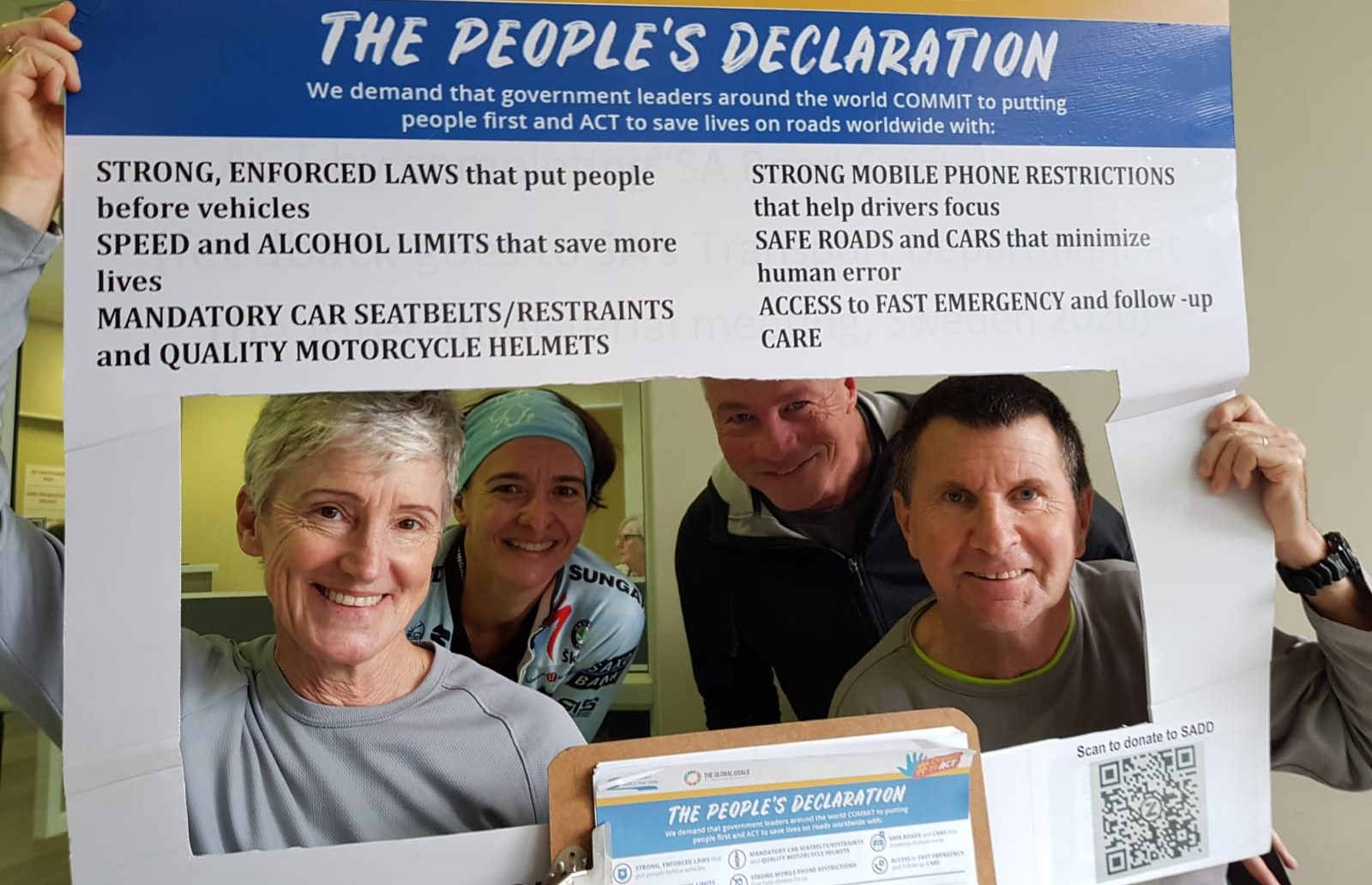 Create your change.org and paper petitions to demonstrate our joint strength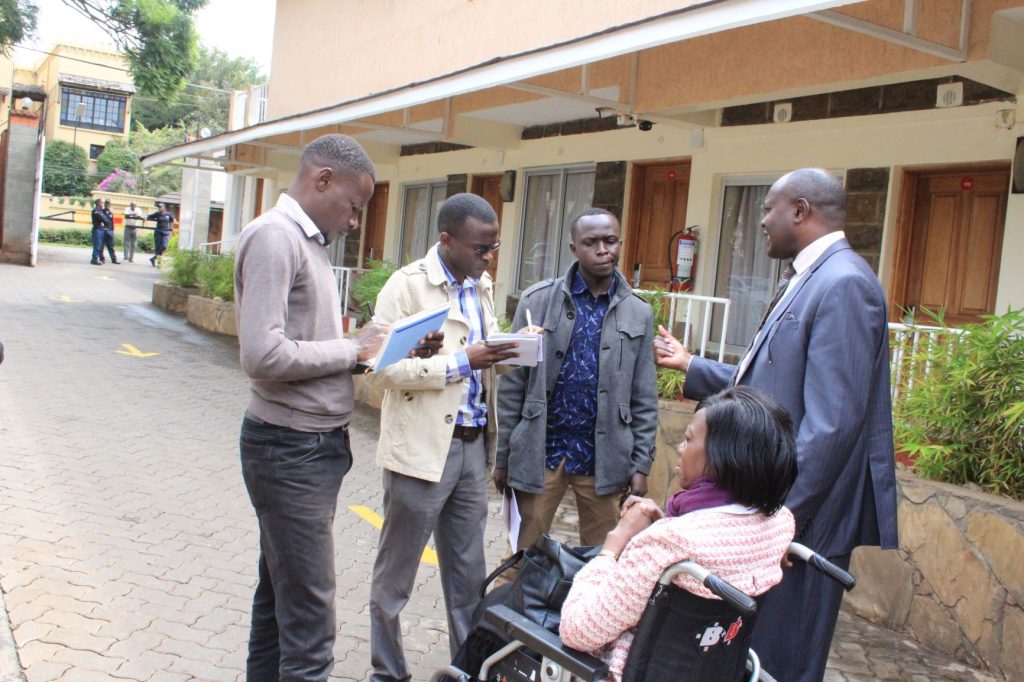 Tips on how to work with journalists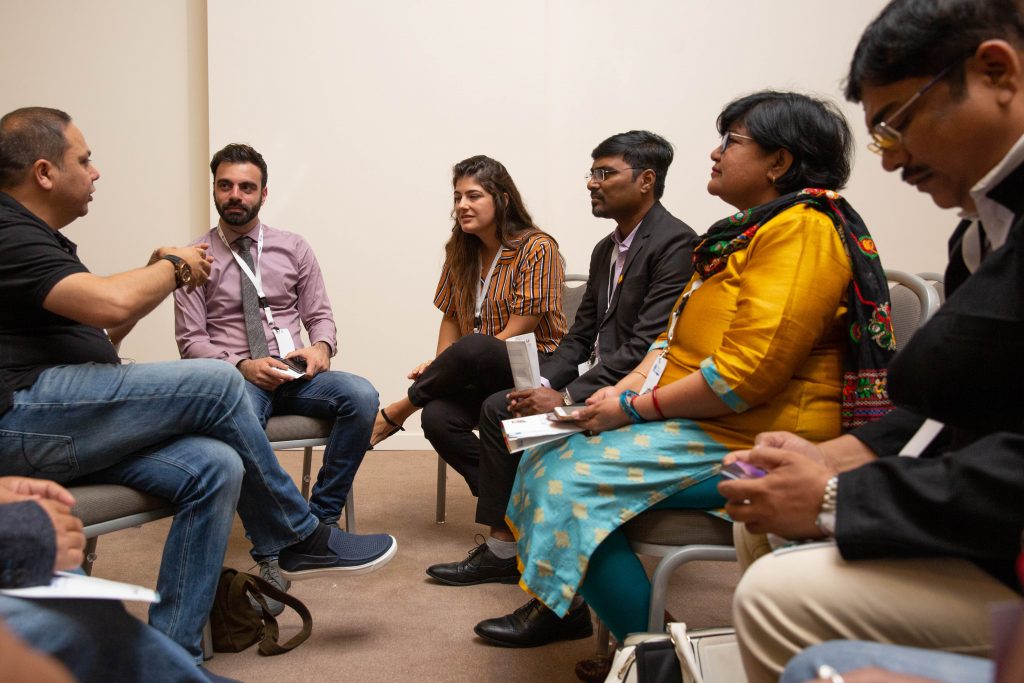 Make connections with other sectors and work together for mutual goals that promote our right to safety
Use the streets
Find engaging ways to show how to make our roads safer such as car free days, road assessments involving school children, or community street transformations.
Resources
Watch the video below for a walkthrough of the project and how to use it. Read on for resources, activities, and ideas for your #CommitToAct campaign.
You can also watch the walk-through in French and Spanish.
Download the frames, icons, and other materials:
Read the manual: