Alliance Advocates 2016
In August 2016, the first cohort of 15 Alliance Advocates completed their training in Memphis, Tennessee, US. Before the training, each advocate was asked to collect data and statistics on road safety within their country and to identify key risk factors. Throughout the training, the advocates built on their research to create an action plan that they could implement on their return. These action plans have already led to legislation change, major funding, and increased political and media profile.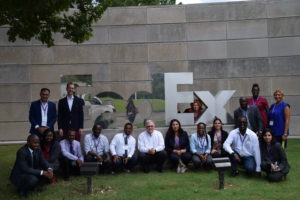 "The training has been fantastic; it [needs] more than a word to explain it. It will enable our organization to do road safety strategically and with full knowledge. Thank you so much, dear Alliance and FedEx, for making this happen. Just amazing!"
2016 Advocates
See profiles of our 2016 Alliance Advocates, click on the images.
Impacts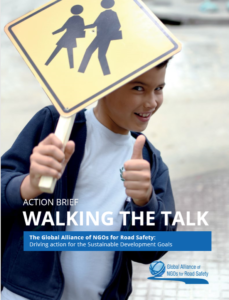 The achievements of the 2016 Alliance Advocates are documented in the action brief Walking the Talk. It includes stories of how the Advocates have put the training into practice to achieve legislation change, media attention, and engagement of decision makers. Read the publication HERE or by clicking on the image.
Media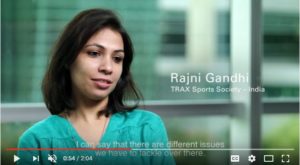 To get a flavor of the Alliance Advocate training program see the video from the first Alliance Advocate cohort HERE.
Read media coverage here:
Over the past two weeks, the Alliance has conducted a training for 15 selected members. The training of 15 Alliance members made the news. Find below media clippings of the coverage:
Gallery