PRESS RELEASE: When Knowing the Law Could be a Lifesaver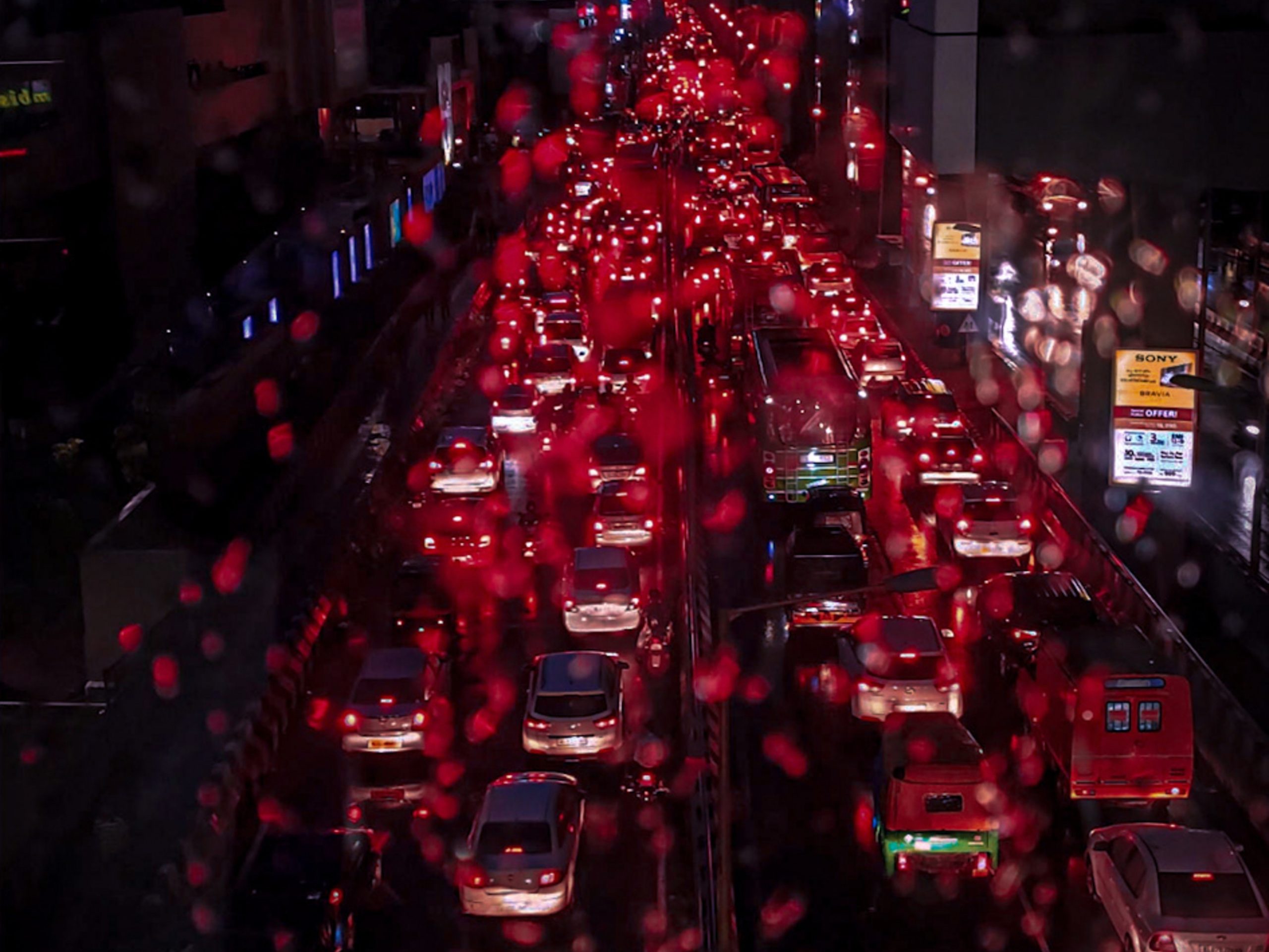 In 2016, the Supreme Court of India established the Good Samaritan law, to encourage and protect bystanders who help road crash victims. Sadly, this important law is not widely known among institutions, including police departments and hospitals, that must implement it, nor among citizens who are afraid to help their fellow Indians after a crash.
It is estimated that as many as half of India's road fatalities (151,113 fatalities in 2019[1]) each year could have been saved if rapid assistance had been received[2]. Yet, around the country, selfless good samaritans are being penalised when they do the right thing. In this situation, knowing the law could literally save lives.
NGO members of the Global Alliance of NGOs for Road Safety (the Alliance) are launching campaigns in cities across India to help institutions to understand their responsibilities toward good samaritans and to help citizens to understand and secure their rights if they witness and assist at a crash scene.
A study and training to prepare the NGOs for their campaigns was funded by UPS Foundation.
Lotte Brondum, Executive Director, Global Alliance of NGOs for Road Safety, offered her support to the campaign. She said, "It is heartbreaking that so many families are needlessly torn apart by a road crash when quick, simple assistance could save a crash victim's life. It is also shocking that those who assist victims have too frequently been blamed, harassed, and financially penalized. The legal framework is already in place to protect good samaritans. This campaign will mobilize NGOs, citizens, police, and hospitals to play their role in implementing the legal rights and responsibilities more widely, and in doing so, many lives will be saved."
---
[1] Source: Ministry of Road Transport and Highways (MORTH)
[2] Source: Save LIFE Foundation/Law Commission of India
Photo by Bithin raj on Unsplash
---