Photo Contest: Fourth UN Global Road Safety Week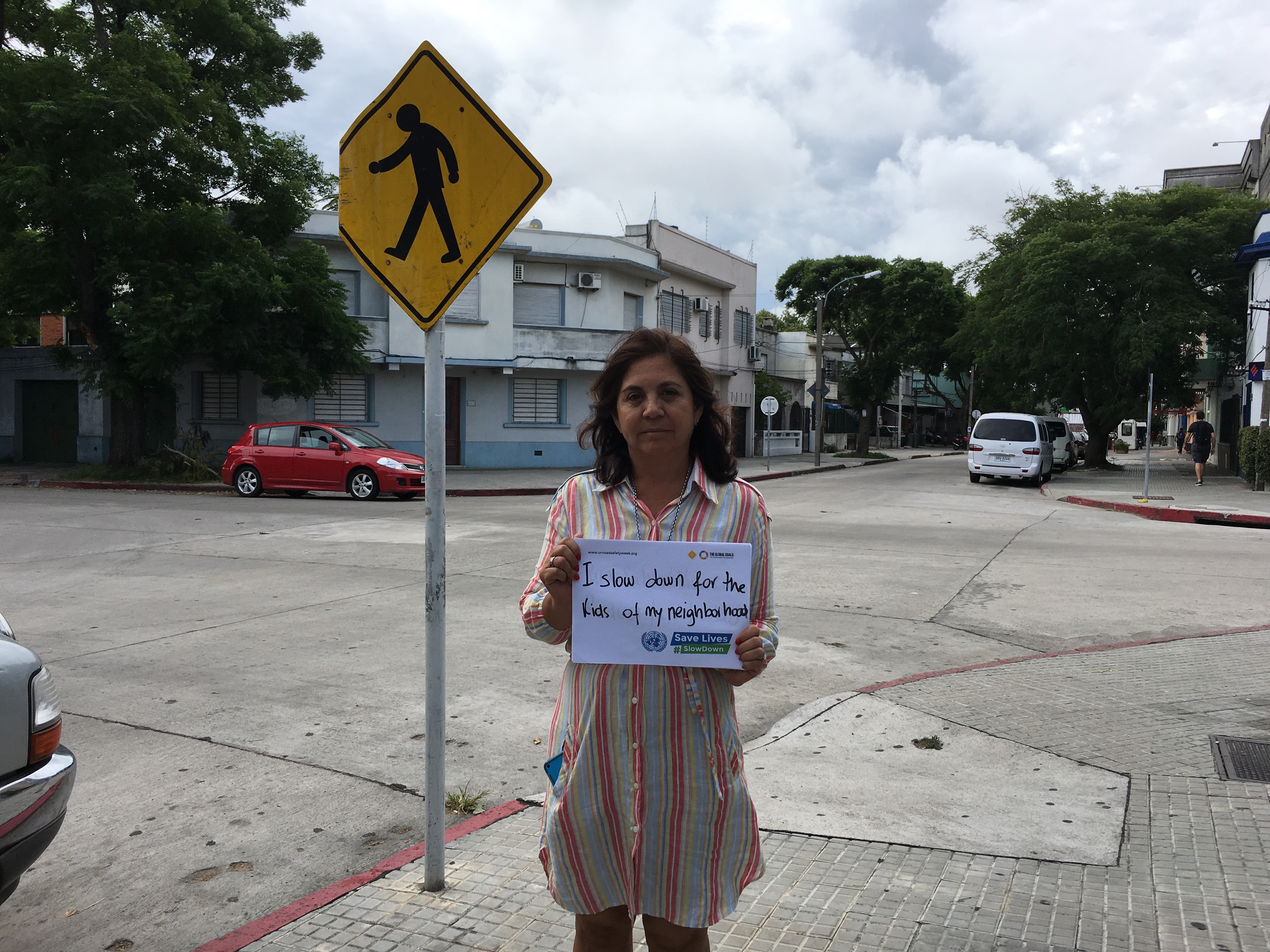 The Fourth UN Global Road Safety Week is focusing on speed management and takes place on 8-14 May 2017 globally. The week is being prepared and aims to quickly mobilize the global road safety community into action.
We are looking for a selection of images representing a range of scenarios from around the world to mobilize action in your community. 
The Global Alliance of NGOs for Road Safety will run a photo contest starting 13 February to the end of March. A committee of experts will select a winner each week and the pictures will be displayed on the Alliance Facebook and Twitter page and during the Fifth Global Meeting of Nongovernmental Organizations Advocating for Road Safety and Road Victims in Kuala Lumpur, Malaysia 3-6 April 2017.
Please share your photos and help to the global effort to make this Week a success! 
The picture categories are:
-pictures with #SlowDown signboard and action priority;
-pictures of speeding and speed management initiatives;
-pictures of NGOs in action. 
Enter here to download the #SlowDown signboard and find a few ideas and WHOs concept note for the #SlowDown pictures.
Send your high resolution pictures to admin@roadsafetyngos.org, and follow us on Facebook and Twitter for the contest's updates.
---