Alliance Advocates Video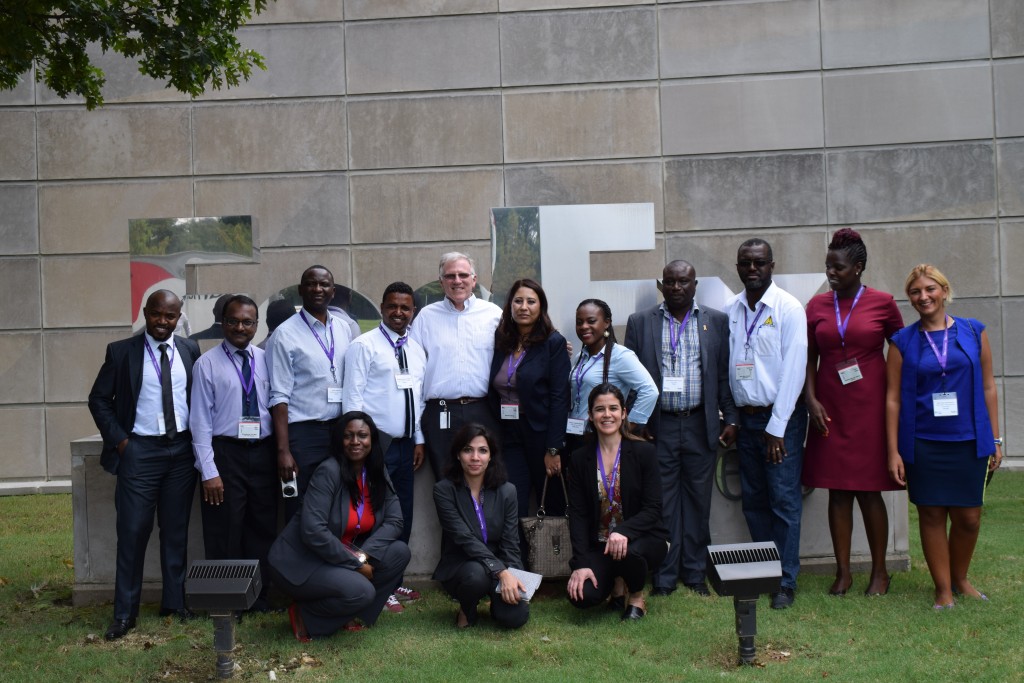 On 3 February 2017, Fedex and the Alliance released a video promoting the Alliance Advocate program. The video shows highlights from the 2016 training in Memphis in August 2016. Interviews with the Alliance Road Safety Advocates demonstrate the diverse road safety environments in their home countries and how the program has helped them to focus their work. See the video HERE.
The Alliance Advocate program involves an intensive two week training course and individualized mentoring and training. Alliance Road Safety Advocates, who are carefully selected through a rigorous application process, become role models for other Alliance members, governments, and their communities. The program enhances their skills and assists them in advocating and implementing road safety initiatives. The 2016 program has already resulted in a national campaign to increase seat belt use in Tunisia, a partnership for community mobilization in New Delhi, and a child helmet campaign in Malaysia. Read more about the program HERE.
In April we will be seeking our next cohort of Alliance Road Safety Advocates. More details will follow soon. The 2016 Alliance Advocates will be available at the Global Meeting to answer questions about the program and how it has helped them in their work. If you are thinking of applying for the program this year, we encourage you to take the opportunity to ask questions and hear about their experiences.
---