Grants for civil society – GRSP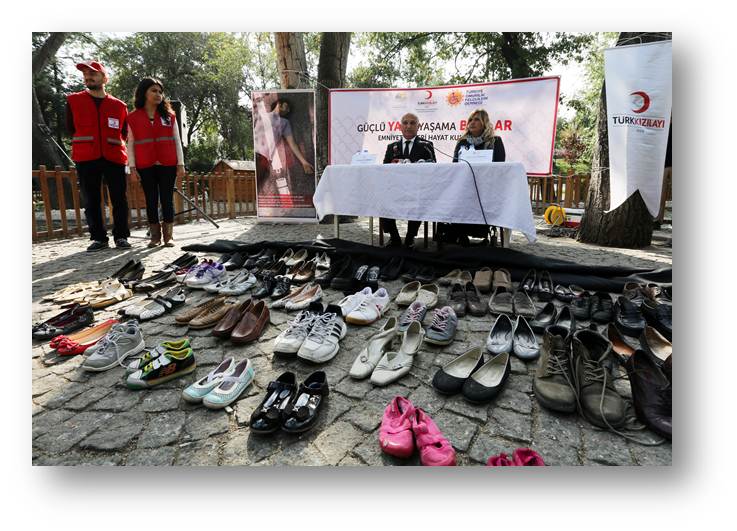 The Global Road Safety Partnership will launch Round 8 of the Road Safety Grants Programme today on Wednesday 8 July 2015. The primary objective of the Road Safety Grants Programme is to support civil society organizations in selected low- and middle-income countries to advocate for policy change to protect road users. Civil Society organizations in the following countries may apply for funding: Brazil, Cambodia, China, Colombia, Ethiopia, Ghana, India, Indonesia, Kenya, Mexico, Philippines, Tanzania, Thailand, Turkey and Vietnam.
The grant also supports civil society organizations to promote the successful implementation of evidence-based policies.  Since its inception the programme has awarded 38  grants to 27 civil society organizations in 8 countries.
Specific eligibility criteria are provided in the Call for Concept Notes released for each round.
Supported by funding from the new phase of the Bloomberg Initiative for Global Road Safety, the Road Safety Grants Programme has expanded to accept applications from new cities and countries.
Please visit the GRSP website, http://www.grsproadsafety.org/grants-programme for more information.
To receive notice directly of this and future grant rounds GRSP invites you to sign up for the GRSP newsletter (on right of home page) , or, visit the GRSP website on 8 July, http://www.grsproadsafety.org/grants-programme.  Should you have any questions please contact GRSP directly on rsgrants.grsp@ifrc.org
---