UN Special Envoy's roles and responsibilities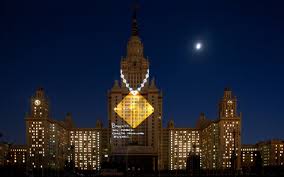 Late April 2015, the United Nations Secretary-General Ban Ki-moon appointed Mr. Jean Todt as his Special Envoy for Road Safety.
The Alliance has sought to get specific information about the role and responsibilities of the Special Envoy and the Special Envoys office at United Nations Economic Commission for Europe (UNECE) this week launched a website at the address:  http://www.unece.org/un-sgs-special-envoy-for-road-safety .
The terms of reference have been made public at  http://www.unece.org/index.php?id=39772
The Alliance NGO member's have raised a number of questions regarding the Special Envoy's proposed activities, agenda, and around assurances regarding stakeholder consultation. A stakeholder meeting has been suggested to be held in the fall to address these questions. To ensure a meaningful meeting, the Alliance Board this week send a letter to UNECE and the Special Envoy asking for specific agenda items to be included. Please find the letter HERE .
---