Defensive Driving in Electric Cars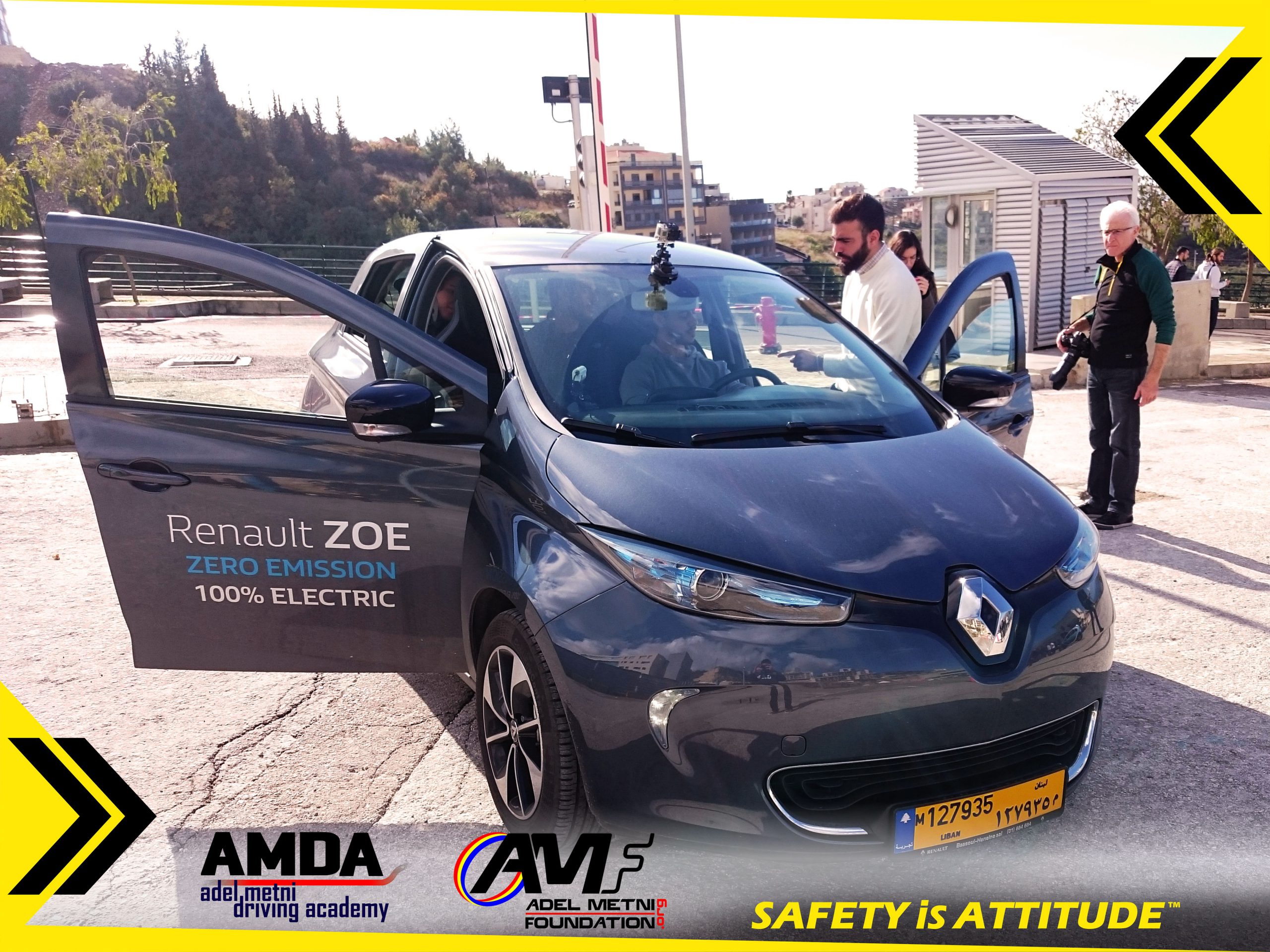 Adel Metni Foundation is named after the well-known Lebanese rally driver and founded by his son Georges. As well as being a rally driver, Adel Metni was heavily involved in road safety in Lebanon and the Foundation continues this work. 
One of the Foundation's main focuses is defensive driver training, empowering drivers to anticipate risks as they drive. Since 2016, they have trained hundreds drivers. It has programs specifically for young drivers and professional fleet drivers, as well as a program for experienced private drivers but its main focus is young drivers, who are most at risk. It also broadcasts television features in Lebanon promoting safer driving.
Recently, electric cars have come into the market in Lebanon. Earlier this year, Adel Metni Foundation did their first defensive driving course using an electric car. Says Georges "I find that it is our duty to advance green, safe, inclusive and sustainable mobility, coping with SDGs and agenda 2030 and to deliver the knowledge to new drivers, potential customers and dealers, regarding safety features, driving aids systems and technical aspects of electric vehicles." 
---