EASST New Road Safety Education Pack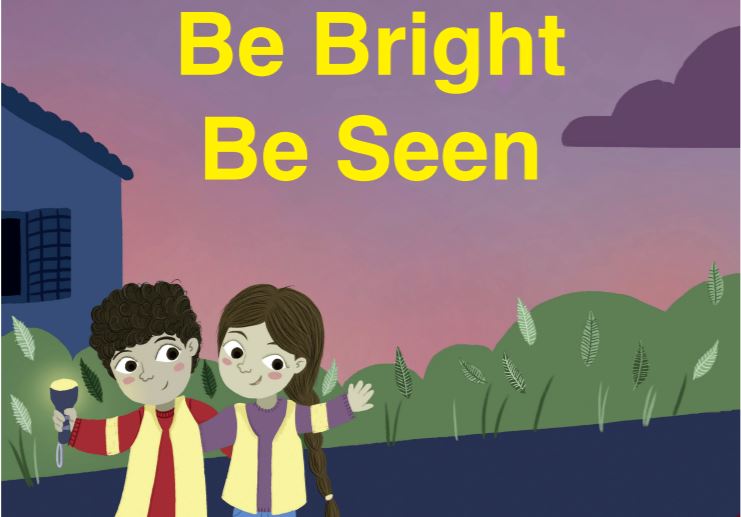 Alliance member the Eastern Alliance for Safe and Sustainable Transport (EASST) has launched a new, free-of-charge road safety education short-course to give teachers the capacity and resources they need to lead effective road safety education in schools and communities globally.
The EASST Road Safety Education Pack is a free, global teaching resource that provides stimulating and engaging activities to introduce road safety messages and behaviours to kids. The pack has been developed in co-operation with EASST partners as well as UK and international road safety experts, including the UK Government's Think! Campaign, the charity Brake, and YOURS (Youth for Road Safety). It has been specifically tailored to reflect the risks, challenges, and conditions in low and middle-income countries in an age-appropriate way.
The topics in each section of the pack vary according to age group, but they all relate to the key principles of road safety. It uses exercises and activities that are fun and engaging, taking children on a journey from being a young toddler crossing the road holding their mother's hand, right through to being an independent young adult travelling alone or with friends.
EASST partners have tailored the pack for use in their countries to transform road safety education: translating it into local languages and using local names and idiom so it looks and feels like a locally-produced resource. The pack is currently available in 10 languages (not only from the EASST region), and is being translated into others. It has been used to teach over 15,000 children the basic skills of road safety as well as training teachers, police officers, parents, and others to deliver effective and relevant road safety education year after year.
Now, to help with this process EASST has developed an online short-course to guide teachers and other education providers on how they can best use the pack to bring vital road safety learning to even more children globally. The course includes six short videos in English with Russian, French and Spanish subtitles on each aspect of the pack, including an example of the pack being used in a real-life setting to train pre-school children in Minsk, Belarus. The guide can be found HERE.
Find the pack HERE.
---