Alliance Welcomes New Members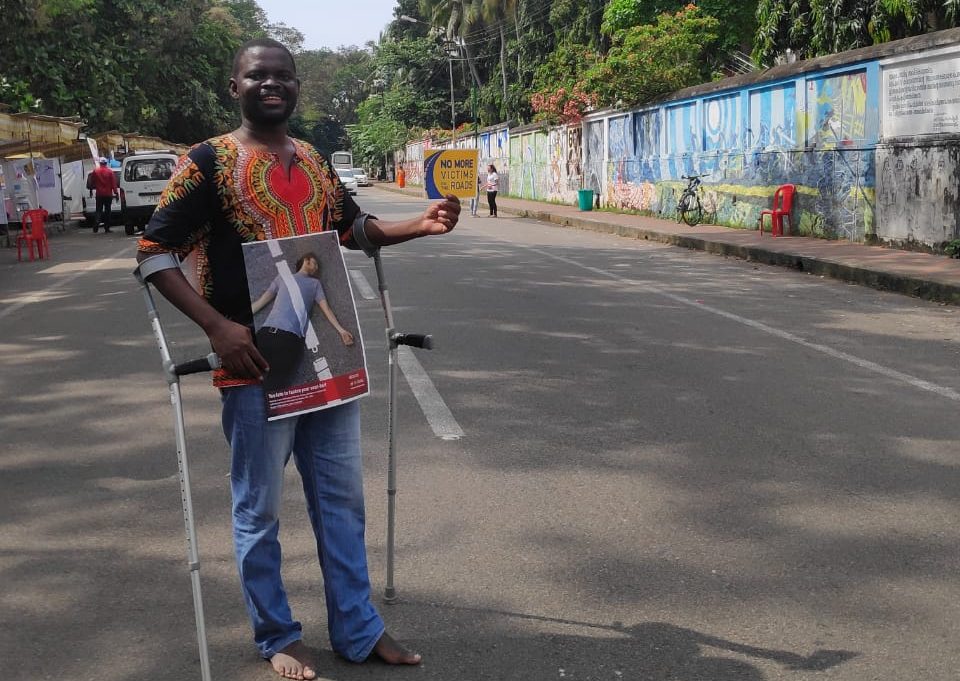 The Alliance is excited to welcome three new members who joined us recently. 
Lakeshore Hope and Relief Zambia, founded in 2015 by Mr. Jones Shamalambo and other road crash victims, aims to reduce the number of preventable deaths and injuries caused by road incidents in Zambia. By centring on victims of road traffic crashes as champions of road safety, its activities focus on raising awareness of road safety among frequent vulnerable road users, providing post-care support to victims and their families, and advocating for responsive policies and legislation that will save lives and improve the quality of life of victims and their families. It also operates a community mobile care clinic which provides medical, physical and psychological rehabilitation, as well as information on legal and insurance claim procedures for victims and their families.
Roger Road Accident Prevention Organization (RAPO) Charitable Trust, India is a voluntary organization founded in 2014 by Mr. Kripalsih Jadeja, who was lucky enough to survive three severe car crashes. RAPO aims to reduce road crashes caused by negligent driving by providing drivers with technical and practical knowledge which will prevent or minimize the impact of road incidences. To raise awareness of the importance of seat belts, RAPO developed ROGER's Seat Belt Persuader, a Dual Seat Persuader with two seats – one for a human with a seat belt and one for a dummy without a seatbelt. Both seats slide and crash, allowing the human to safely feel the impact and understand how important seat belts are in preventing fatalities.
Refleacciona con Responsabilidad A.C. is a non-profit civil association that seeks to influence recovery of public spaces, road safety, and smoke-free spaces. It implements projects in that turns public roads and businesses into urban art and improve standards. Working with the Global Road Safety Partnership through the Botnar Challenge, it participates in road safety initiatives to reduce the number of road incidents especially involving children. It is currently working on improving the design of the city of Culiacán, which is the municipality with the highest number of deaths due to road crashes among children.
---