Alliance Welcomes New Members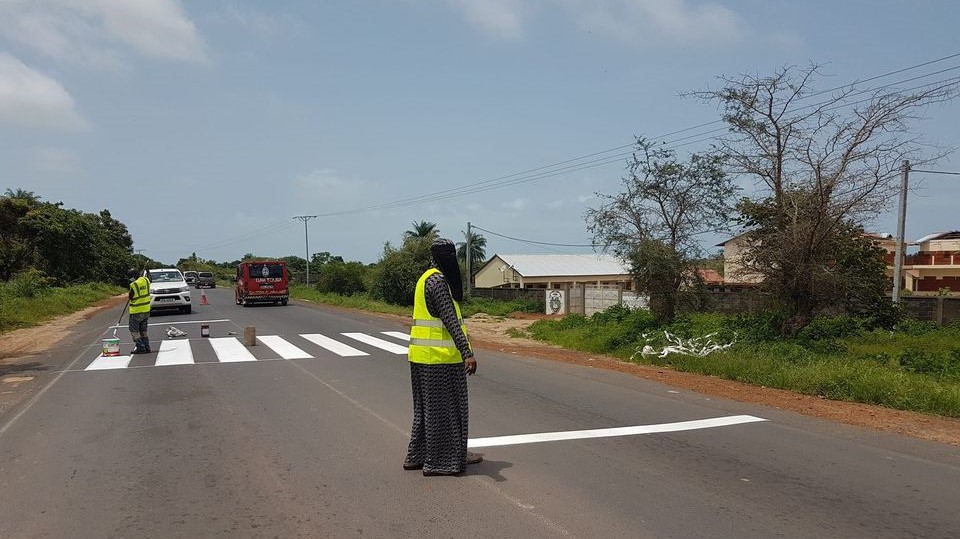 The Alliance is excited to welcome three new members that joined us recently.
Full members
Save Life Gambia, Gambia, is an independent charity organization, focused on creating safer streets for the people of Gambia. It is a youth led organization which stands to join forces with the Gambian government and authorities in the effort to reduce the burden road traffic crashes in the country. Save life Gambia looks to bring communities together to champion safe and healthy travel, campaign for safer streets and the rights of road victims and make the roads safer for school going children.
Associate members
Tanzania Relief Initiatives(TRI), Tanzania, is a non-governmental organization, established in 2019 by a group of experts in the fields of law, environmental conservation, social development, public health, gender issues and child rights, for the purpose of advancing good governance and environmental sustainability. With a mission to catalyze a positive change in the society by pushing for sustainable development agenda, TRI builds human and institutional capacity, advocacy, research and consultancy to promote supportive legal and policy frameworks; strong organization and institutions; and evidence-based decisions, all of which are geared to promote good governance, social justice and environmental sustainability for sustainable development.
Association Tunisienne de la sécurité et l'Ethique Routière, Tunisia, was established on December 30, 2020 and aims to reduce road crashes, spread the culture of traffic ethics and save human lives. It seeks to achieve its goals by organizing awareness campaigns, training workshops in schools, and organizing holiday programs to reduce road congestion.
---