Alliance Welcomes New Members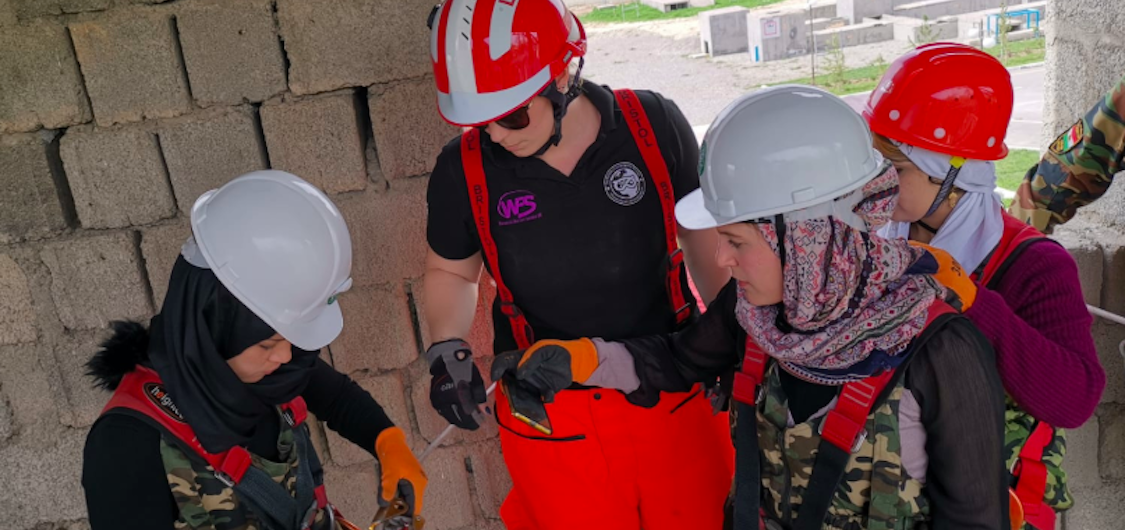 The Alliance is delighted to welcome seven new members that joined us recently. 
Full members
Lalana, Madagascar, was created in 1998 by a team of engineers and technicians eager to contribute to the development of the country through an innovative approach, and united around strong values: initiative, professionalism and creativity. Its objectives are to increase mobility in rural areas; profitability of infrastructure investments; contribution to the reconstruction of the Malagasy road heritage; support for local initiatives in favor of poverty reduction; improve access to basic socio-economic services; reduce negative impacts of roads; and promote of responsible behavior of citizens and leaders
Orienting, Peru, was born by the prevailing need to develop and execute Social Development Projects in Peru, mainly in the field of Road Safety, but also to meet needs in key and urgent sectors in Peru such as: Environmental Protection, Development Personal and Training, Sexual Health and Planning.
FIRE AID and International Development, UK, is an umbrella organization who brings together its members to provide ethical and sustainable donations of fire and rescue equipment and training to over 40 countries worldwide. Firefighters are often first to arrive at the scene of a car crash and therefore ensuring they are adequately protected, trained and equipped is an essential part of any countries post-crash capability. Emergency service workers need to be safe, skilled and composed when responding to road traffic incidents; FIRE AID's projects provide first responders with modern equipment and professional training allowing them to respond to incidents quicker and more effectively.
Passengers, Pedestrians and Cyclists Association, Zambia, campaigns for the safety, rights, comfort, and welfare of passengers, pedestrian and cyclists and runs community sensitization programs.
Associate members
20's Plenty for Us, UK, has 500 local groups campaigning to make cities, towns and villages around the world better places to be. It campaigns for a speed limit of 20mph (30 km/h) to be normal on residential streets and in town and village centres, unless full consideration of the needs of vulnerable road users allows a higher limit on particular streets.
Health Emergency Initiative, Nigeria, has a goal to save lives and dreams. Over the past 6 years, the organization has provided medical interventions to patients in public health institutions, provided pre-hospital care to road crash victims and equipped people with first responder training.
---