Alliance Welcomes New Members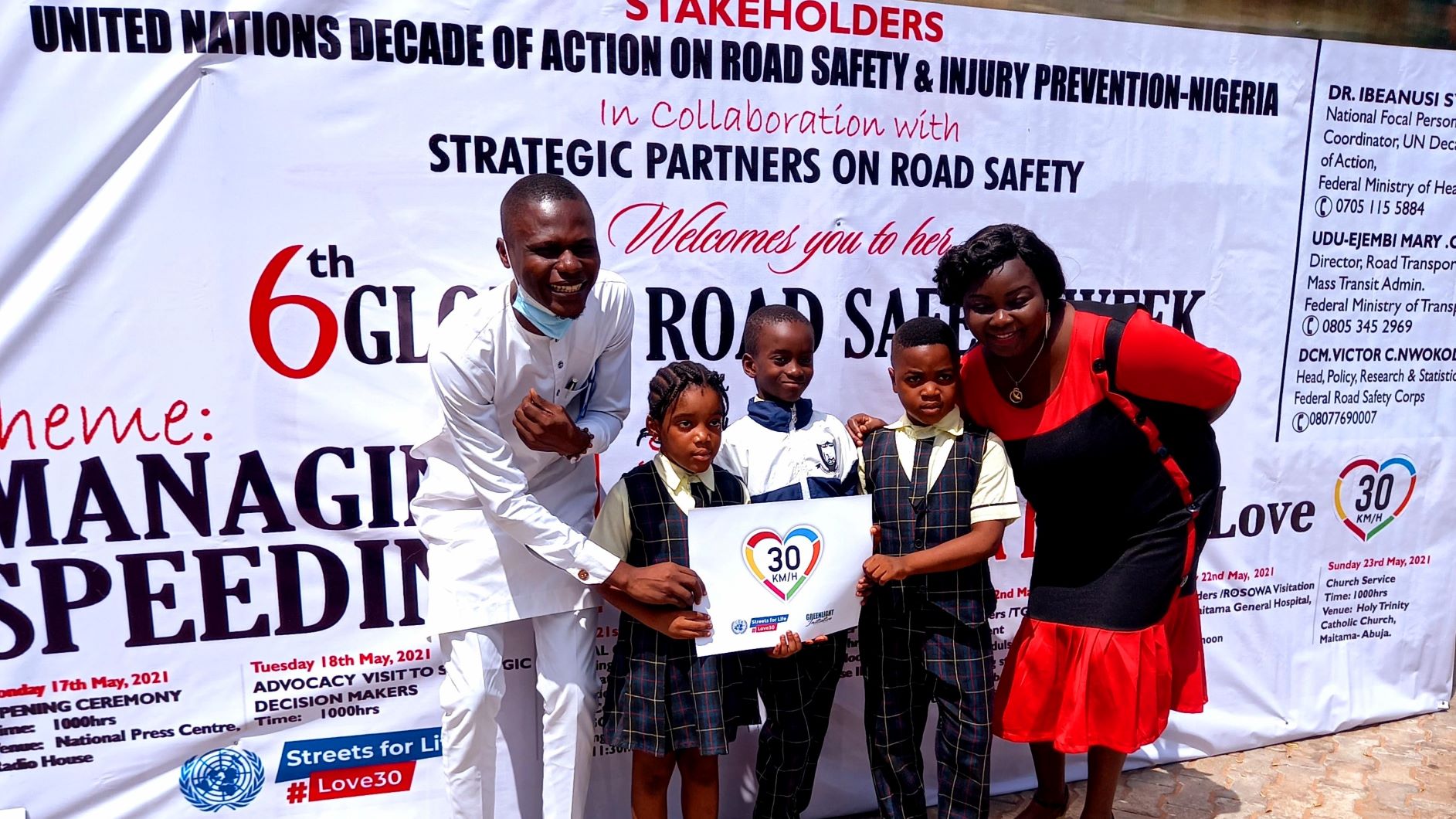 The Alliance is delighted to welcome 13 new members that joined us recently. This is the first month that we have been able to welcome both full and associate members. Read more about membership and how to apply HERE.
Full members:
Fundación Emilia Silva Figueroa Víctimas de Accidentes, Chile, was founded as a result of a 2014 drink and drug driving law addressing death and serious injury and hit-and-run. Through enforcement of the law, the foundation realized that road issues were not comprehensively addressed in public policy and that road victims were not supported. Therefore the NGO's mission is to build a new culture of road responsibility to prevent more deaths.
Fundación Despacio, Colombia, research center with the objective to promote quality of life in cities. Its philosophy is similar to the slow movement. It has worked with an interdisciplinary team on more than 130 projects, 30 publications, and 30 events to address urban development policy, urban lighting, sustainable mobility, non-motorized transport, motorcycles, road safety, gender, demand management, data analysis, and climate change.
Associate members:
---