Alliance Welcomes New Members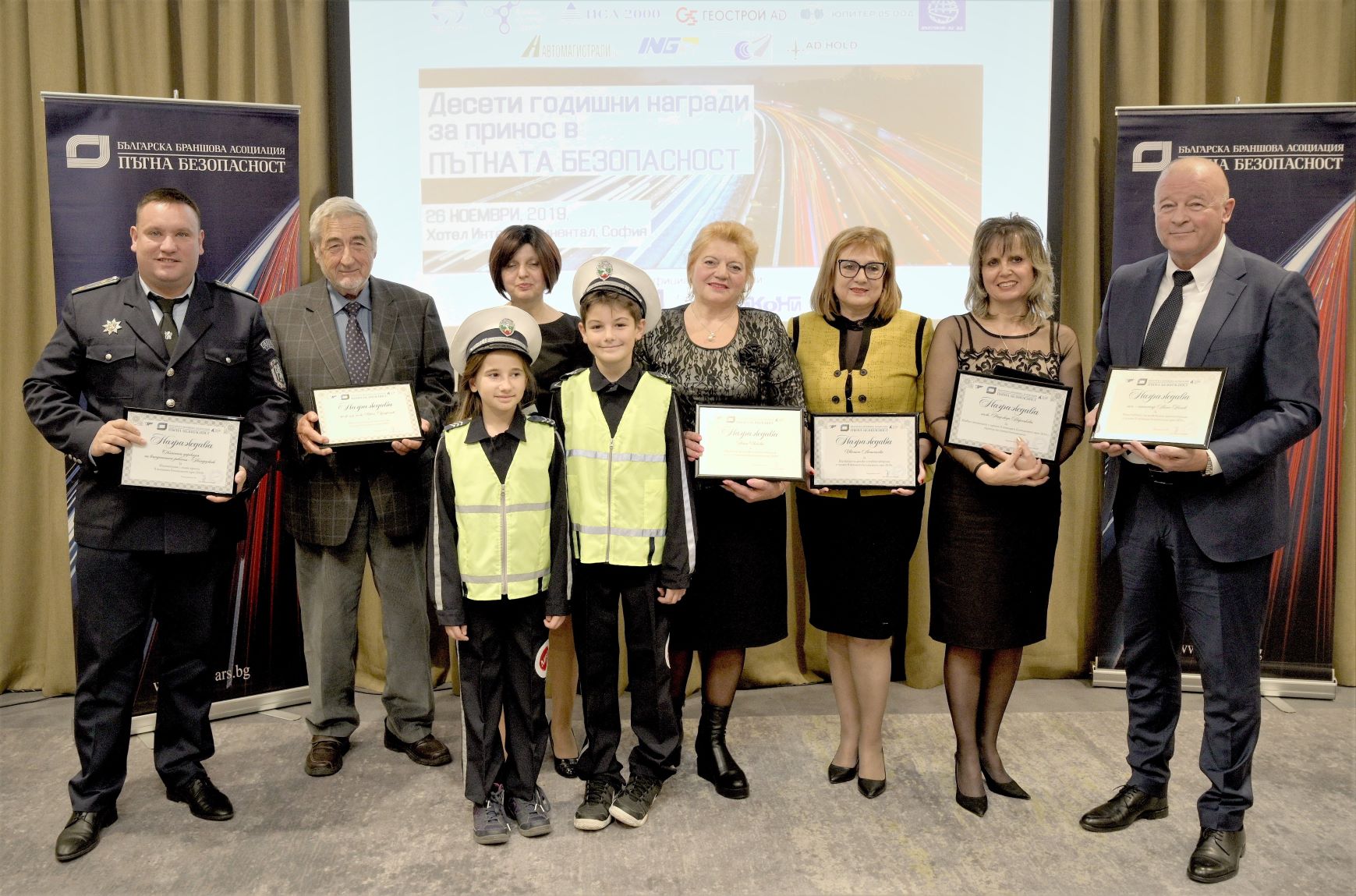 The Alliance is pleased to welcome two new members that joined us recently.
Bulgarian Branch Association Road Safety undertakes initiatives to update the regulatory framework related to road infrastructure safety and is involved in development of road safety policy in Bulgaria. Every year, it holds a Safe Road Infrastructure conference, as well as two international conferences, and conducted joint seminars with the European Road Federation (ERF). It presents annual awards, recognizing the contribution of state administration, road designers and others to road safety. It is actively involved in national and international campaigns and participates in the Risk Assessment on Danube Area Roads (RADAR) program and European Road Assessment Programme (EuroRAP).
ONG No Chat, Chile, is an NGO that works on the distraction produced by mobile devices as a social phenomenon and its interaction with people in the city. It studies, develops, and implements strategies to promote active, healthy, and safe mobility for all people, strengthening co-existence (of road users including motorized and non-motorized transport users) and road safety. It promotes healthy mobility as a behavior change strategy for people, to strengthen well-being and improve quality of life for everyone. Its lines of work are research, education, participation, and public policies.
Image courtesy of the Bulgarian Branch Road Safety Association. Photo taken pre-pandemic.
---