Alliance Highlights 2018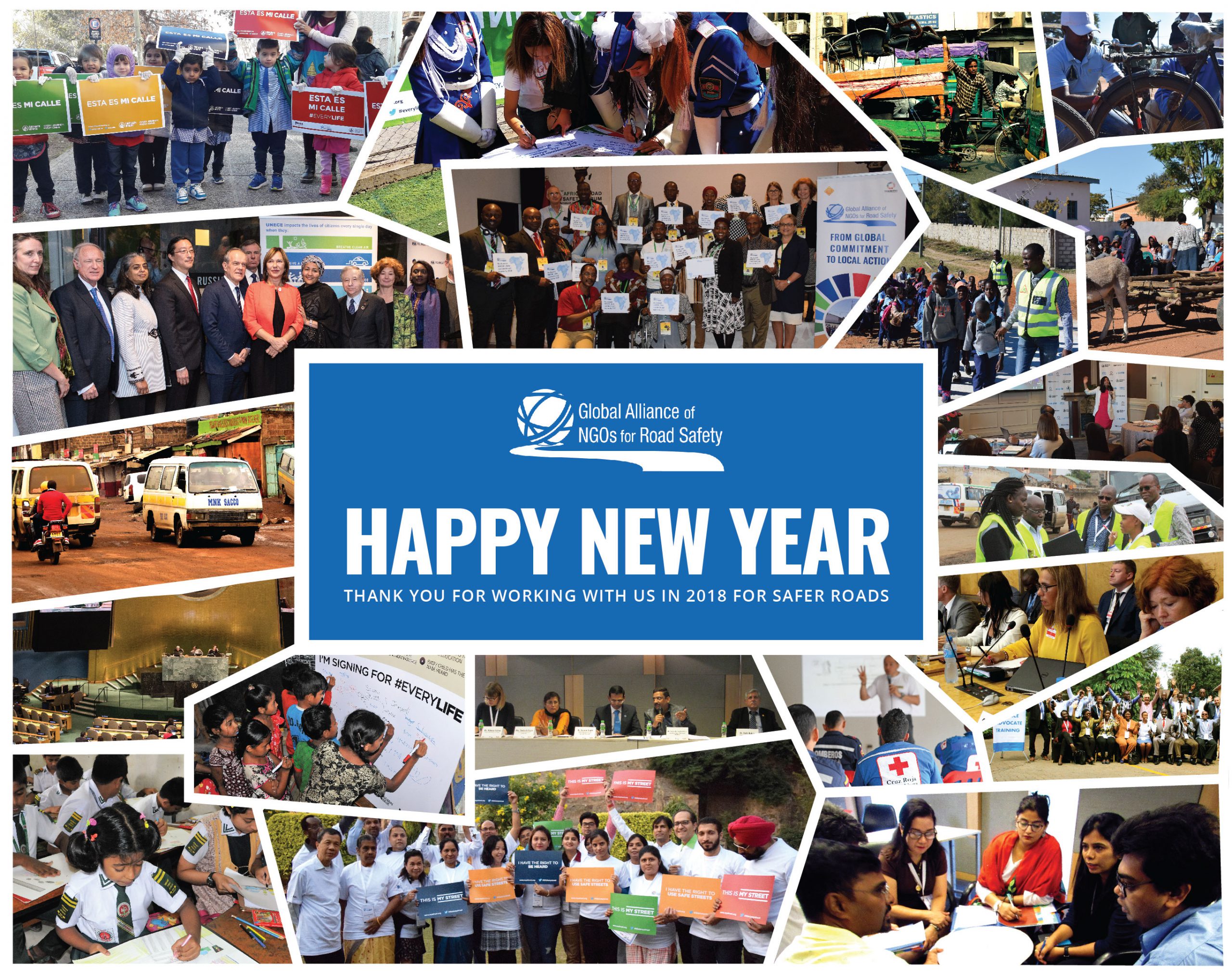 Africa Chapter of the Global Alliance of NGOs for Road Safety
20 new Alliance members
42 Alliance Advocates in Africa and Asia
9 new webinars
2018 has seen new growth for the Alliance, new opportunities, and new connections. 
March
21 new Alliance Advocates from across Africa took part in a demonstration training project that taught them data collection and advocacy skills. They have now taken what they have learned back to their own countries and contexts. 18 schools in 13 countries have so far been assessed, and decision makers are taking an interest. Read more HERE.
April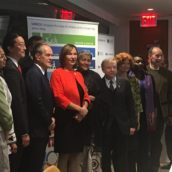 In April, the Alliance was proud to represent civil society at the launch of the UN Road Safety Trust Fund (UNRSTF). The Alliance has long pushed for greater financial support for road safety. Road traffic injuries are responsible for more deaths each year than HIV/AIDS, tuberculosis, and diarrhoeal diseases, yet the issue receives a fraction of the funding. The UNRSTF is a strong step toward addressing this gap. So far US$1 million has been allocated in funding to five projects. Read more HERE.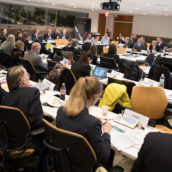 Lotte Brondum presented the first findings of the NGO Perspectives survey to the UN Road Safety Collaboration (UNRSC). The survey results have continued to inform our work this year, including the action brief for the Africa Chapter of the Global Alliance of NGOs for Road Safety. Read more HERE.
May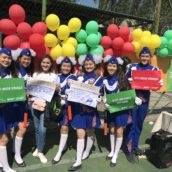 21 Alliance member NGOs around the world took part in the #ThisIsMyStreet campaign organized by FIA Foundation through the Child Health Initiative. See more pictures HERE.
June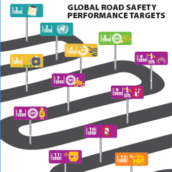 In June, we launched our webinar series on NGOs and the voluntary targets (Part 1) featuring Nhan Tran, WHO; Bright Oywaya, ASIRT Kenya; and Vusal Rajabli, Automobile Club of Azerbaijan (AMAK). The webinars can be found HERE.
July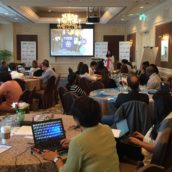 The Alliance were invited by UNICEF to facilitating sessions on advocacy at its East Asia and Pacific Workshop on a Safe and Healthy Journey to School. Read more HERE.
October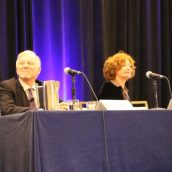 Lotte Brondum presented a session with Shane O'Connor, FedEx, at the NETS Strength in Numbers Conference, a gathering of corporate fleet managers focused on safer roads. Read more HERE.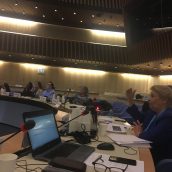 Rochelle Sobel, Alliance board member and chair of the Alliance Pillar 4 Working Group, presented road user behavior best practices from Alliance member NGOs at the UNRSC meeting in Geneva, Switzerland. Read more HERE.
November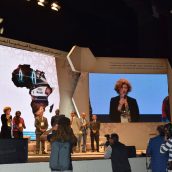 The Alliance launched the Africa Chapter of the Global Alliance of NGOs for Road Safety at the 1st African Road Safety Forum, Morocco. The Africa Chapter will facilitate greater collaboration, capacity building, and advocacy among members of the Alliance in Africa. Read more HERE.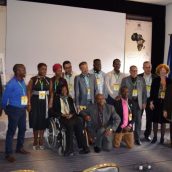 The Alliance facilitated several sessions at the 1st African Road Safety Forum, focusing on data and NGOs' contributions to the global goals. Read more HERE.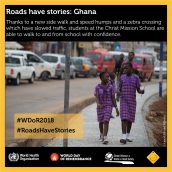 World Day of Remembrance, created by the European Federation of Road Traffic Victims (FEVR), was held on the third Sunday in November. The Alliance joined forces with WHO to produce social media banners based on the theme "Roads have Stories." The banners were posted to an audience of more than five million social media users. Read more HERE.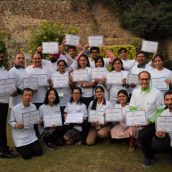 21 more Alliance Advocates from across Asia were trained in New Delhi, India. Read more HERE.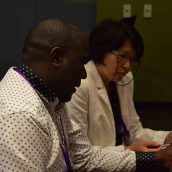 Also in November, we launched a webinar series on Fundraising for Road Safety NGOs. The webinars can be found HERE.
A very happy New Year to all our members and supporters. Thank you for working with us for safer roads in 2018; we look forward to 2019.
---