300 Strong in 100 Countries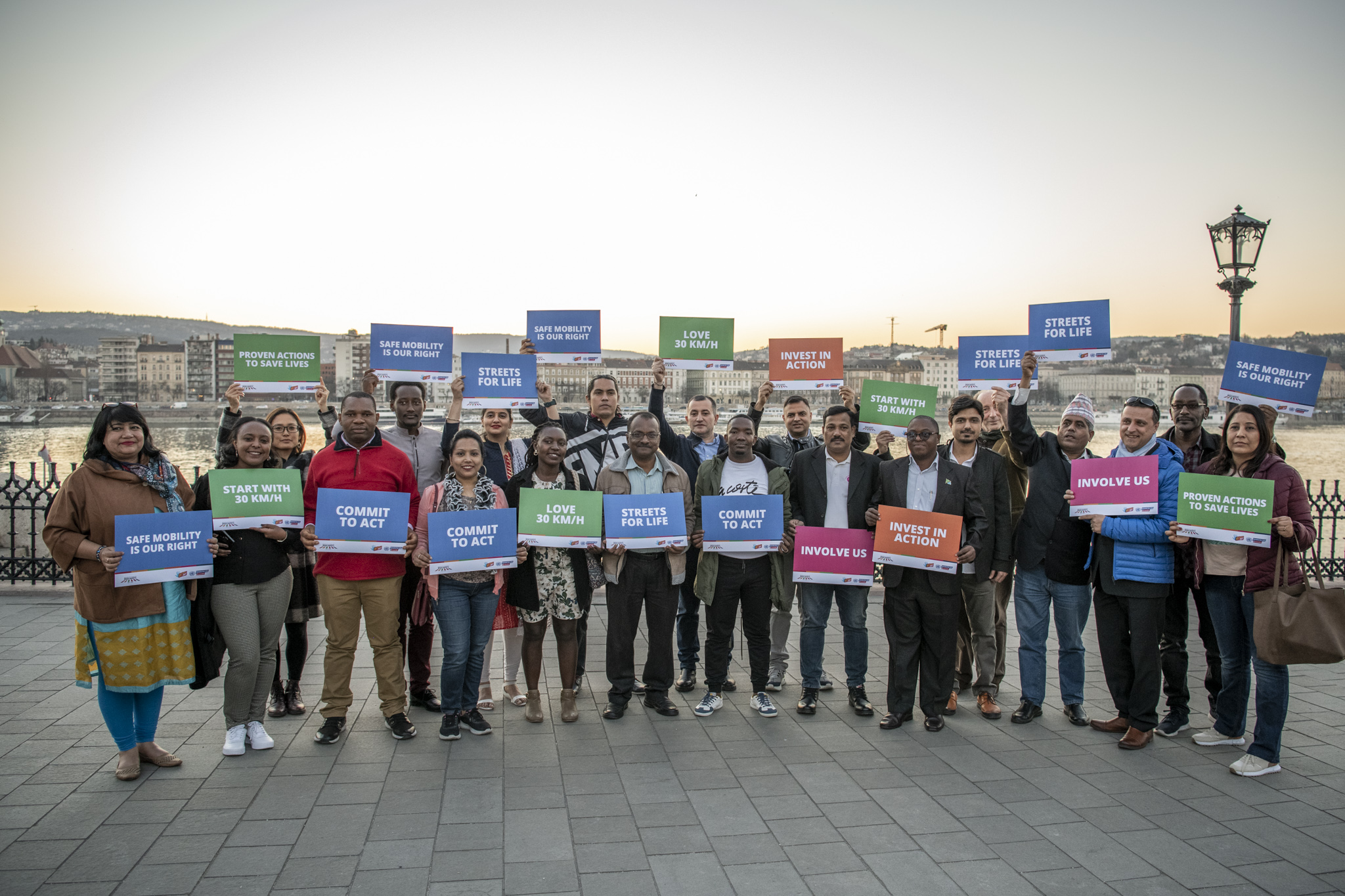 This month, the Alliance reached a new milestone of more than 300 members in 100 countries.
Since the Alliance was founded in 2011, the Alliance NGO community has grown not only in number but in strength. They are increasingly becoming recognized as valuable partners by their governments in the achievement of the 2030 targets, bringing unique community perspectives as well as knowledge and data. In turn, NGOs are holding their governments accountable for global road safety mandates, putting people at the center of mobility systems.
NGOs have a role defined in the Global Plan for the Decade of Action for Road Safety 2021-2030: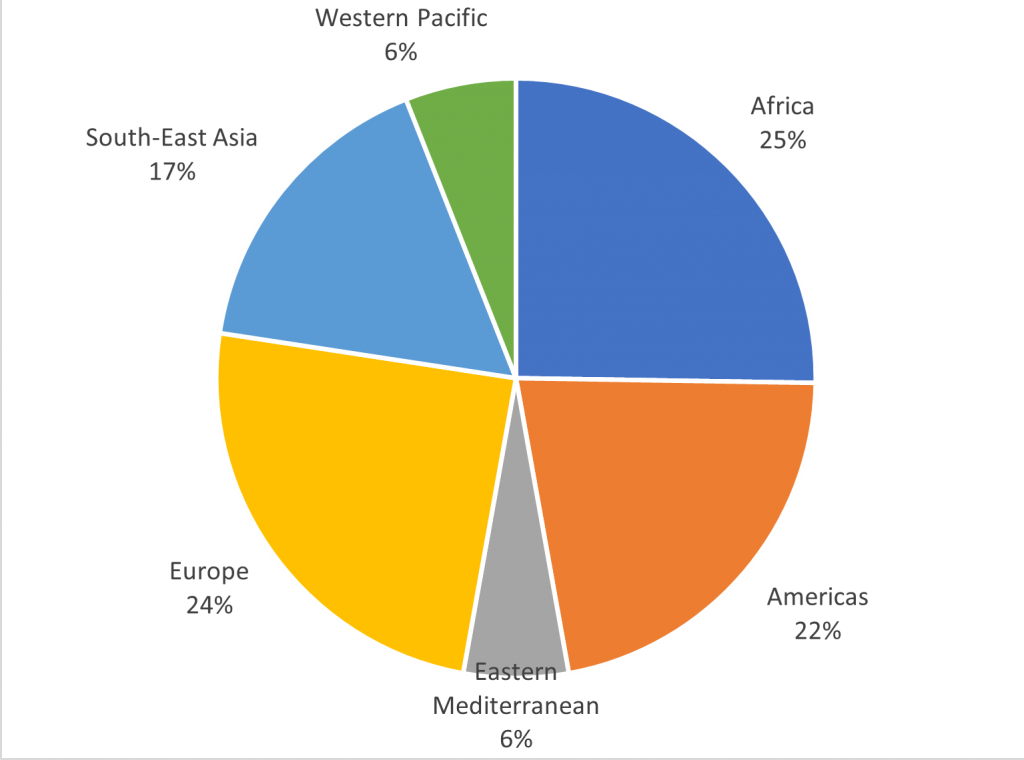 Alliance NGOs are ready to take up their role and are already making an impact. NGOs in 38 countries have personally handed the Global Plan to their decision makers, reminding them of their responsibility to reduce road deaths and injuries by 2030 using an evidence-based, people-centered approach. NGOs' call to action for to achieve the target was summarized in the Budapest NGO Declaration and regional calls to action defined by members:
Evidence-based action starting with 30 km/h
Investment in proven actions and reporting
Involvement of NGOs in road safety decision-making
NGOs and the Decade of Action
Read the full NGO Declaration HERE.
Read our article on A New Deal for Road Safety: Why We Need NGOs published in the Australasian Journal of Road Safety HERE.
Read our 2021 member survey results showing NGO preparedness for the Decade of Action HERE.
---