Alliance Advocates 2017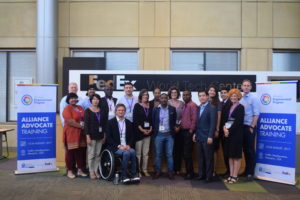 The 2017 cohort of Alliance Advocates completed their training on 24 August 2017 and have now been released to implement their action plans in their home countries and regions.
"It is a huge responsibility to be one of 14 advocates chosen to support the 192."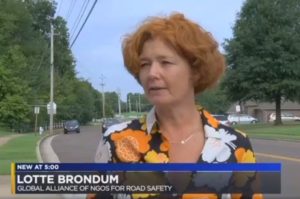 Media
On 23 August 2017, on the penultimate day of the training, the Alliance Advocates were featured on WMC Action News 5 in Memphis where they were testing a new iRAP app, Star Rating for Schools. Click HERE or on the image to see the coverage.
Read our press release HERE.
Read our second press release from the last day HERE.
Action Plans
Read about each of our 2017 Advocates and their action plans by clicking on the photos below.
Gallery