Prerana Arora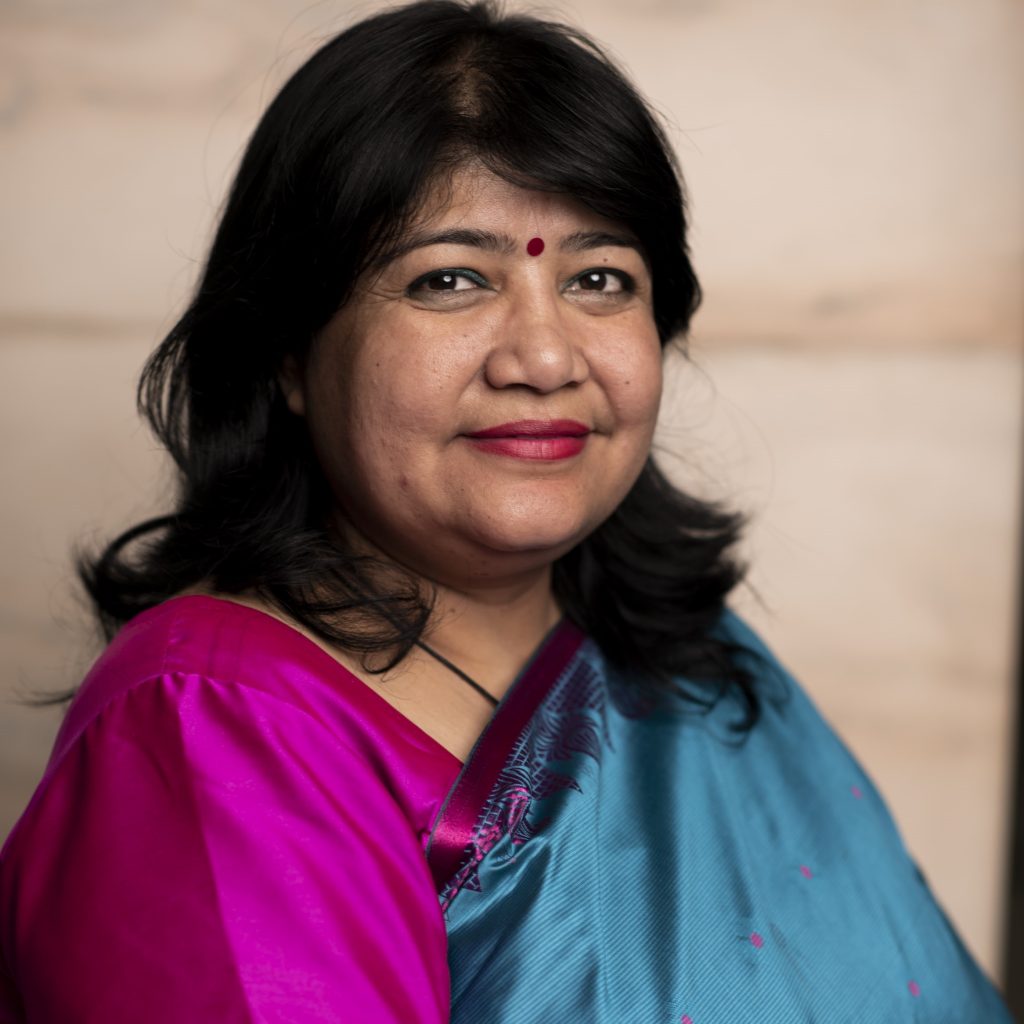 A crash survivor and passionately committed road safety advocate, administrator, educationist, researcher, consultant, policy shaper, community mobilizer and a post-crash care expert Ms. Prerana Arora Singh (born in June 1979), is the Founder Centre Coordinator, Centre for Road Safety, Sardar Patel University of Police, Security and Criminal Justice (CRS SPUP), established by Government of Rajasthan under Home Department in INDIA (since Feb 2014) and the CEO of People's Trust, (since July 2007), an active member of Global Alliance of NGOs for Road Safety, Switzerland.
In more than a decade and half long career (since 2004) in the field of Road and Life Safety, Ms. Prerana Arora has successfully handled various government and non-government projects, capacity building programs, national awareness campaigns such as #1CroreHandsTogether for Road Safety, #Donate1CroreSteps, National Conferences, and researches, UNGRSW, UNSDG, WDoR events at PAN INDIA level. She actively contributed in designing "Action Plan for Road Safety" for Rajasthan State Government, served as a Special Invitee, nominated by Hon. Chief Minister, Government of Rajasthan (INDIA). She laid recommendations to develop Action Plan with focus on the 5 pillars of Decade of Action for Road Safety includes mainly Speed Management plans with focus on pedestrian safety, Helmet & Seat Belt enforcement and awareness strategies, scientific crash investigation training, crash data recording, analysis and evaluation process, capacity building programs for NGOs and Government officials, Good Samaritan guidelines etc.
She has successfully advocated for removal of exemption of Helmet Law in the State of Rajasthan. This has resulted in bringing down the road crash injuries and fatalities in Rajasthan (INDIA) and also increased the enforcement manifold (+270% from year 2014 to year 2017). She has prepared content of various certificate and diploma training modules, IEC material and executed recommended campaigns and information delivery methods such as TV and Radio interviews, FM Radio Road Safety quizzes, media articles, social media campaigns etc.
She has successfully finished post-graduate courses in Road Safety at Delft University of Technology, Netherlands (2016), Global Road Safety Leadership Course (2017) by GRSP & John Hopkins University, USA in Malaysia and Alliance Advocate Empowerment program at USA (2017). She has completed graduation in Science Biology and double post-graduation degrees in Public Administration and Business Administration, presently pursuing Doctoral research degree in Road Safety & Post-Crash Care Management systems with special focus on Safe System Approach. Besides, she has successfully completed various diploma and certificate programs mainly Training on Social Marketing and Behaviour Change in Road Safety, Road Traffic Injury Prevention and Control in LMIC and Advance Module-Assessing the Health & Economic Burden of RTIs, Orientation training iRAP and special courses in Disaster