Safer Cycling Advocacy Program (SCAP) recognized by Sodalitas Call for Future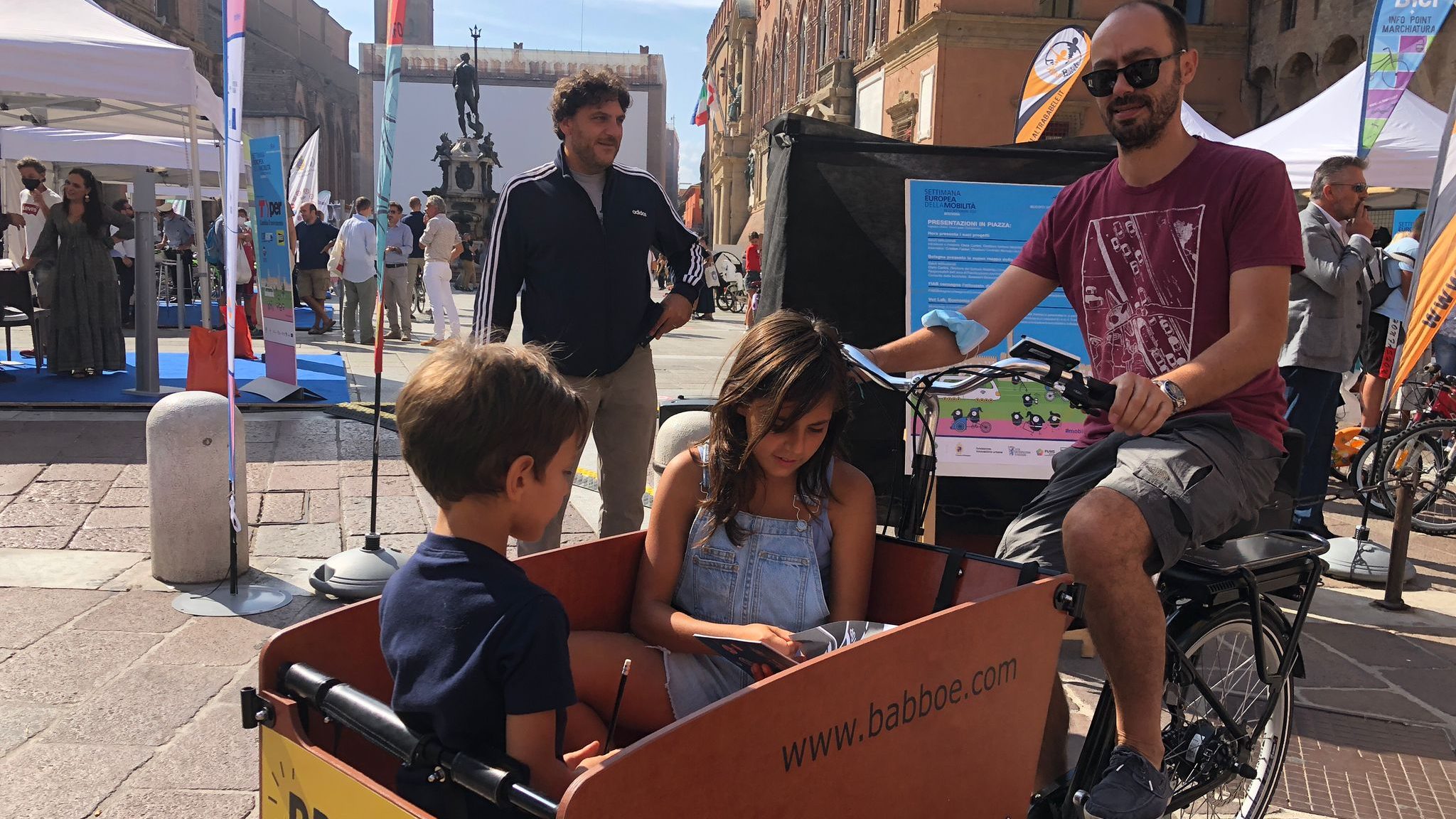 We are delighted that FedEx Express Europe's support for the Alliance's Safer Cycling Advocacy Program (SCAP) has been recognized by Sodalitas Call for Future for its corporate social responsibility efforts in Italy.
Sodalitas Call for Future is a campaign dedicated to businesses and young people. It was created to make people aware of the strategic role of businesses working in Italy that are committed to achieving the objectives of the UN 2030 Agenda for Sustainable Development. It showcases projects that have helped to generate positive change.
SCAP was launched by the Alliance and the European Cyclists' Federation (ECF) in 2019, with funding from FedEx Express Europe. The program promotes advocacy for cycling as a safe and sustainable means of transportation in Europe and Latin America.
The SCAP promotes safer cycling practices by equipping advocates, organizations, and transport planners to implement steps towards safer and more sustainable active mobility. Through the program, a compilation of best practices was created — the SCAP Best Practice Guide. This resource takes experience from Copenhagen (Denmark) and Amsterdam (Netherlands) — two cities with established cycling cultures, to support NGOs and other activists to advocate for safer cycling in their cities.
Having started in Croatia, Slovenia, and Bosnia, SCAP has now expanded to programs in Poland, Italy, and Spain. Additionally, through SCAP, a small fleet of cargo bicycles for shared public use were introduced in Torun (Poland), Valencia (Spain), and Bologna (Italy). In 2021, the program was also extended into Latin America. Repurposing the translated materials used in Spain, the Alliance and ECF organized training sessions with seven NGOs in Bogotá (Colombia), Mexico City (Mexico), and Rio de Janeiro (Brazil). In late-Spring 2022, the cargo bike element of the program will be rolled out in these three cities as well. Read more about SCAP HERE.
---