World Day Of Remembrance: Remembering the Names in Brazil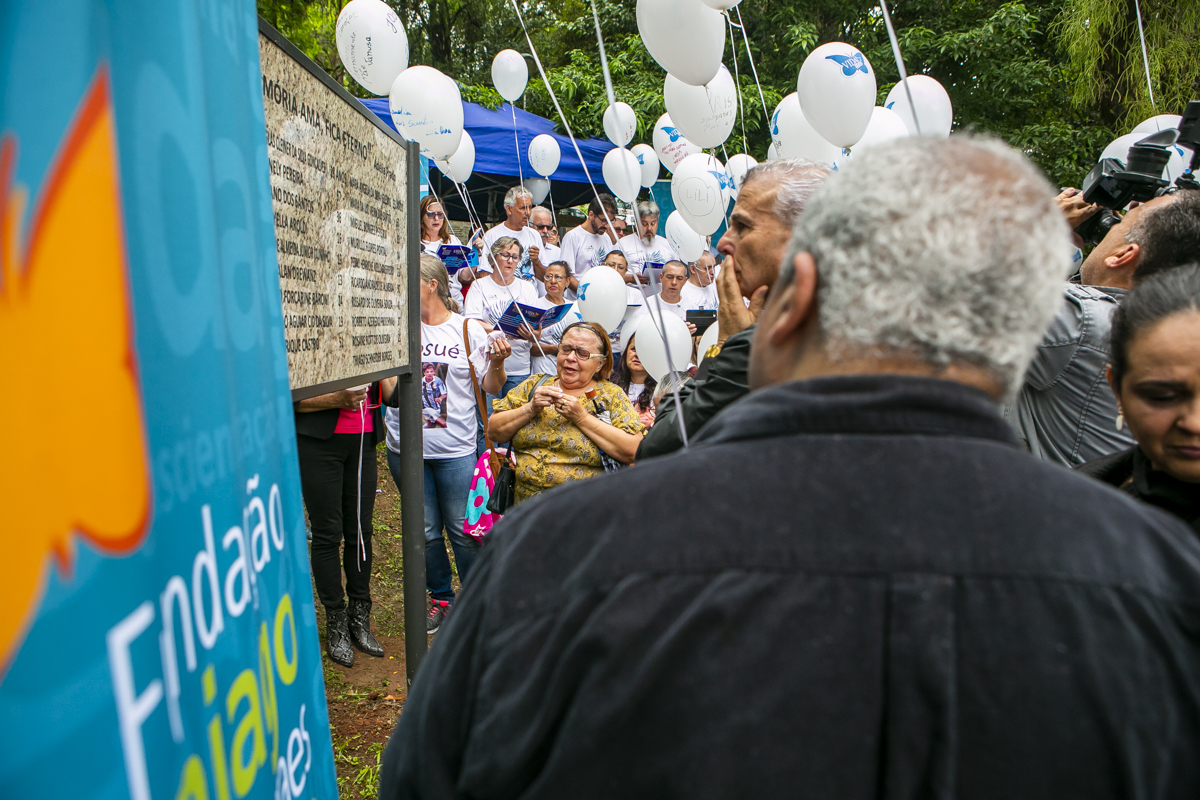 The World Day of Remembrance for Road Traffic Victims is held on the third Sunday of November each year. It is a day to remember those killed on the world's roads, their families, and friends, to thank the emergency services and reflect on the tremendous burden of road crashes.
Around the world, individuals, NGOs, and other organizations that commemorate World Day of Remembrance, are ensuring that the stories, lives, and lessons of road victims are not forgotten. Often, NGOs are founded out of the tragic and untimely loss of a loved one and the desire to save other families from the terrible pain of bereavement.
Each year, in Thiago Gonzaga Youth Square, Porto Alegre, Brazil, a ceremony is held for the World Day of Remembrance for Road Traffic Victims, organized by the Foundation set up by Thiago's mother that bears the same name. 
This year, a plaque with the names of 29 road victims (listed below) was be presented and a choir composed of parents who have lost their children to road crashes sang. During the ceremony, 200 white balloons were released with flower seeds inside of them, spreading life. The event was attended by government leaders and dignitaries. Thiago Gonzaga Youth Square is the first memorial of this type in Brazil and is a symbol of the fight against the tragic crisis on Brazil and the world's roads.
Read more about Fundação Thiago de Moraes Gonzaga HERE.
Honoring the victims:
Alan Vinicius Gerhardt
Ana Paula Cavalheiro de Carvalho
Angélica da Silva dos Santos
Bernardo Coelho Marques
Bruno Jean Alves
Bruno Pagliarini Herter
Carlos Augusto Prates Sant'Anna
Claudia dos Santos Silva
Clóvis José Tres
Daniel Tres
Douglas Cleiner da Silva Gonçalves
Eva Nely Pereira
Fabiano da Silva Benites
Gabryella Aroldi
Josias de Almeida Júnior (Juninho)
Josué Alan Drewanz
Juliano Forcarine Baroni
Leonardo Aguiar Cid da Silva
Luiz Henrique Castro
Mara Ângela da Silva Iglesias
Maria Da Luz Vieira dos Santos
Miguel Borges Pereira
Murillo Flores Portal
Pedro Henrique Mello Guerreiro
Ricardo Andrade de Almeida
Rissardi de Oliveira Souza
Roberto Azeredo Prochnau
Rosane Rott de Oliveira e Thiago Schneider Borges.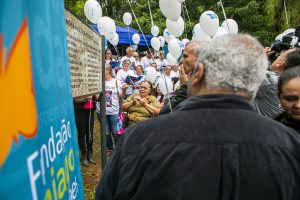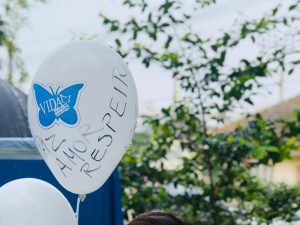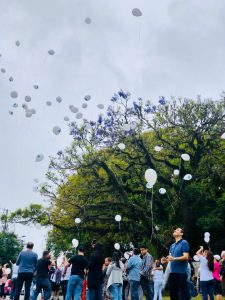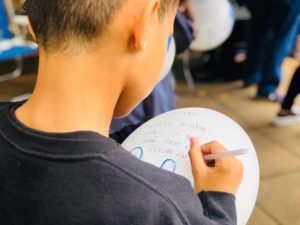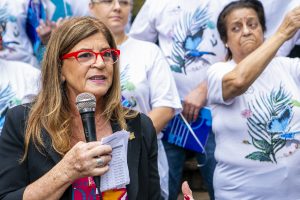 ---