UN Special Envoy on Road Safety responds to NGOs' questions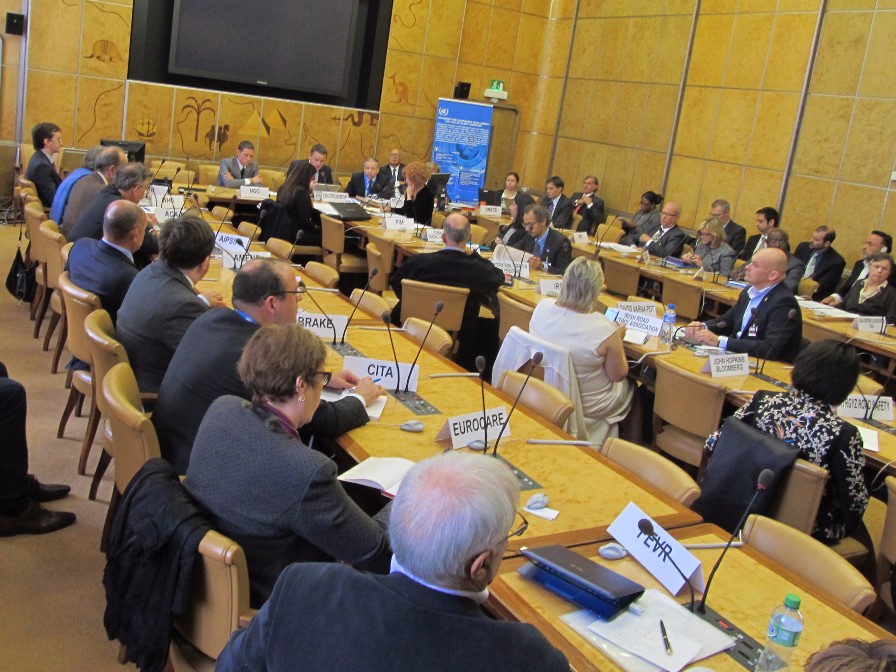 Thank you to the Alliance members who participated in the United Nations Secretary Generals Special Envoy for Road Safety Stakeholder Consultation  in Geneva on 1 October 2015. The aim of the consultation was to clarify the role of the UN Special Envoy in advocating for road safety globally, with a specific focus on how the Special Envoy will involve civil society in developing his agenda. More than 40 road safety NGOs participated, and many more submitted questions to the UN Special Envoy. For an overview of the meeting, read the outcome report  from the consultation available on the UNECE website. Due to time constraints, the Special Envoy was not able to answer all questions submitted by NGOs during the consultation, so they were sent to the Envoy for follow-up after the meeting. Please find the questions that were not raised at the consultation HERE  and the Special Envoy's recent responses to the submitted questions  HERE .
The Alliance is currently discussing next steps with the UNECE and Special Envoy. Thank you again for your contributions to the constructive discussion.
---