Taking Road Safety to Gamers in Lockdown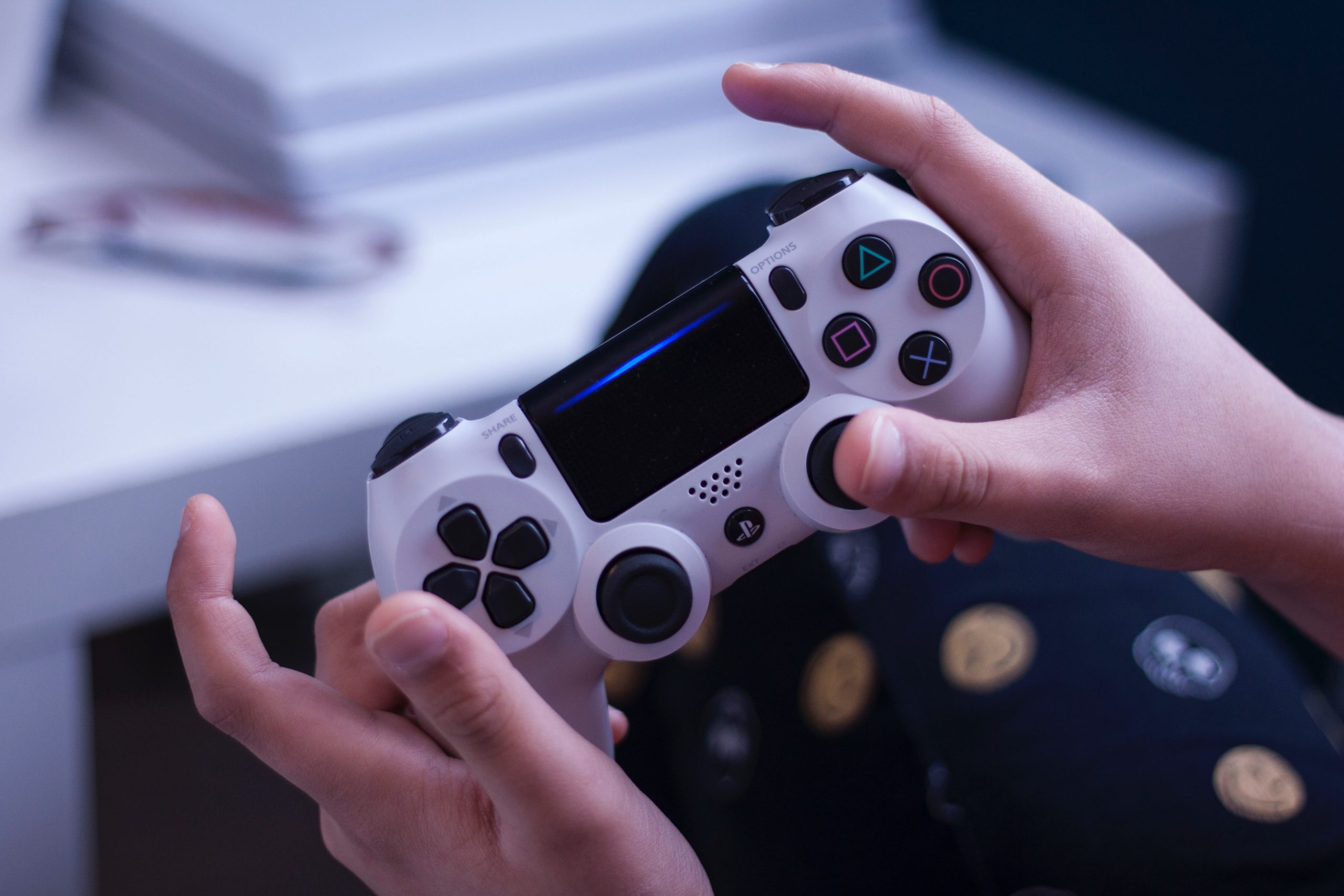 With few people on the streets and attention focused on the COVID-19 pandemic, NGOs are looking for new ways to engage their communities to think about safety when they travel.
Madres Del Dolor has hit upon an innovative approach that enables it to reach a high-risk audience. Turismo Competición 2000 (TC2000) is one of the biggest motor racing series in Argentina and other Latin American countries. It features modified street cars and includes official teams from Renault, Ford, Chevrolet, Honda, and Toyota, and attracts big name racing drivers. This year, Formula 1 driver Rubens Baracello was due to race in the TC2000 series for the first time.
Like other large sporting events, TC2000 races have been canceled due to the COVID-19 pandemic but the organizers have adapted the series and have set up races online featuring the TC2000 drivers. Races can be watched in realtime online or on YouTube later. During the race, Madres Del Dolor's messages are shown to drivers and to the audience: "On the street, don't race. Your family is waiting for you." The races have been seen by 35,000 people on YouTube. This is an important audience; many are young and love speed. Viviam Perrone, founder of Madres Del Dolor, says, "We accept race driving as a sport but know that it should be professional and that there is a place to race, which is the racing track, not on any road or highway." 
This is not the first time that Madres Del Dolor have partnered with motor racing to push road safety messages. Two years ago, another of the popular motor racing championship series in Argentina, PRO4000, held a Kevin Sedano championship race in memory of Viviam's son, who died in a crash. Viviam says, "The drivers continually gave the message that to be a professional driver, you cannot drink alcohol and drive, and that they only think of speeding on the track."
---