Special Envoy Calls for Action in Africa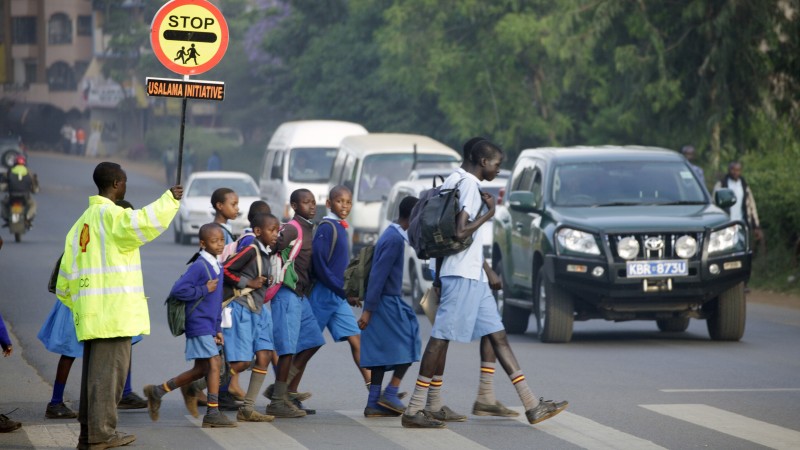 Jean Todt, the UN Secretary-General's Special Envoy for Road Safety, spoke this week at the Global Road Safety Partnership's 'Africa Road Safety 2017' Summit.  In his address, he pointed to the 650 deaths that occur on African roads every day and emphasised the importance of safe and sustainable mobility for Africa to fulfil its development potential. He called for serious and committed action to protect all road users. He also stated that improved data collection, increased awareness, and greater funding were other avenues that would allow for drastic improvements in road safety outcomes, both locally and internationally.
Jean Todt said "The role of transport and mobility will only grow over the next decade. Nations have the choice to reap long-term economic benefits by making it safe and preserving the livelihood of its users. I have highlighted a few of the opportunities, among many others. I know that we can be successful because so many others, like my own country, have proven that it is possible to save lives on the road."
Read more HERE.
---