Report from the 23rd United Nations Safety Collaboration (UNRSC)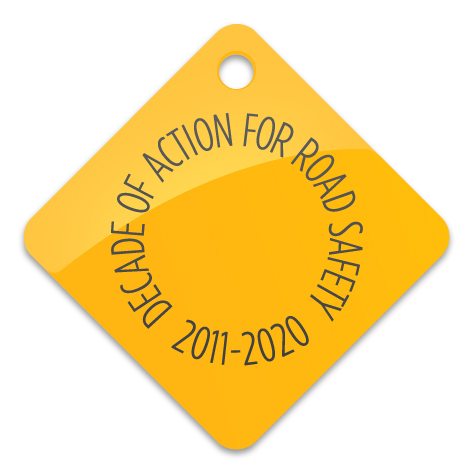 The 23rd Meeting of the United Nations Road Safety Collaboration (UNRSC) will be 17-18 November 2016 in Geneva, Switzerland. The keynote address will be delivered by Jean Todt, the UN Special Envoy for Road Safety, and Christian Friis Bach, the Executive Secretary of UNECE.
Check back here during and after the conference for useful feedback from the conference and read more about the presentations from the Alliance, Alliance members, and other special attendees.
---