Member Feature: SARAH's "Vision Zero" and Yellow Ribbon Campaign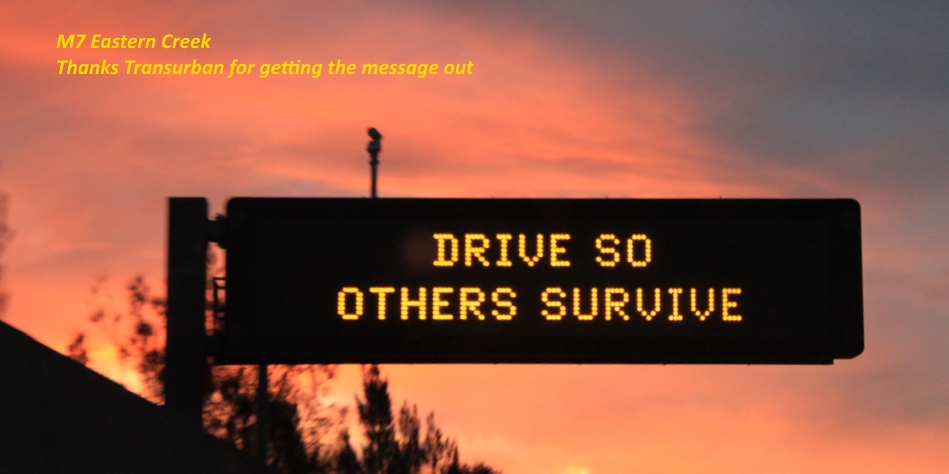 Safer Australian Roads and Highways (SARAH) was formally founded in May 2013 a year after their first Yellow Ribbon Road Safety Week in May 2012. SARAH's mission is to undertake research initiatives that bring about improved road safety, and support those affected by road tragedy.
SARAH's main initiative in the Yellow Ribbon National Road Safety Week (#NRSW). In 2016, NRSW received road safety statements from both His Excellency, Governor-General of Australia, Hon Sir Peter Cosgrove AK MC, as well as the Prime Minister of Australia, Hon. Malcom Turnbull MP.
The 2016 vent included major activities such as:
Conducting National and State Road Safety Week launches, Television Commercials, Community Service Announcements, social and other media campaigns, as well as road safety related events and competitions;
Lighting in yellow of iconic national and state structures, bridges and building, and their promotion as road safety icons;
Attaching yellow ribbons to government and private fleet vehicles (ie. police, emergency services, roadside assistance, traffic control, tow trucks, and private vehicles etc) to emphasize their need to "Drive So Others Survive" and in doing so, show their commitment to actively protecting vulnerable road users;
Parliamentarians and community leaders issuing public/media statements, wearing yellow lapel ribbons, attaching ribbons to their vehicles, and signing of the Road Safety Pledge;
Promoting a minute's silence (12:00pm on Thursday 7 May 2016) to acknowledge and honor the more than 1,200 Australians killed and 30,000 seriously injured during the previous year.
Overall, SARAH's vision statement states:
Each person's life is precious and can therefore never be ethically traded off against traffic mobility;
No person should be placed in harm's way simply because of poor policy. poor planning, poor maintenance or poor procedures; and 
Each of us must drive to actively protect other road users, and especially those road users who find themselves vulnerable (ie. those involved in an incident, those who assist and protect, cyclists and pedestrians, children, etc)
To see more from SARAH, head to their member profile page.
---