Register Your Event for UN Global Road Safety Week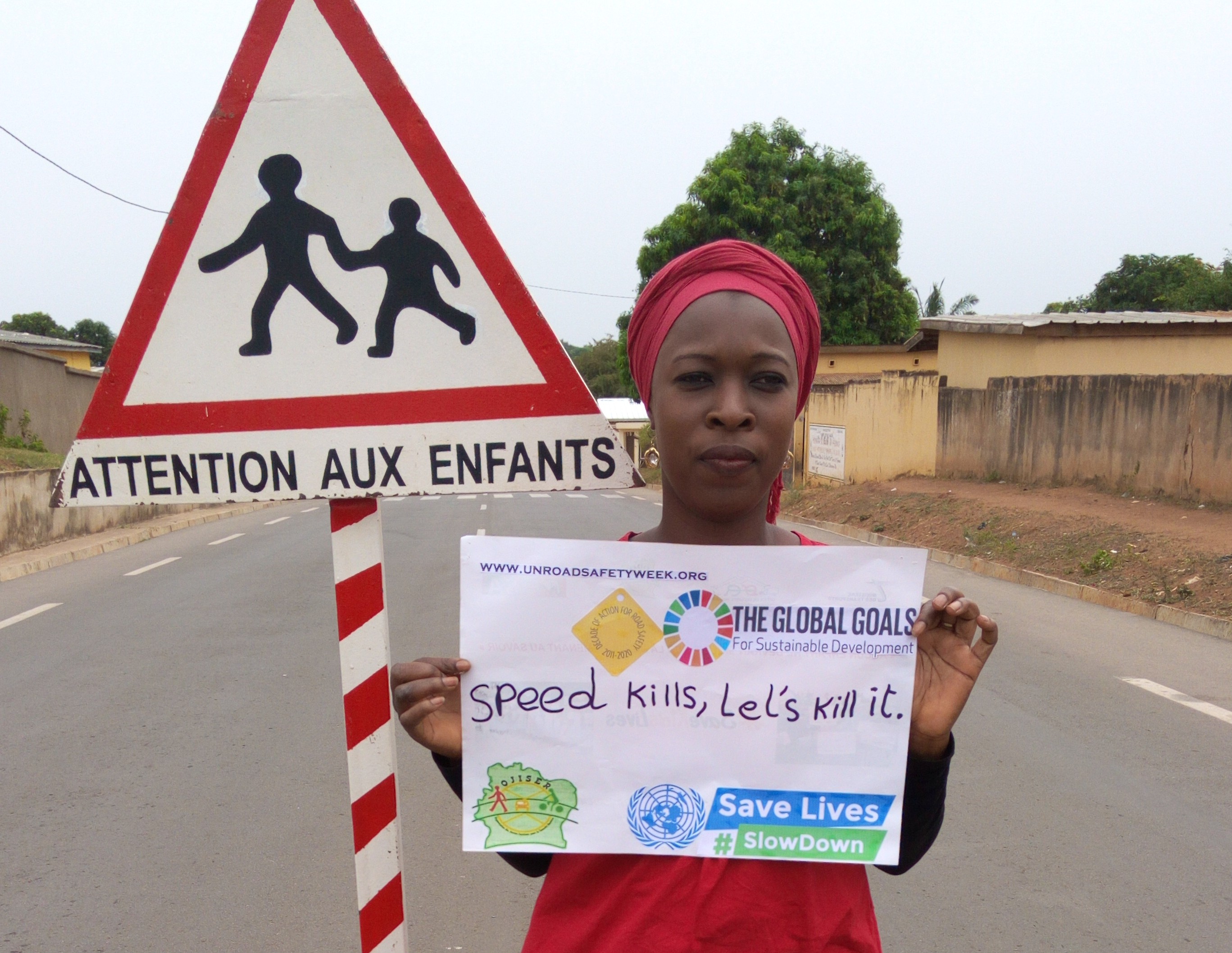 The Fourth UN Global Road Safety Week will be held 8–14 May 2017. The theme is speed reduction and the slogan is "Save Lives — #SlowDown."
The #SlowDown campaign seeks to increase understanding of the dangers of speed and generate action on measures to address this major risk for road traffic death and injury. It contributes toward to achieving the Sustainable Development Goal target 3.6.
National and local governments, international agencies, civil society organizations, foundations, private companies, and the public generally are invited to plan and host events marking the Fourth UN Global Road Safety Week. Please register your event via the campaign WEBSITE. Sharing information about your event can help inform and inspire others, and will facilitate coordination of events in the same city or country.
To get involved, you can:
• Take the pledge
• Spread the word
• Organize a Slow Down Day
• Register your event
• Follow the Week on Facebook and Twitter. 
You can get more information, resources and ideas at the campaign WEBSITE.
In preparation for the UN Global Road Safety Week, WHO have released a summary publication entitled Managing Speed based on evidence-based approaches to prevent speed-related trauma. Read the publication HERE.
---