Are you ready for UN Global Road Safety Week?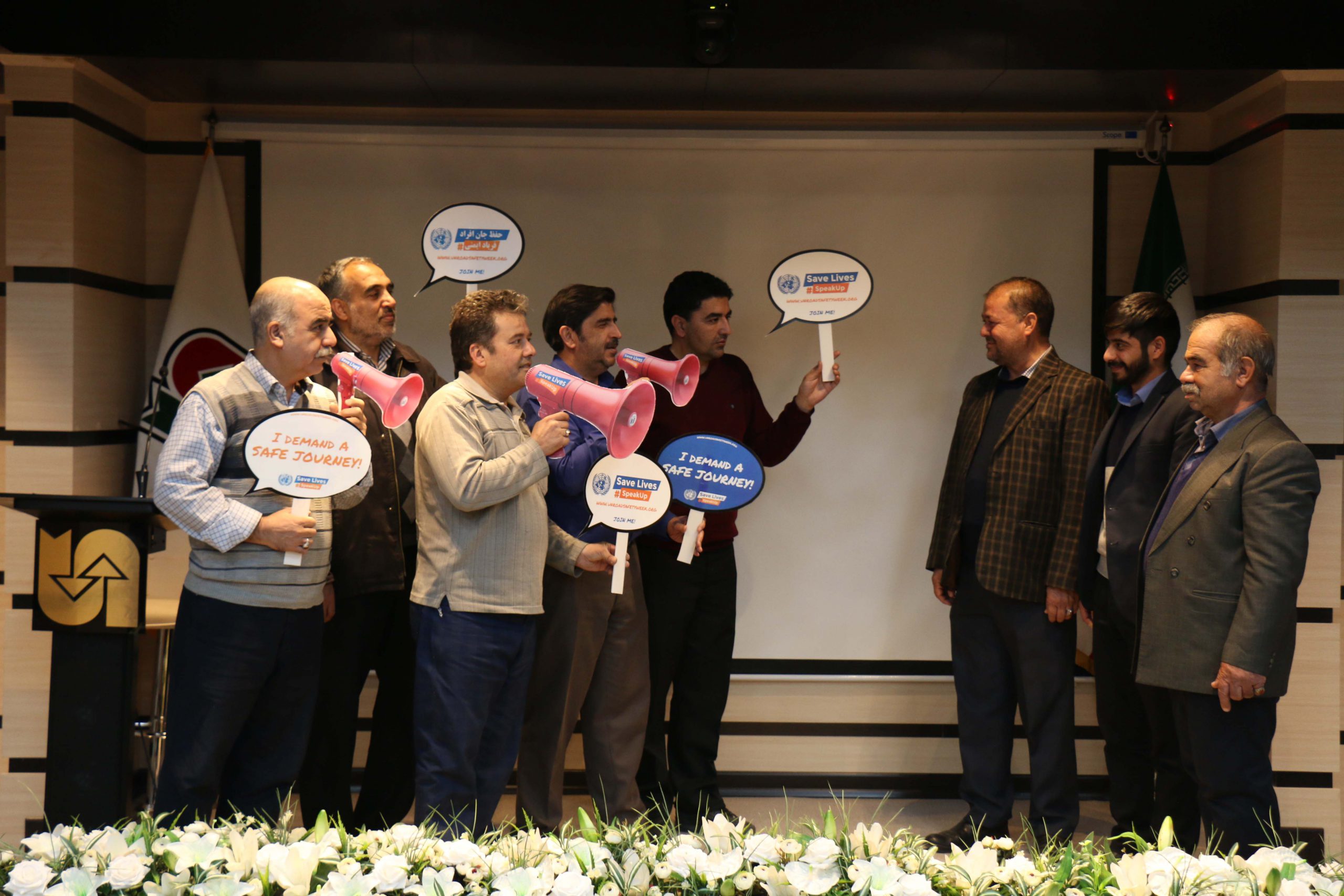 The Fifth UN Global Road Safety Week (UNGRSW) will be held 6–12 May 2019, with the theme of Save Lives #SpeakUp. The week will focus on road safety leadership, and participants are encouraged to speak up by using the Speak Up signboard bubbles to present their demands to decision makers.
UNGRSW is a significant event for many NGOs. We asked three Alliance member NGOs about why they take part in UNGRSW and how they are preparing.
Avoid Accident, India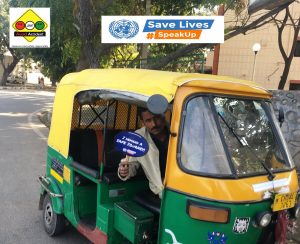 Why is UNGRSW important to you?
I am very much influenced by the UNGRSW theme of leadership, since, for many years, road safety has been surviving primarily on awareness and advocacy. We need willpower and specific target-oriented drives to achieve practical and measurable results, and for this, leadership is the key aspect.
What are you planning for UNGRSW and how are you preparing?
We are focusing on mobilizing the direct connection from ground zero to top high level. We will be raising the concerns of our local city and relating them to regional state and then national levels, keeping in mind the rule: #ThinkBigStartSmall.
What is your demand?
We are working on local demands which people face almost every day and which they will support. After analyzing the prevailing concerns, we are focusing on those issues which have been neglected. For example, it is a universal concern that drivers should give way to ambulances but, in India, there are hurdles that prevent this. Therefore, we are demanding the priority passage for ambulances by police when escorting dignitaries. We are also demanding that the basic road safety infrastructure in cities be upgraded and improved.
Road Safety Pioneers, Iran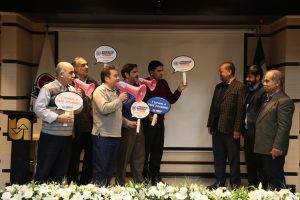 Why is UNGRSW important to you?
Before everything, as a road safety specialist and campaigner, every event even partially related to road safety is important for me and our team. So what opportunity could be better than a global campaign with UN support? Majorly, when starting a new campaign and talking to decision makers for coordination, lots of energy is needed to introduce it, explain why it's crucial, what's the methodology, what's the predicted output, etc. But when it's a unified, global, UN-supported campaign, much less energy is needed to start, and we can more focus on the activities.
What are you planning for UNGRSW and how are you preparing?
We have been among the pioneers who have been involved in UNGRSW since the first event. We haven't finalized our planned list of activities yet, but regarding the theme of the week, SpeakUp, we'll run some activities, like:
Sessions with decision makers to raise the awareness about the week and demand that they give road safety priority among their plans
Signing petitions by the public about their road safety demands that we will deliver to decision makers
Events at universities, schools, etc.
Artwork/photo contest
Engaging artists, athletes, actors, etc. as a catalyst to involve more people in our planned activities
We will be super active on social media
Prepare short videos
Use media (newspapers, TV interviews) to convey the week's message to decision makers (and the public)
What is your demand?
In general, our most important demand is to set road safety as a higher priority. Specifically, in Iran, we are demanding:
More budget for road safety activities
The role of road safety NGOs to be taken more seriously in promoting road safety in society
UN safety standards for cars
An improved safety plan based on the Five Pillars
PA Road Safety, Kyrgyzstan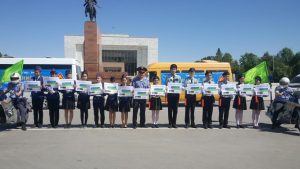 Why is UNGRSW important to you?
UNGRSW is undoubtedly important for us. We held UNGRSW events in 2013, 2015, and 2017. Each week was accompanied by events throughout the week. This is an opportunity to draw attention to the general promise of road safety in the country and death and injury on the roads. It is an important movement.
What are you planning for UNGRSW and how are you preparing?
This year, we are also planning a large action involving famous leaders, since this is the main theme of the UNGRSW this year. We would like to clarify the problem of the importance of wearing seat belts and child restraints, therefore we will involve the country's leaders in the designation of this issue.
Activities are also planned involving school youth traffic inspectors (UIDD). We plan to publish articles in the media, the use of social networks, and have actions on the streets involving volunteers. Usually we hold several events: round tables, and actions with students and schoolchildren. UNGRSW events are always held together with the traffic police and other interested parties.
What is your demand?
Our demand for this year is to raise the issue of wearing seat belts and child restraints at a broad level, and that the leaders of our country talk about this too—about the importance of these interventions in order to save human lives and health. So, we will turn to leaders and famous personalities to raise this issue with their help.
---