PRESS RELEASE: New Partnership in Latin America to Empower NGOs for Safer Roads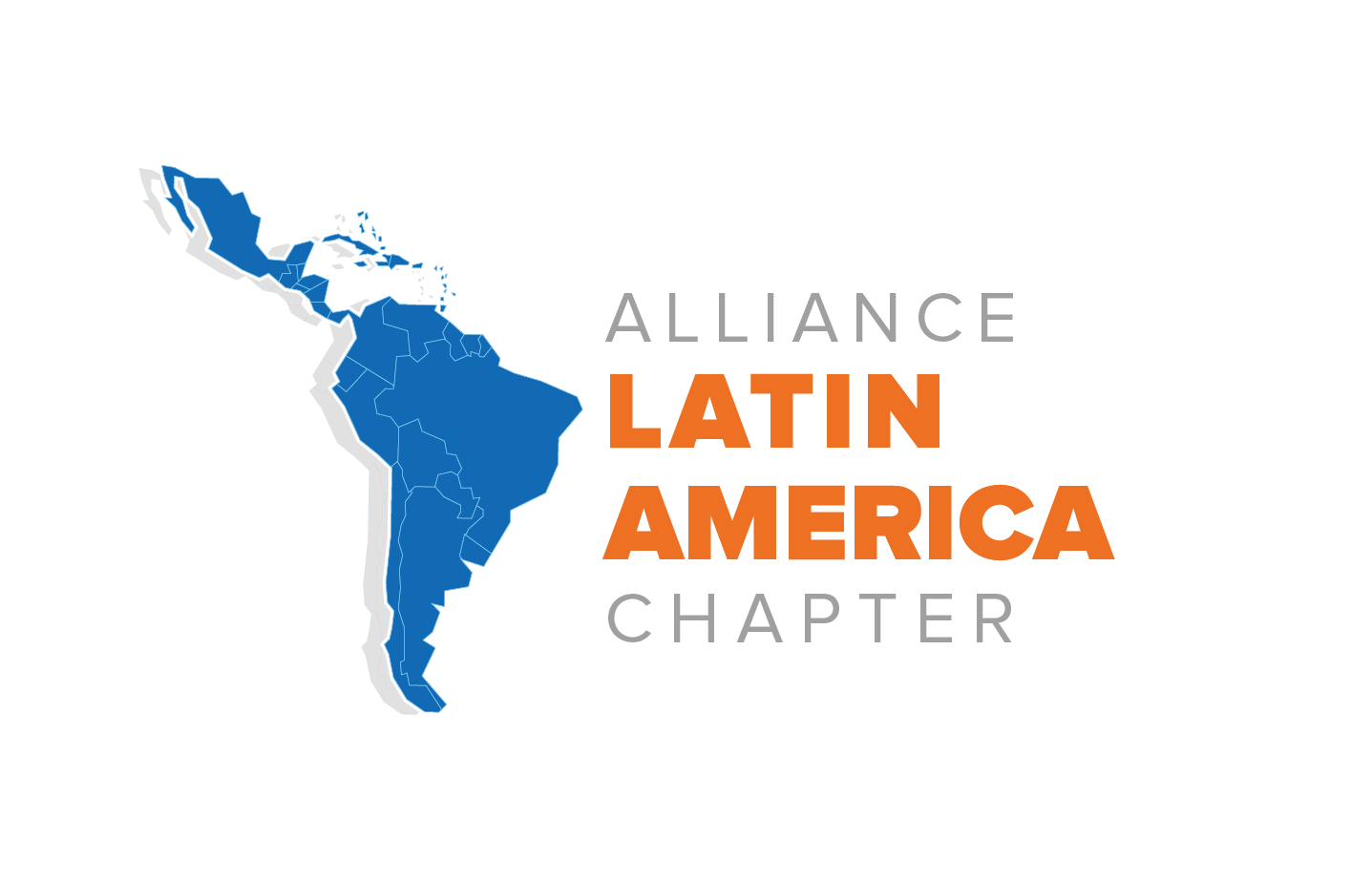 24 March 2022, Budapest, Hungary
The Global Alliance of NGOs for Road Safety (the Alliance) is delighted to announce a new partnership with Michelin that will promote safer roads and sustainable mobility across Latin America by empowering and equipping road safety NGOs in the region.
The partnership was announced today at the Seventh Global Meeting of Nongovernmental Organizations Advocating for Road Safety and Road Victims held in Budapest, Hungary. It will be accomplished via a new Latin America Chapter of the Alliance, which will be launched later in 2022.
Road safety requires urgent attention in Latin America. Road traffic fatalities are the leading cause of death for 15–49-year-olds in Argentina, Costa Rica, Ecuador, and Paraguay, the second leading cause of death in Brazil, Chile, Colombia, Mexico, and Uruguay, and third in Cuba. In these 10 countries, road crash injuries strike at the heart of the most economically productive group within the population, representing a cost between 3% and 6% of Gross Domestic Product.
The region faces specific challenges. Through a recent consultation process, the Alliance's 51 member NGOs in Latin America have defined a call to action to address these challenges. The call to action identifies speed management and motorized two-wheels safety as two of the most pressing needs of the region. There are also opportunities to be leveraged. Mexico has become one of the few countries to formally recognize the right to safe mobility in its constitution. A similar amendment has been proposed to Chile's constitution. NGOs will build on this momentum to demand that all governments in Latin America guarantee the right to safe mobility.
The Latin America Chapter will enable NGO members of the Alliance to share experiences and solutions and unite their voice for proven actions that will accelerate progress toward reducing road deaths and injuries by 50% by 2030. The call to action will be the basis of their shared campaigns. Read it HERE.
The partnership with Michelin will enable the Alliance to support NGOs in its Latin America Chapter through capacity building, networking and sharing, and advocacy. Activities will include training and coaching, resources, campaigns, and small grants. It will support engagement in the region with parliamentary groups and regional fora.
Nicolas Beaumont, Senior Vice-President, Sustainable Development and Mobility, at Michelin, said, "As a global player in sustainable mobility, the Michelin Group plays a major role in promoting road safety. Investing in the Latin America Chapter aligns closely to our goal to get involved in innovative projects in favor of sustainable and safe mobility, respectful of man and the planet and resolutely turned towards the future."
Lotte Brondum, Executive Director at the Alliance said, "NGOs are at the forefront of advocacy for safe, affordable, accessible, sustainable mobility that provides access to education, work, and the choices that enable any individual to achieve their maximum potential, leaving no one behind. We thank Michelin for supporting NGOs and look forward to a successful partnership that will protect lives across Latin America."
About Michelin
Michelin, the leading mobility company, is dedicated to enhancing its clients' mobility, sustainably; designing and distributing the most suitable tires, services and solutions for its clients' needs; providing digital services, maps and guides to help enrich trips and travels and make them unique experiences; and developing high-technology materials that serve a variety of industries. Headquartered in Clermont-Ferrand, France, Michelin is present in 177 countries, has 124,760 employees and operates 68 tire production facilities which together produced around 173 million tires in 2021. (www.michelin.com)
About the Alliance
The Global Alliance of NGOs for Road Safety (the Alliance) currently represents 295 member NGOs working in road safety from 99 countries around the world. The Alliance is a registered non-profit organization and is the platform for NGOs worldwide to share knowledge and collectively advocate for road safety and the rights of victims of road traffic crashes. The Alliance provides services to its members in three key areas: 1) networking and sharing, 2) advocacy, and 3) capacity building.
---