PRESS RELEASE: New Guide to Empower Creation of Road Safety Data Coalitions in Africa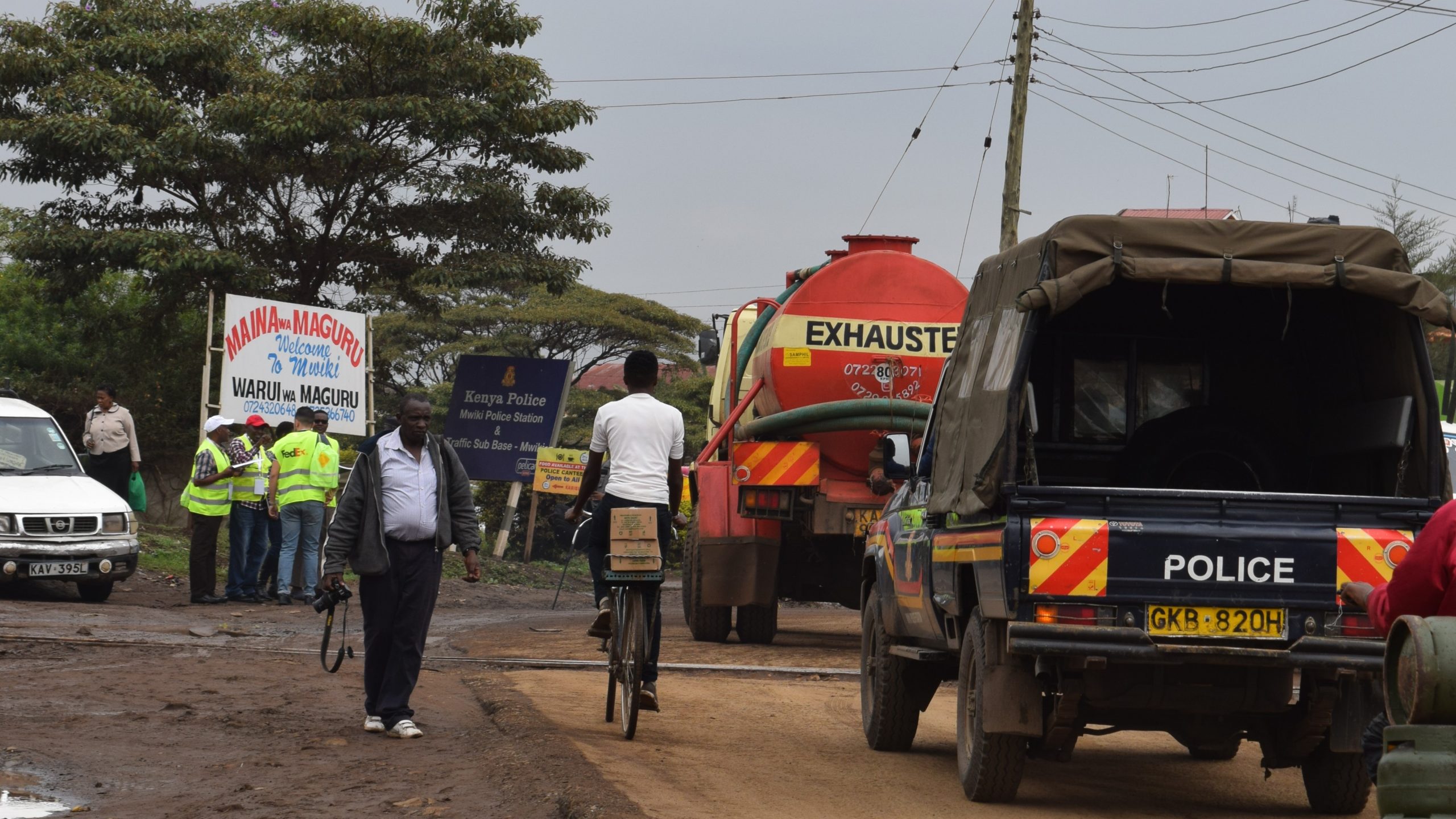 Today, the Global Alliance of NGOs for Road Safety (the Alliance) and the International Road Federation (IRF), with the support of the TotalEnergies Foundation program, are pleased to release the LEARN Guide, a new resource of information and support to empower road safety advocates globally.
The LEARN (Learn, Examine, Act, Replicate, Network) program has already undergone successful piloting and implementation in six African countries (Cameroon, Kenya, Senegal, Tunisia, Uganda, Zambia). The initiative has led to the formation of coalitions in each country, bringing together NGOs, government, and other stakeholders. Using a data-driven approach, these coalitions tackle specific road safety challenges and solutions, including 30 km/h zones and crash investigation, among others.
The guide enables NGOs and other road safety stakeholders to set up their own LEARN coalitions, benefiting from the tools and learning experiences of existing ones. Structured in six straightforward steps, coupled with templates and advice, its main objective is to enhance road safety data collection and management in African countries and to contribute toward halving the estimated 744 deaths resulting from road crashes on African roads every day according to WHO data.
Road safety data management is one of the areas highlighted in both the Global Plan for the Decade of Action for Road Safety 2021–2030 (Global Plan) and the African Road Safety Charter. The need for multi-stakeholder collaboration has been highlighted as key to improving road safety data, especially in low- and middle-income countries.
Lotte Brondum, Executive Director of the Alliance, said, "NGOs can play a pivotal role in supporting their governments to achieve a 50% reduction in road deaths and injuries. The Global Plan tasks civil society with augmenting the evidence base and bringing the perspectives of communities. This guide is equipping NGOs in Africa to do just that. We are delighted to work with IRF on this important program and thank TotalEnergies for providing financial support to make it possible."
Susanna Zammataro, Director General of IRF, said, "Road safety decision-making must be based on evidence and data, but sometimes specific, contextual data is not available. Through the formation of powerful multi stakeholders' coalitions, LEARN is not only helping to address this gap, but building also capacity at different levels and strengthening action in Africa by enhancing collaboration and coordination."
Olivier Rabier, Program Director, TotalEnergies Foundation, said, "Safety is at the heart of TotalEnergies' values. LEARN seamlessly aligns with our unwavering commitment to supporting effective responses to society's challenges. The initiative is equipping civil society organizations and government policy-makers to work together and to use data to make good road safety decisions that can help save lives on Africa's roads."
Read the guide HERE.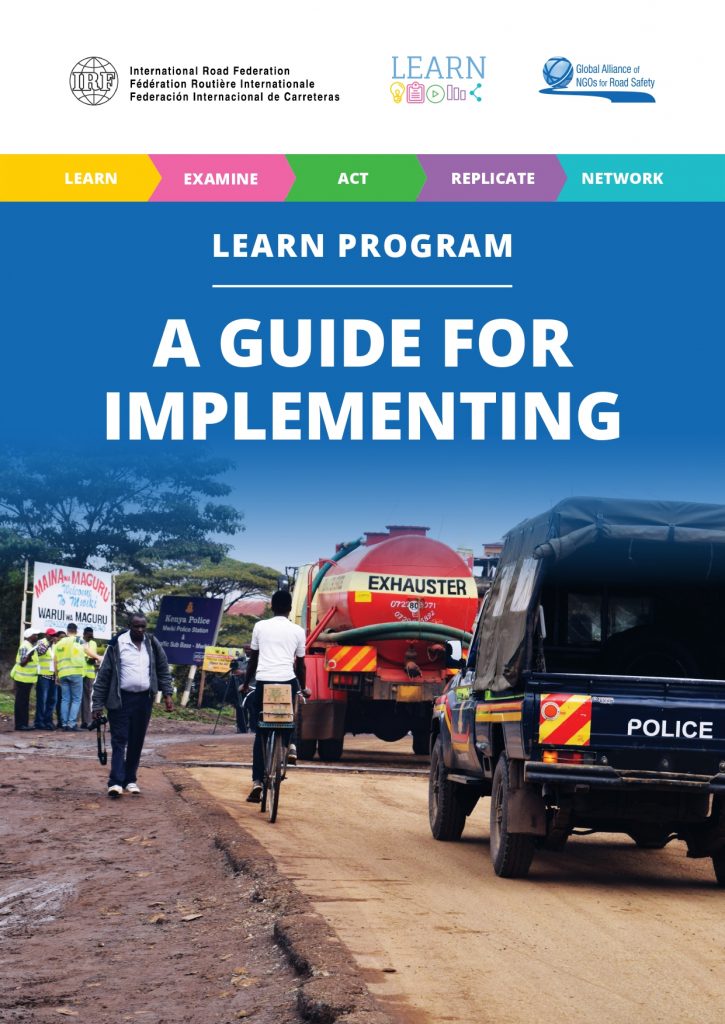 ---
About the International Road Federation (IRF)

The International Road Federation (IRF) is a global, independent and not-for-profit organization with headquarters in Geneva, Switzerland. Active since 1948, IRF is a membership-based organization, representing leading corporate and institutional players drawn from the road and mobility sectors worldwide. Operating in more than 130 countries in the world, IRF's mission is to promote the development of road networks that enable access and sustainable mobility for all. Its approach is centered on key strategic components of knowledge transfer and information sharing, connecting people, businesses, and organizations, and working on policy and advocacy. www.irfnet.ch
About the Global Alliance of NGOs for Road Safety

The Global Alliance of NGOs for Road Safety (the Alliance) represents more than 300 member NGOs working in road safety and safe mobility from 100-plus countries around the world. The Alliance is a registered nonprofit organization and is the platform for NGOs worldwide to share knowledge and collectively advocate for road safety and the rights of victims of road traffic crashes. The Alliance provides services to its members in three key areas: 1) a strong network 2) advocacy and accountability, and 3) capacity building. www.roadsafetyngos.org
About TotalEnergies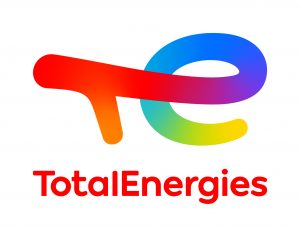 TotalEnergies is a global multi-energy company that produces and markets energies: oil and biofuels, natural gas and green gases, renewables and electricity. Our more than 100,000 employees are committed to energy that is ever more affordable, cleaner, more reliable, and accessible to as many people as possible. Active in nearly 130 countries, TotalEnergies puts sustainable development in all its dimensions at the heart of its projects and operations to contribute to the well-being of people. www.totalenergies.com
About the TotalEnergies Foundation program ​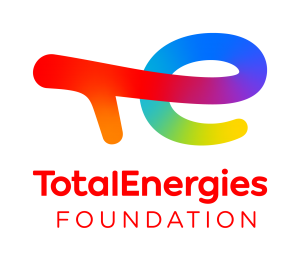 The TotalEnergies Foundation program brings together the public-interest initiatives carried out every day worldwide by TotalEnergies and its affiliates. Through the program, TotalEnergies aims to contribute to the vitality of its host communities and regions, with a special focus on young people. The Company works alongside partners in four priority areas: Inclusion & Education; Road Safety; Climate, Coastal Areas & Oceans; and Cultural Dialogue & Heritage. It mobilizes also its employees by giving them the opportunity to devote up to three days of their working time each year to public-interest initiatives. TotalEnergies Foundation hence contributes to the Company's citizenship engagement. www.fondation.totalenergies.com
---