NGO Aiding Mobility After the Beirut Explosion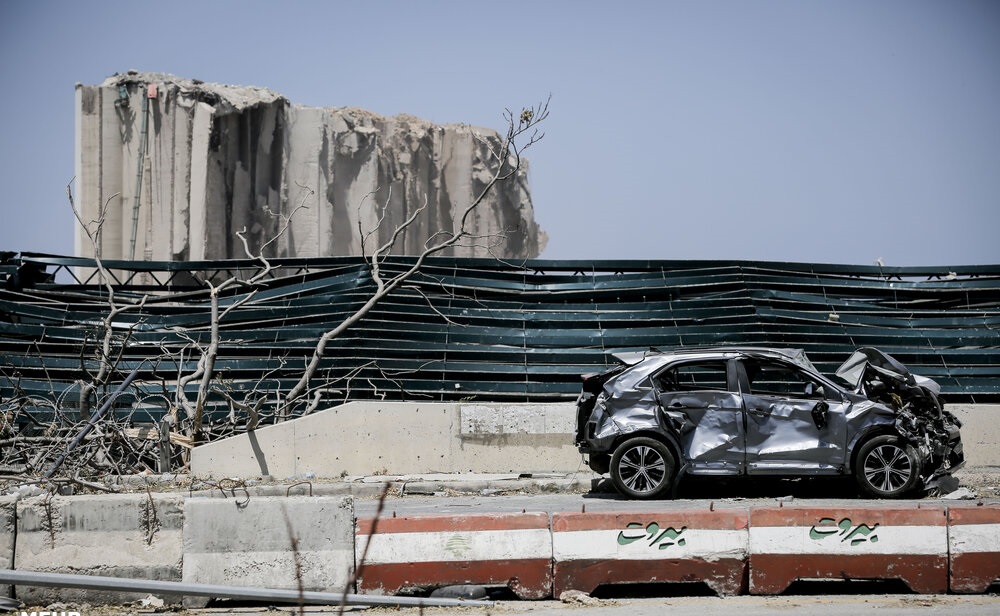 On 4 August 2020, a huge explosion rocked the port area of Beirut, Lebanon, leading to more than 180 deaths, 7000-plus injuries and destruction of property that has made more than 300,000 people homeless.
Local and international NGOs and governmental organizations responded with medical support and supplies, reconstruction, and emergency food and supplies for those affected.
Adel Metni Foundation, an Alliance member based in Beirut, identified another need caused by the emergency: the ability to travel around the city safely. Many vehicles were extremely damaged during the explosion, and therefore many families and individuals were left without transportation. As a mobility NGO, and in solidarity with the people of Lebanon, the foundation has set up a new initiative, LiBeyrouth®, to enable affected people to access alternative, decent, and safe transportation.
Awaiting the process of compensation and repairs, LiBeyrouth will be supporting who are in need, by gathering donations and support to provide alternative transportations, such as car rentals and taxis, and covering logistical expenses.
The initiative takes its name from the title of a traditional historic song by well-known Lebanese artist Fairouz. It combines the French names for Lebanon (Liban) and Beirut (Beyrouth) and implies the meaning "to do something for Beirut" or in Arabic "to be here for Beirut."
Georges Metni, President of Adel Metni Foundation says "No matter the challenges and constraints, our belief in Beirut and Lebanon remains greater than everything. The LiBeyrouth Initiative by Adel Metni Foundation is another big step to help individuals and families in need. We keep moving forward to make Beirut rise again."
The foundation is seeking support to expand the initiative and reach more people. Find out more HERE.
Image: by Mehr News Agency, CC BY 4.0, https://commons.wikimedia.org/w/index.php?curid=92997328
---