Alliance to Host Session on NGOs' Role in SDGs at IRF World Meeting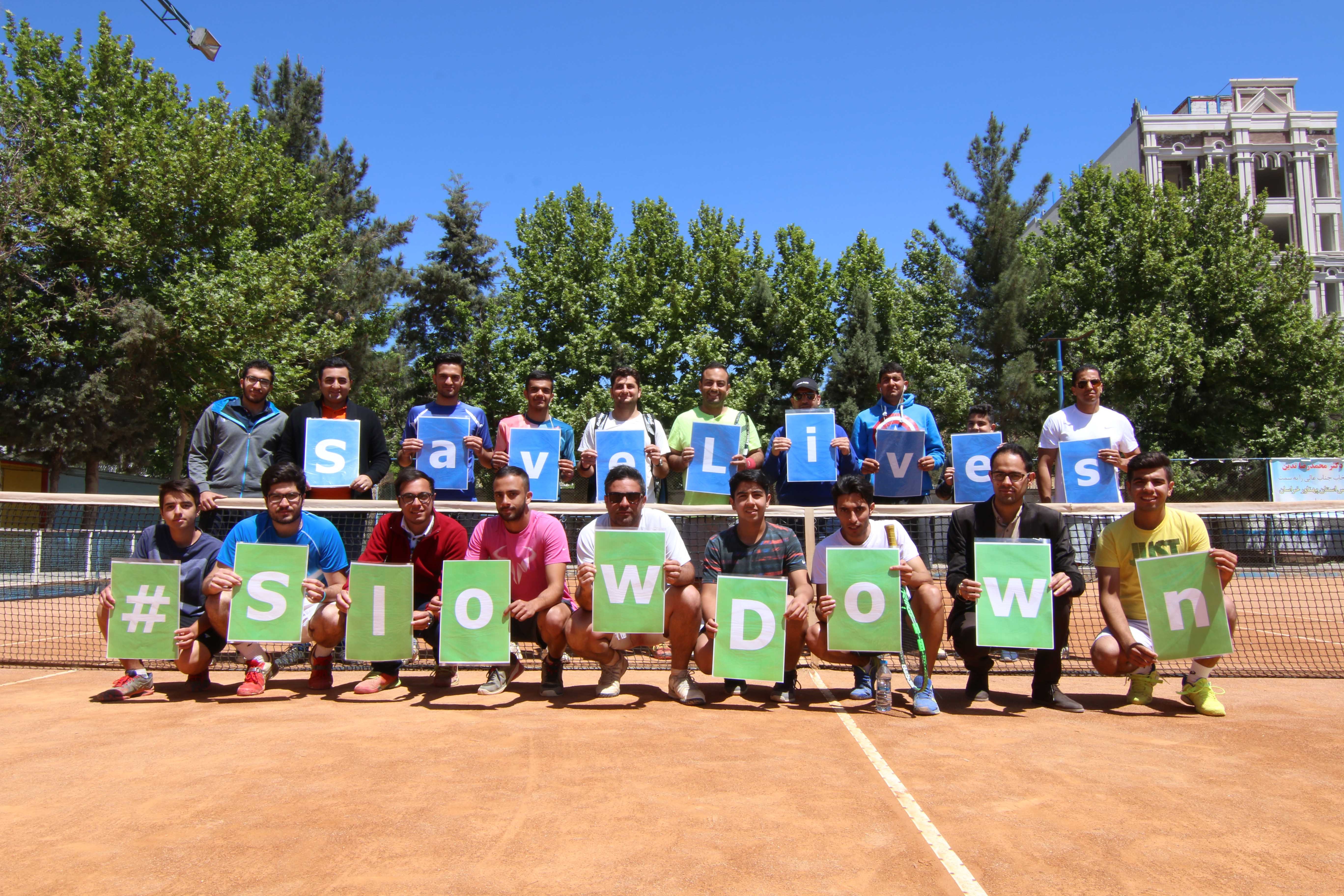 The Alliance is delighted to have been invited to host a special session at the IRF World Road Meeting which will be held 14–17 November 2017 in New Delhi, India. The session will explore the role of NGOs in delivering SDGs 3.6 and 11.2. It will consider case studies of multi-stakeholder partnerships that mobilize and share knowledge, expertise, technology and financial resources to support the achievement of the SDGs in particular in developing countries. This is a wonderful opportunity to promote the role of NGOs on the global road safety agenda and showcase the great work that our members do.
The theme of the conference this year is Crossroads—Linking Mobility Solutions. Read more about the special sessions HERE and register for the conference HERE.
---