Fourth UN Global Road Safety Week – Apply for a Grant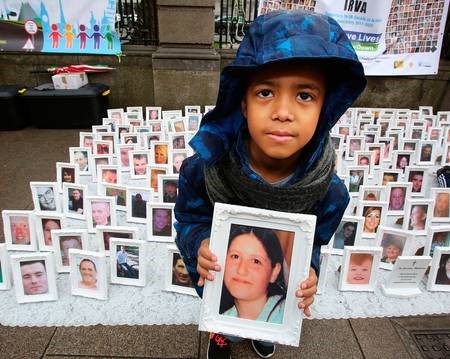 The Fourth UN Global Road Safety Week (UNGRSW) will take place 8–14 May 2017. The theme will be speed reduction. UNGRSW offers a springboard for creating lasting change toward slower speeds. In urban areas around the world, Slow Down Days will be a key component of UNGRSW's activities at local levels.
WHO have prepared a toolkit that aims to support preparation for Slow Down Days. You can find the toolkit HERE.
The Alliance have grants from US$100–2000 available for members to organise Slow Down Days in their communities. 
The WHO toolkit provides ideas and advice for the organization of Slow Down Days to be held with limited or no resources. Priority is given to proposals that actively use the toolkit and clearly outline objectives and plans, involve media and report on the day.
To submit your proposal, complete the form HERE.
Submit your proposal no later than 18 April 2017 at midnight GMT. Late submissions will not be considered.
If you have any questions, please send them to admin@roadsafetyngos.org.
---