First Road Safety Observatory for Africa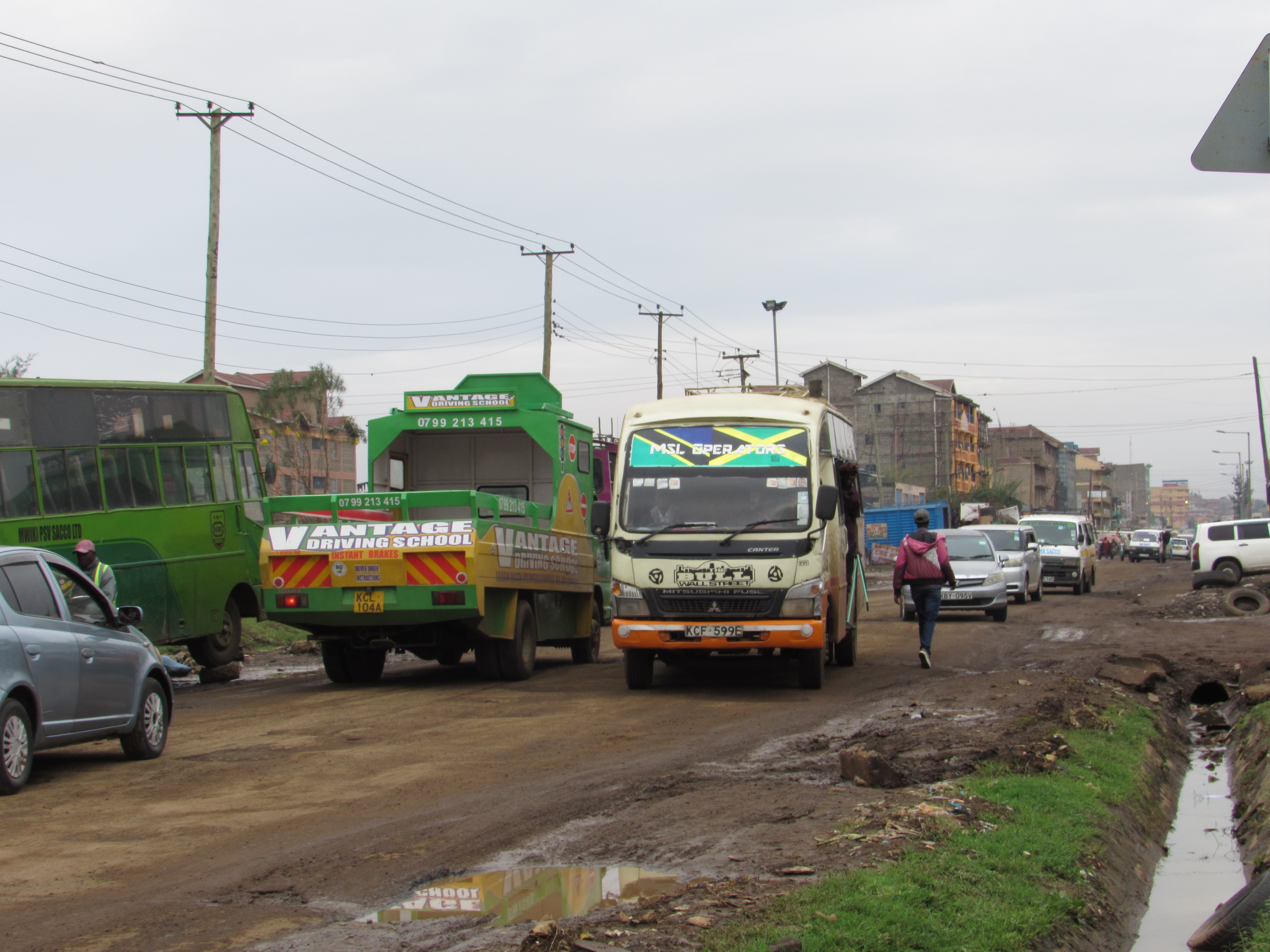 The World Bank, the Fédération Internationale de l'Automobile (FIA), and the International Transport Forum (ITF) signed a memorandum of understanding (MoU) last month to establish the first regional Road Safety Observatory in Africa.
The observatory will support African countries' efforts to reduce road transport fatalities by uniting their activities to systematically collect, analyze, and share reliable road crash data. It will also serve as a platform for government officials and road safety experts to exchange knowledge, share best practices, and scale up effective policies across the region. More comprehensive and accurate data will enable road safety stakeholders, including national and local governments and NGOs, to gain better insight into the key risk factors contributing to the region's road safety crisis, and to advocate for, design, and implement evidence-based strategies and interventions. Read more HERE.
The MoU was signed at the ITF 2018 Summit, which was held in Leipzig, Germany from 23–25 May 2018. The summit was attended by several Alliance members and other key outputs included a joint declaration from ministers from 59 countries underlining the critical importance of safe, secure, and resilient transport; and a three-point plan from keynote speaker HRH Prince Michael of Kent to set a new UN target for 2030, to boost funding for road safety, and to increase political commitment. Read more HERE.
---