Alliance, Bloomberg, iRAP, the UN and others reflect on the global state of road safety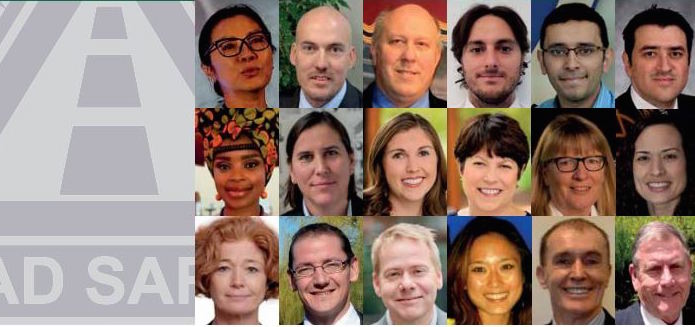 The Journal of the Australasian College of Road Safety released a special Global Road Safety issue in August 2016. The Alliance, alongside the UN Road Safety Ambassador, Michelle Yeoh, Zoleka Mandela, Bloomberg Philanthropies, and iRAP made contributions to the publication.
Alliance Director, Lotte Brondum, contributed an article titled, "Road Safety made Personal, Local and Real: the Global Alliance of NGOs for Road Safety – an Umbrella for Nongovernmental Oranizations." The article outlines the history of the Alliance, lays out the goals that NGOs around the world are working towards, and the steps needed to move forward.  Brondum emphasizes that NGOs "fill government gaps and influence decision making through advocacy, awareness and education." 
The journal also reflects on how to 'sell' road safety, evaluation of safe school zones, and analyzes the conflicts and barriers to reducing fatalities. You can download the special issue HERE, along with other publications by the Australasian College of Road Safety.
---