Azerbaijan Implements National Plan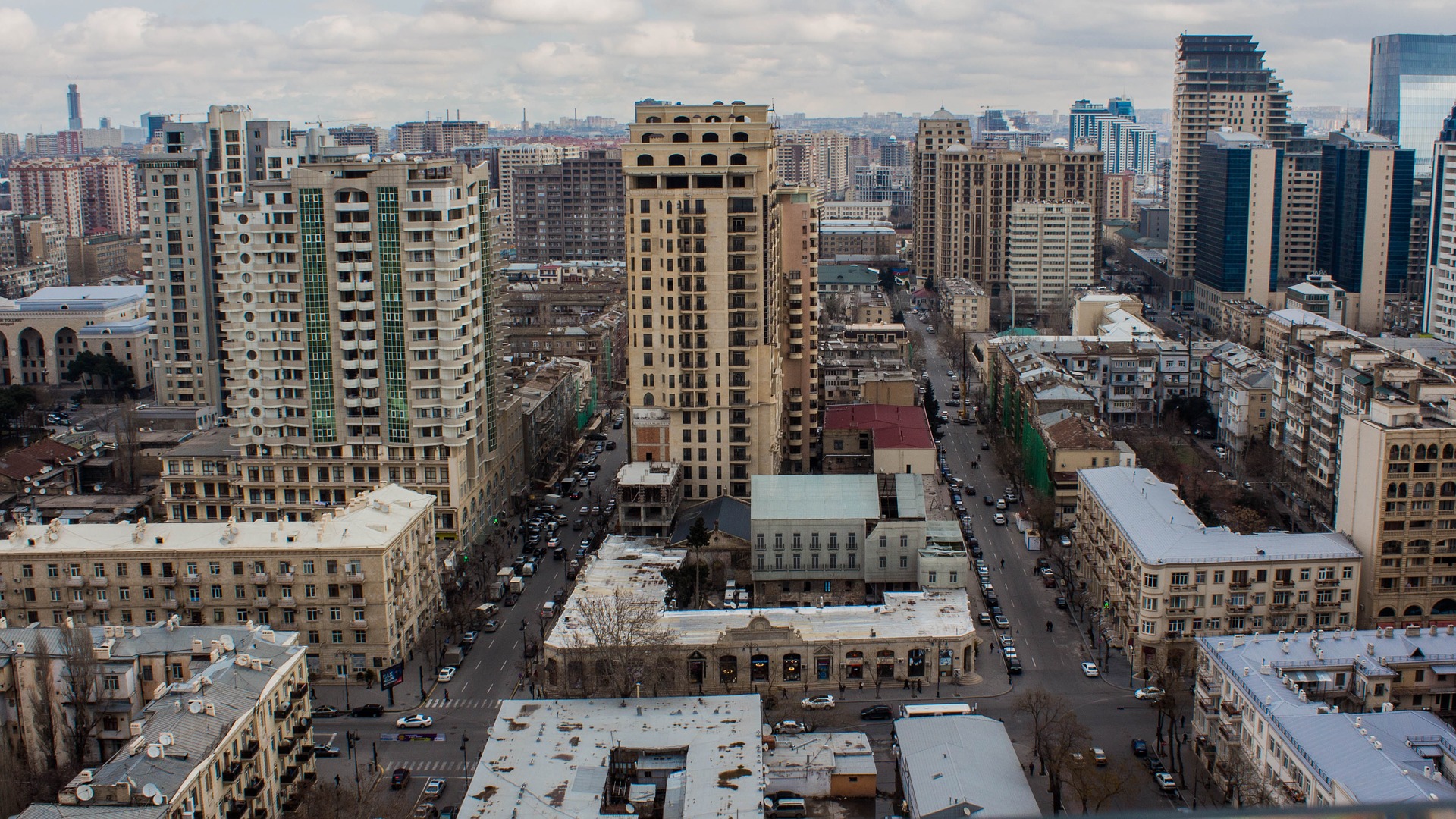 Target one of the Global Road Safety Performance Targets (Voluntary Targets), states that, by 2020, all countries should establish a comprehensive multisectoral national road safety action plan with time-bound targets. In December 2018, Azerbaijan reached a milestone in road safety when President Ilham Aliyev approved the State Program of the Azerbaijan Republic on Road Safety for 2019–2023.
The plan has been a long time in progress. Alliance member the National Automobile Club of Azerbaijan (AMAK) has been advocating with the government since 2011. You can hear more about AMAK's involvement in establishing the national road safety plan in a webinar that AMAK President and Alliance Advocate Vusal Rajabli recorded as part of our NGOs and the Voluntary Targets webinar series. Listen to his experience HERE. Vusal points to certain key events in the journey to advocate for a national plan:
Early push: in 2015, World Bank, Asian Development Bank, and the European Bank for Reconstruction and Development gave support for the government to develop an action plan, but this first attempt was never implemented because it lacked high-level political focus.
High-level endorsement: in 2016, Jean Todt, the UN Secretary General's Special Envoy for Road Safety, visited Baku for the inaugural Azerbaijan Grand Prix. As an FIA member, Vusal had the opportunity to meet with Jean Todt and asked him to raise the issue of road safety when he met the President of Azerbaijan during his visit. Vusal says, "We nailed it when Jean Todt came …  [his] arrival was to trigger this matter at the level of the president of our country. In our part of the world, if the president is not involved, you don't get much done. So with his involvement, with presidential involvement, we now have a fantastic plan of action."
Draft action plan prepared: In 2017, the President initiated establishment of a working group to develop a draft national road safety action plan. The working group consisted of relevant government departments, opinion leaders, independent experts, civil society organizations and more. Two NGOs were part of the working group, the Azerbaijan Automobile Federation, which has been appointed as the chair of the working group, and AMAK. AMAK chairs a consortium of NGOs and was able to be a voice for the consortium in the action plan working group. 
Approval: On 27 December 2018, the plan received presidential approval.
The State Program of the Azerbaijan Republic on Road Safety for 2019–2023 is multisectoral and designed to be implemented on national, regional, and global levels, with a primary focus on national- and local-level actions. The implementations are designed according to the five pillars of the Decade of Action for Road Safety 2011–2020:
Road safety management
Safer roads and mobility
Safer vehicles
Safer road users
Post-crash response
Each activity has its own time-bound targets and assigned executive bodies. Read the plan translated into english here: State Program on Road Safety 2019 – 2023.
Our congratulations to the government of Azerbaijan and all collaborators, including AMAK, on the approval of this plan that will be a map for road safety improvements in the country. Read more about AMAK HERE and listen to Vusal's webinar HERE.
---