Alliance Welcomes New Members in July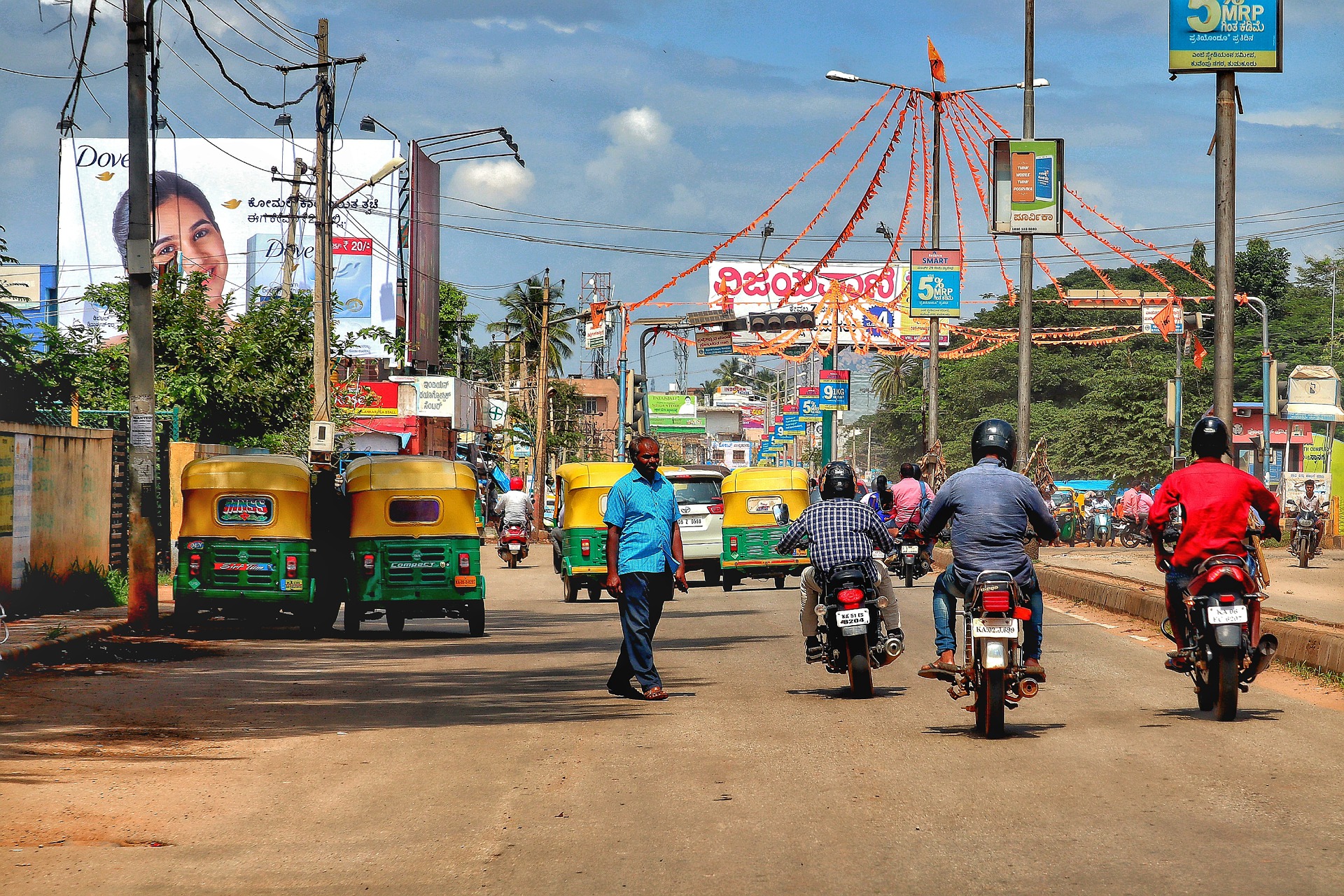 The Alliance is delighted to welcome three new members that joined us recently.
Full members
Woman and Child Health Education Trust (WOCHET), India, was founded in 2018 with the aim of providing a sustainable platform for the children and women in need and to raise awareness of health related issues. WOCHET reaches out to the community by delivering various services and pioneer work in the field of road safety and health education. Main activities include first responder training, road safety advocacy, educational programs for school children on social issues, awareness programs on health and safety.
Associate members
International Safety Foundation Inc, Australia, was established to provide donor services and equipment to low and middle-income countries. It initiates and supports research, training, capacity building, youth empowerment, and specialized driver coaching and actively promotes a road safety culture, globally, targeting road trauma reduction. The organisation presents as the voice of road trauma. Current key focus areas include Cambodia, Ethiopia, Asia and the Middle East.
Common Action for Road Safety (CARS), India, seeks to create awareness of road safety and provide emergency medical care, rehabilitation of road crash victims and their bereaved families in India. Its activities include blood donation camps and regular health check up camps for drivers, an awareness campaign for driving safely in the monsoon, first aid training for community volunteers along 100 km of highway, and support for victims and bereaved families.
---