Alliance Welcomes New Members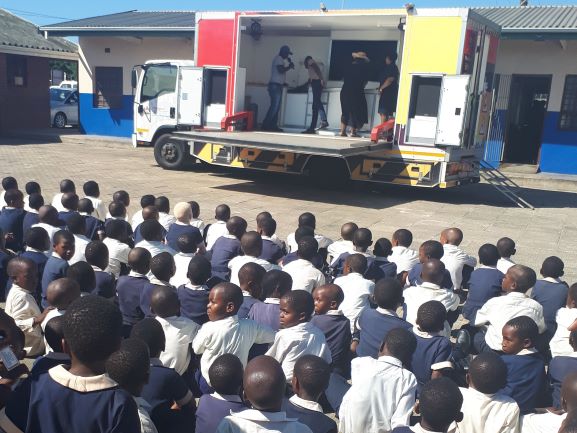 The Alliance is excited to welcome the three new members that joined us recently.
Creando Conciencia, Argentina, run projects that raise awareness and training about road risk that empower students to be active and responsible on the road, analyzing road risks.  They encourage students to remember that they are participants in society and it is important to respect one's neighbor and coexist safely. Implementing education and road knowledge, Creando Conciencia seeks to transform the way that those their train conduct themselves and become fundamental instruments in road safety and prevention.
Road Safety Institute "Panos Mylonas" (RSI), Greece, has a vision of "a world without road crashes". The catalyst for its establishment was the tragic unfair death of Panos Mylonas, a 22-year-old university student and motor journalist, in a road crash in 2004. RSI's activities focus on three strategic pillars: a. general policy on road safety b. driver behavior & education c. infrastructure and improvement of risk sites. RSI has developed and implements educational programs for all age groups. The school programs are implemented under the auspices of the Ministry of Education with RSI being also the scientific advisor for the Ministry's educational TV. RSI has consultative status with the UN (ECOSOC) and has been awarded by the European Parliament with the European Citizen's Prize.
Global Road Safety Partnership South Africa (GRSP ZA) has been in existence since 2001 and formally registered as a Section 21 company in 2007. GRSP ZA acknowledges the link with GRSP International, its objectives, management structures and role of the advisor. The vision of GRSP ZA is a South Africa free of road crash death and injury, intended to be achieved by mobilizing resources from government business and civil society to support the development and implementation of the national road safety strategy and action plan within South Africa. GRSP ZA is currently running road safety educational projects around South Africa (Gauteng, Limpopo, Kwa-Zulu Natal and Eastern Cape provinces).
---