Alliance Welcomes New Members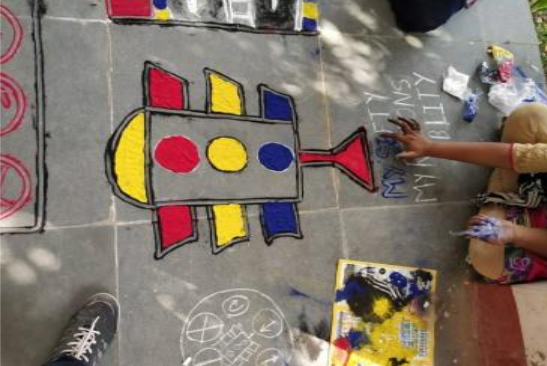 The Alliance is excited to welcome three new organizations that joined us recently.
Institute of Public Health (IPH), Bengaluru, India, was founded in August 2005 by a group of healthcare professionals with a vision to provide young professionals a platform to build their skills and strengthen the Indian health system to ensure quality healthcare for all, especially the poor. Over the last 15 years, IPH has driven research, education, and policy engagement projects. IPH is recognized as a Scientific research organization by the Department of Scientific and Industrial Research (DSIR), of the Ministry of Science and Technology. It specializes in health policy and systems research, education, and policy engagement. Our research clusters focus on chronic conditions and public policies, health equity, health services, and health financing. IPH collaborates with various stakeholders including the Global Road Safety Partnership (GRSP).
Rajasthan Sadak Suraksha Society (RSSS), India, is a registered society comprised of a dedicated team working alongside transport officers, engineers, educationists, trauma-specialist doctors, drivers, and media, with the aim to reduce crashes and road fatalities through education and awareness, including defensive driving and road safety training. Its projects and campaigns include helmet, mobile phone and seat belt initiatives, school campaigns, development of a zero crash zone, reflective tape campaigns for animals and two-wheelers, operational road safety audits. Through its "Rajasthan Road Safety Education and Awareness Mission (RRSEM), using a modified road safety mobile van, it has trained more than 500,000 road users through 3,700 education and awareness programs.
RMR Foundation, Nepal, refers to Radium Lamichhane Memorial Research and Study Foundation. It was established in 2017 on beloved memory of Radium Lamichhane. Its objective is to look after peace, humanity and road safety. The RMR Foundation is building victim-centric approach programs. It organizes road safety programs through awareness, post-crash response, and educational support at orphanage homes. It also conducts training and advocacy programs to assist victims and support road fatalities cases. It provides support to family members who have lost their loved ones in crashes and provides learning materials to children who lost their parents in crashes. It deploys "Road for Youth Safety" volunteers and provide free legal aid services to road traffic crash victims. It also provides yoga and meditation packages.
---