Alliance Welcomes A New Member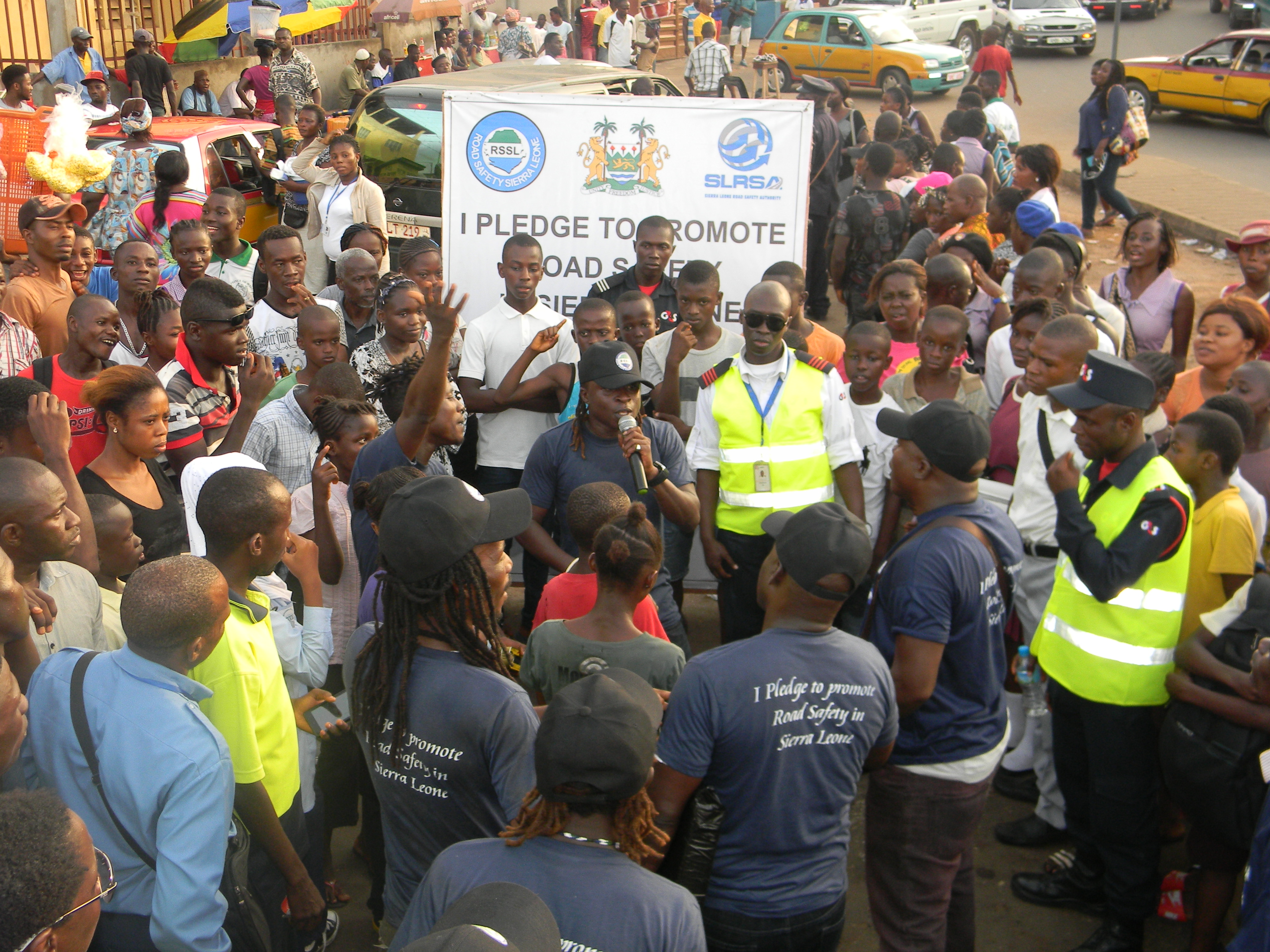 The Alliance is excited to welcome a new member organization that joined us in October:
Road Safe Sierra Leone (RSSL) is a charitable partnership established in 2011. Its mission is to reduce road deaths and injuries by supporting and encouraging partnerships between private sector businesses, traffic engineers, the police, public health authorities, and road safety professionals to promote the safe design and use of vehicles and roads by sharing knowledge and encouraging innovation. It brings together representatives from government, vehicle and component manufacturing, insurance and road transport industries, road safety professionals, and specialist media, to find new approaches to reducing casualties among vulnerable groups.
One of its key strategies is to inform and educate the public on crash prevention and avoidance. It does this by targeting Sierra Leoneans at home and in the diaspora through social media by publishing articles on issues that deal with road traffic laws, regulatory compliance, driver/vehicle standards and safe infrastructure development. Its practical approach to road safety education is through the organization of street theatres (roadshows) using skits and dramatization of road accidents to highlight the dangers of speeding, drink driving, obstruction caused by street traders, and the efficient use of Zebra crossings.
---