Alliance Advocate Presents to National Congress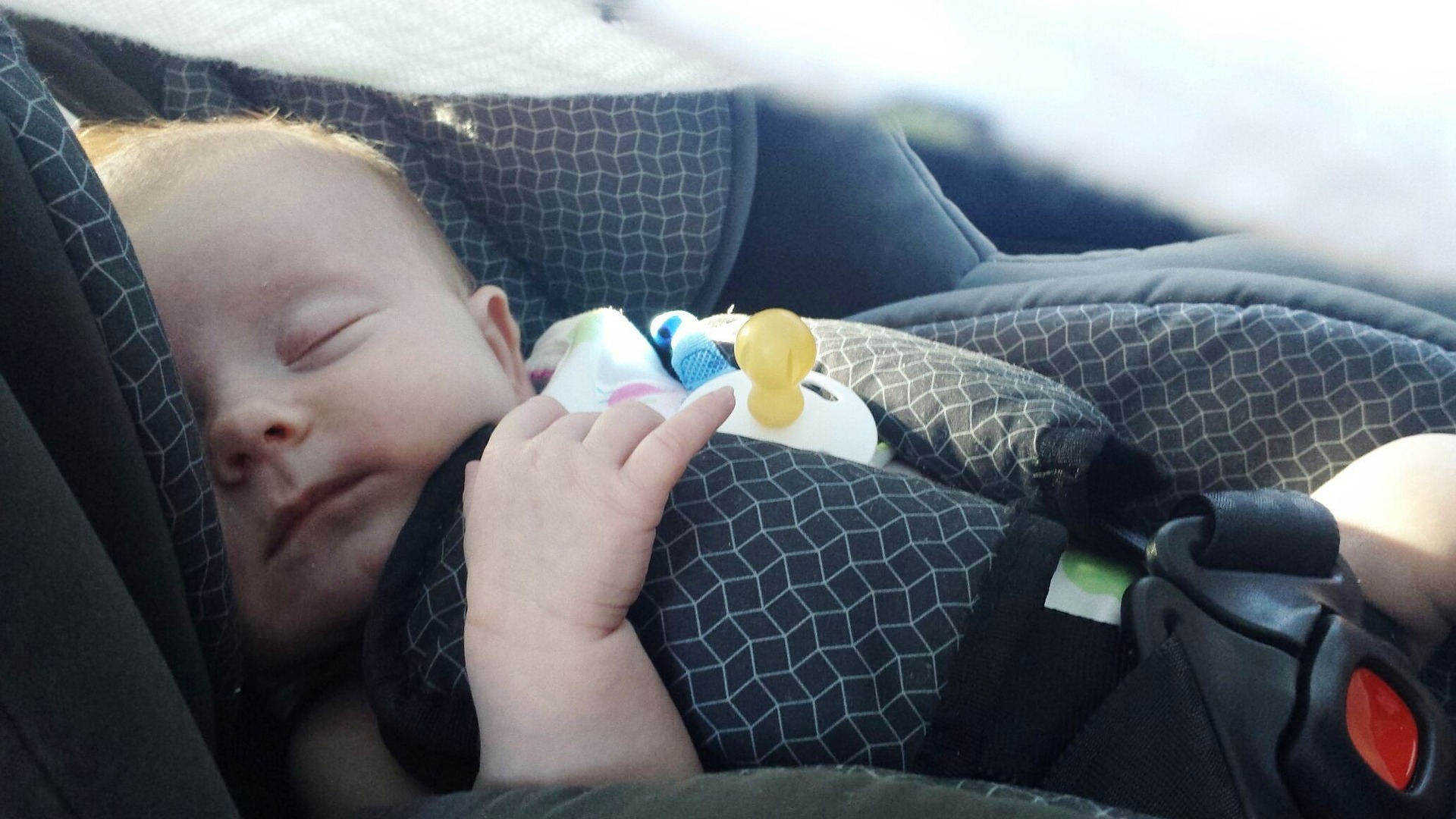 Gabriela Guida de Freitas, Safe Kids Brasil has made a strong start to her Alliance Advocate training plan to reducie child passenger road deaths by 60% by 2020 through increased use of child restraints. Using an educational video outreach campaign and engaging decision makers to implement stronger child restraint laws, she hopes to reduce the 500 child passenger deaths that occur each year in Brazil. Gabriela recently had the opportunity to present the Brazil National Congress. She considers it an important milestone in the implementation of her action plan, which she designed during the training.
She is excited at the results of her recent activities: "In total, about 1,250 people attended the Congress, mainly traffic injury doctors, specialists in road safety, PAHO (Pan American Health Organization), Nation Road Police, decision makers, including Sergio Brito –who is in charge of reviewing the Traffic Brazilian Code. This is a perfect example of what's is happening in Brazil, thanks to the training I received from the Alliance Academy"
See the video of her the interview to the press in the educational blitz that she made during the congress of ABRAMET (Society of Traffic Injury Doctors) HERE.
---