African Road Safety Festival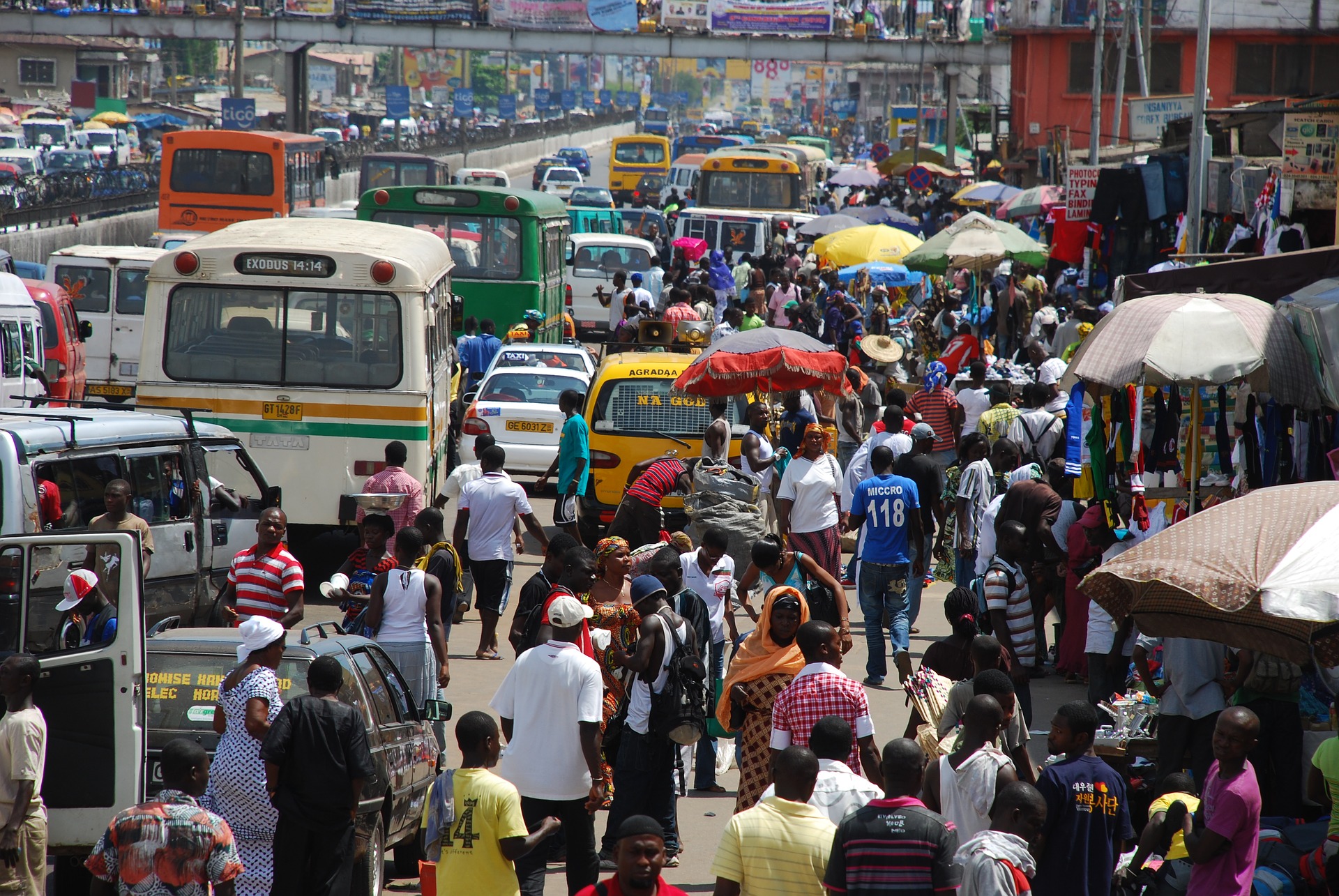 The 1st African Road Safety Forum is taking place 13–15 November 2018 in Marrakech, Morocco. The Laser International Foundation and the Francophone Alliance for Road Safety are supporting the Forum by organizing the 1st African Road Safety Film Festival.
The 1st African Road Safety Film Festival aims to reinforce, through images and films, awareness of the dangers of road traffic and actions that can reduce the 1.25 million deaths and 50 million injuries that occur on the world's roads each year.
More specifically, it aims to:
Bring road safety to the political attention of the African continent to achieve the goals of the Decade of Action for Road Safety 2011–2020 and the UN Sustainable Development Agenda
Promote international cooperation in the field of road safety and sustainable mobility
Offer a promotional platform for filmmakers and festival producers to pursue and develop their initiatives.
The categories are as follows:
Communication and campaigns
Education & training
Road safety at work
Innovations for road safety and sustainable mobility
Reports and magazines
These categories reflect the main priorities for road safety in African countries: vulnerable road users, pedestrian safety, security devices, helmet use, seat belts and child restraint systems, two-wheeled motorized vehicles, alcohol and drugs, emergency relief, safe infrastructure, road safety at work, sustainable mobility, and safe and intelligent vehicles.
Films must be produced in one of the Festival's three official languages: French, English, Arabic. Films produced in other languages are eligible but should be captioned in one of the three official languages. Participation is free and registration is open from 1 September – 20 October 2018.
Read more HERE and register by downloading the form HERE.
---