Valeria Motta, Director of Advocacy and Partnerships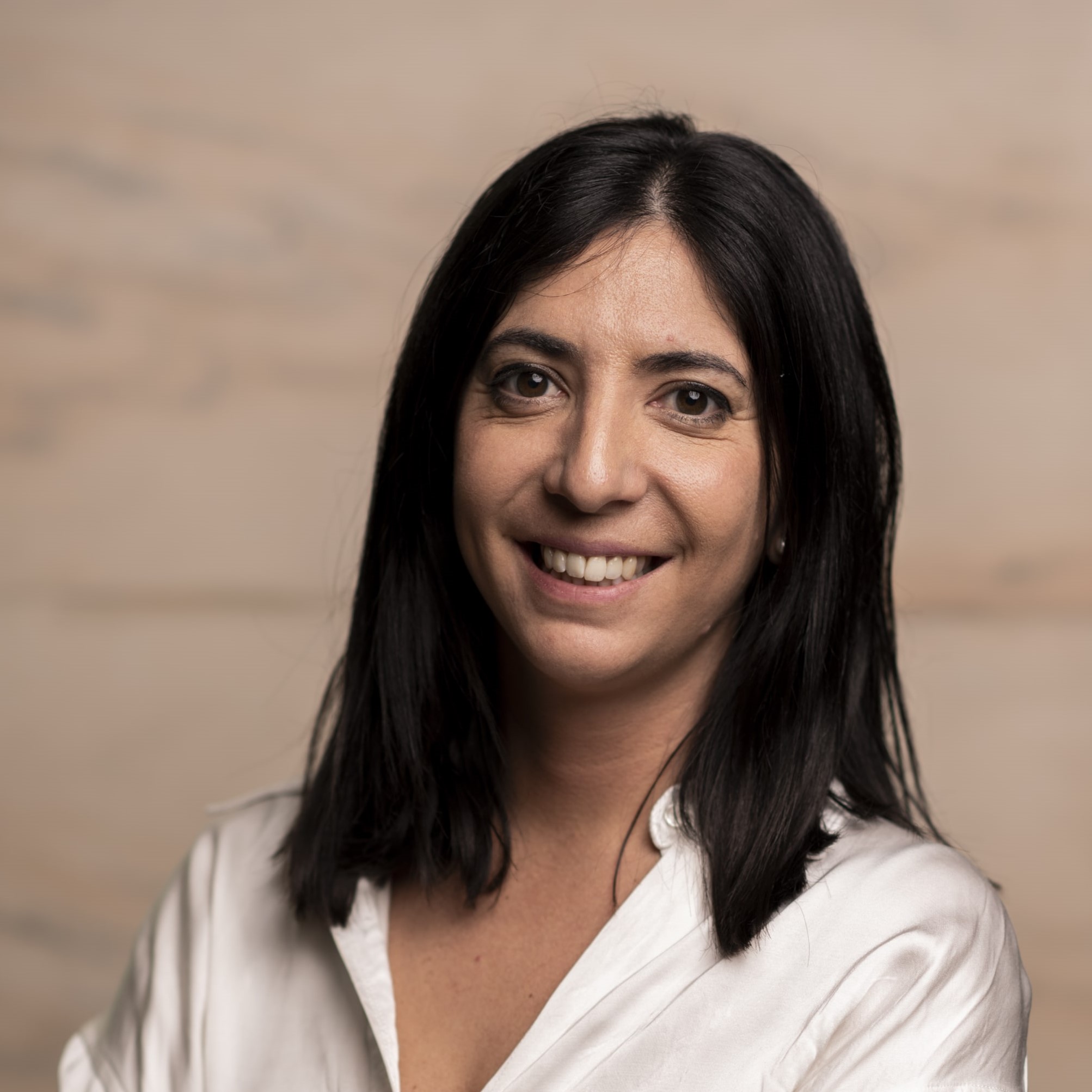 Valeria Motta is responsible design and implementation of the Alliance's policy and accountability work and delivery of advocacy campaigns. Her role also encompasses strategic engagement and partnerships with global partners, corporates, foundations, and NGOs, building the organization's profile with key road safety stakeholders, as well as managing projects including the Global Meeting and representing the Alliance.
She has been working for the Alliance since 2016 having worked in the non-profit sector for over eight years in Chile, Spain, Uruguay, and the U.S, first in housing and development projects before moving into road safety in 2015 with Fundacion Gonzalo Rodriguez. She holds a JD degree from University of Montevideo, Uruguay, and an MBA from IE Business School, Spain. She also holds a Diploma on Non-profit Management from Universidad Andres Bello in Chile and a degree in Private International Law from the Hague Academy of the International Court of Justice. She currently lives and works in Montevideo, Uruguay.