Otuto Chukwu, Africa Chapter Program Assistant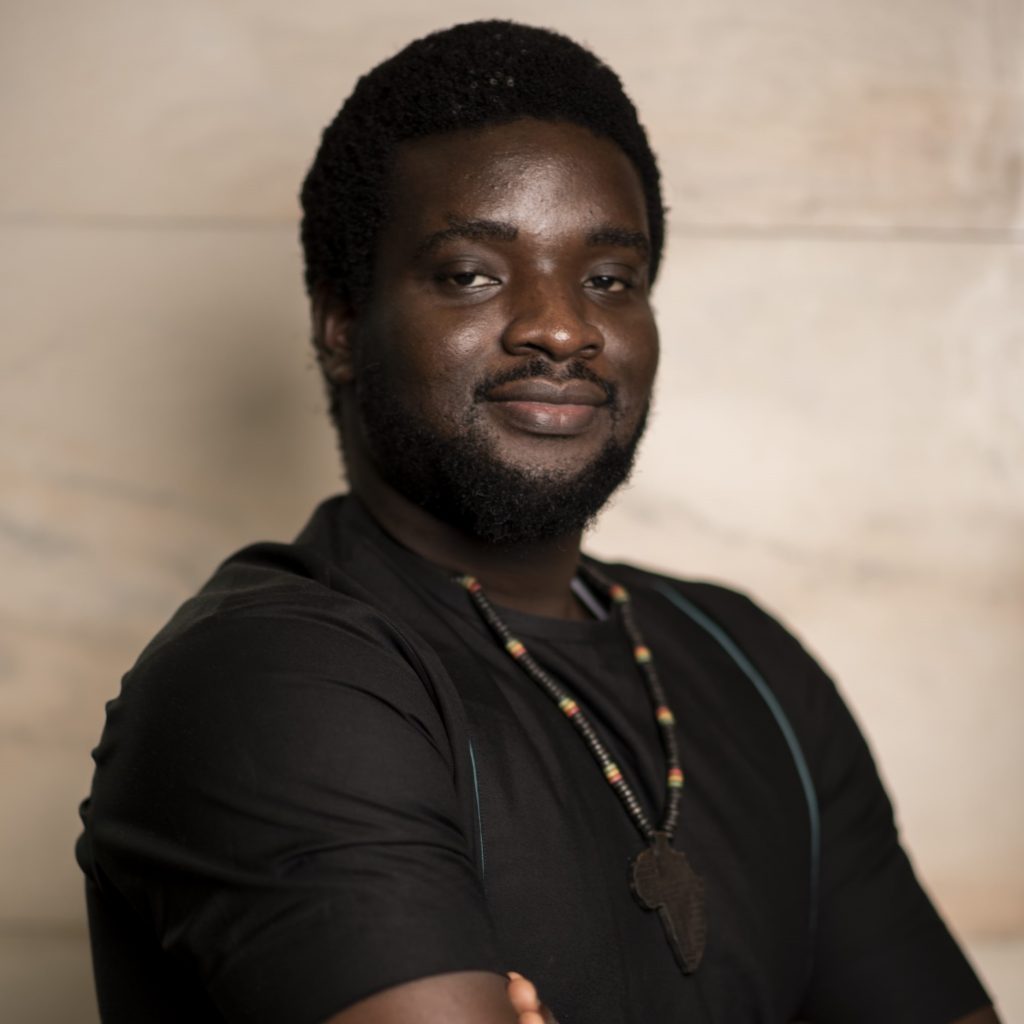 Otuto Amarauche Chukwu joined the Alliance Secretariat in October 2021 as the Program Assistant for the African chapter. He assists the Alliance with programmatic and administrative tasks including member management, communication, advocacy, research, and report writing.
Otuto comes from a health background and has a bachelor's and master's degree in pharmacy. Prior to joining the Alliance, he worked in the development space where he provided consultancy services to organizations like UNICEF and the United States Pharmacopeia. He has also worked with the government and private sector.
He is a Mandela Washington Fellow and an Associate Fellow of the Royal Commonwealth Society. He is currently based in Abuja, Nigeria.