Marianelly Diaz, Communications Support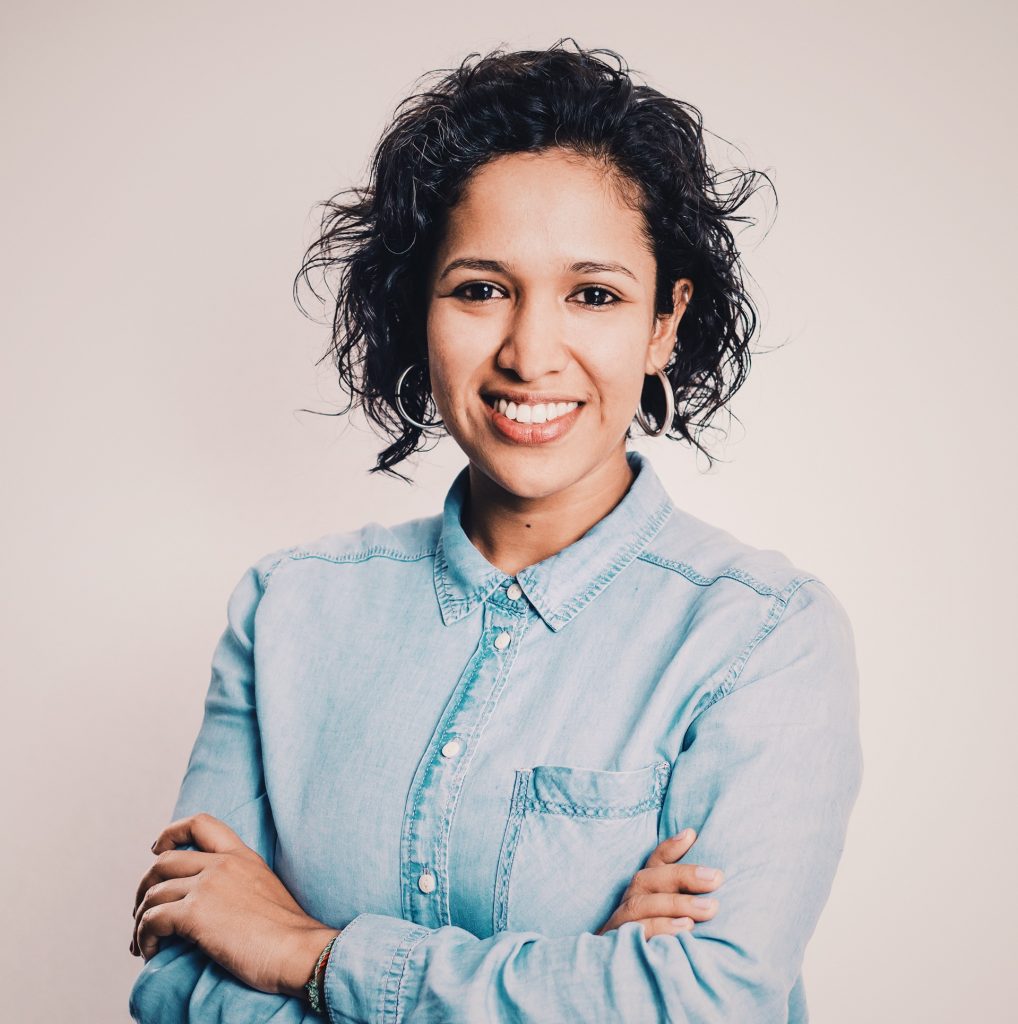 Marianelly Diaz joined the Alliance in July 2023, supporting the Director of Communications in planning and executing communication activities, using a range of tools to promote the Alliance's messages and actions. With a decade of experience in development and international cooperation, Marianelly's focus on sustainable water and sanitation projects in various cities of Peru and Belize has enriched her understanding of impactful communication in critical sectors.
She holds a Master's in Governance and Development from the University of Antwerp, Belgium, a diploma in Project Management under the PMI approach, and a Bachelor's in Communication from the University of Piura, Peru. Proficient in strategic communication, public relations, marketing, and advertising, she crafts compelling articles and statements, amplifying them through social media and mass emails. She is currently based in Antwerp, Belgium.